When the birthday of your pre-teen son is right around the corner, it can be exciting and challenging to choose the perfect present for him. Because pre-teens are at an age when their interests and preferences are constantly shifting, it is essential to select a present that corresponds to the pursuits that they are most enthusiastic about at the moment. This piece will provide a rundown of five thrilling and practical present ideas you can give your son in his pre-teen years. You have something that will appeal to any kind of young guy, whether he wants to be a scientist when he grows up, a tech-savvy gamer, or an outdoors enthusiast. Let's look at these fantastic presents, and you can ensure that your son's birthday is one to remember.
1.     Adventure Gear Set
On the cusp of entering his teenage years, your kid possesses a growing need for excitement and curiosity as he matures. The gift of an adventure gear set, complete with a compass, binoculars, and a magnifying glass. You can get a multipurpose Swiss army knife. It is a fantastic way to foster his passion for exploration and discovery. Because of this set, he can go on exciting adventures outside, which will help him develop a deeper appreciation for nature and the world around him.
2.     Hygiene Products For Men
It is not merely a matter of aesthetics to include men's hygiene products as part of daily routines; doing so is essential to your health and well-being. These solutions have been thoughtfully developed to cater to the special requirements of men's bodies to improve their skin, hair, and dental health. Men can benefit much in terms of their confidence, overall health, and the quality of their romantic relationships if they take the time to maintain proper personal hygiene. Consequently, if you want to be healthier and have more self-assurance, you can get men's hygiene products of good quality and make using them a regular part of your routine for taking care of yourself.
3.     Educational Science Kit
An educational science kit is an ideal present for a pre-teen boy interested in the scientific world and whose mind is naturally curious about the world around him. You can look for kits that will help him learn about various scientific principles. It can be in a manner that is more hands-on and fascinating than reading about them. These kits provide a fascinating and informative experience in various activities, such as building a volcano and generating crystal forms.
4.     Virtual Reality (VR) Headset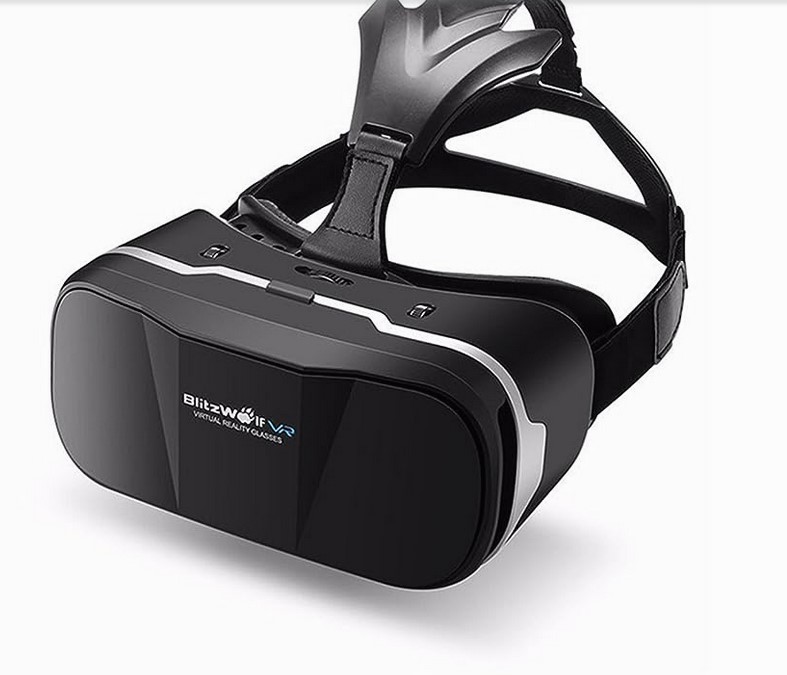 A high-quality virtual reality headset will allow you to take your son. It is still in his early years, to enthralling virtual worlds. As a result of the rapid development of VR technology, consumers now have a wide variety of headset options to choose from at a range of different price ranges. He will have hours of fun thanks to this present. Thanks to these gifts, he will also have the opportunity to participate in educational and engaging virtual reality activities.
5.     Sports Gear
sports gear is not simply a piece of equipment; it is a doorway that leads to a world of benefits for boys' physical, mental, and emotional health. The appropriate equipment is vital in molding their overall development, contributing to excellent performance and injury prevention, improved confidence, and enhanced discipline. It is possible to set boys on the path to a healthier and more fulfilling life by encouraging them to participate in sports and equipping them with the necessary equipment. Therefore, let's equip our young men with the appropriate sporting goods and see the beneficial effect on their progress toward achieving their goals.
Conclusion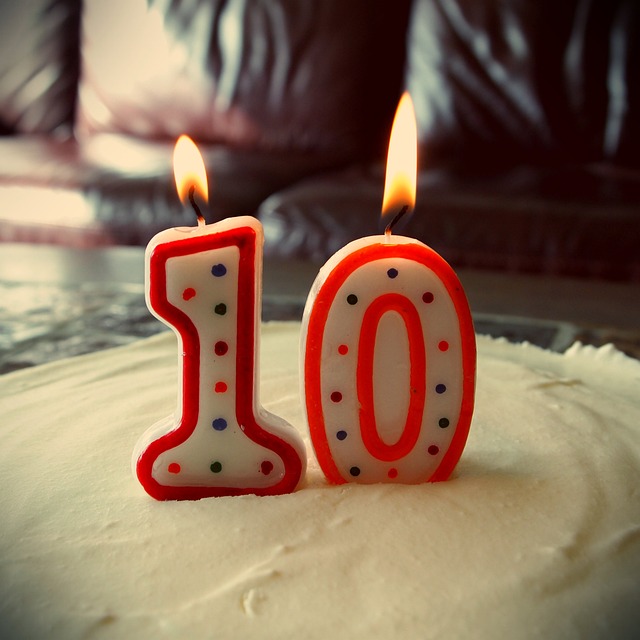 You don't have to endure undue stress to get the ideal birthday present for your pre-teen son. You can select a meaningful and exciting present for him by considering his interests and activities. This will allow you to find a gift to make his special day even more unforgettable. The adventuring gear set will reawaken the explorer dormant within him, while the educational, scientific kit will appease his insatiable appetite for knowledge. A virtual reality headset will allow him to explore new worlds, and sporting goods will inspire him to lead a more active and healthier lifestyle. A coding robot will be an intriguing gift promoting creativity and critical thinking, perfect for those interested in technology.
You now have all the tools you need to ensure that the birthday celebration you throw for your kid when he is a pre-teen is one to remember forever. Remember that the best presents originate from the heart, and make your selections with love and attention. Best wishes for your gift-giving!