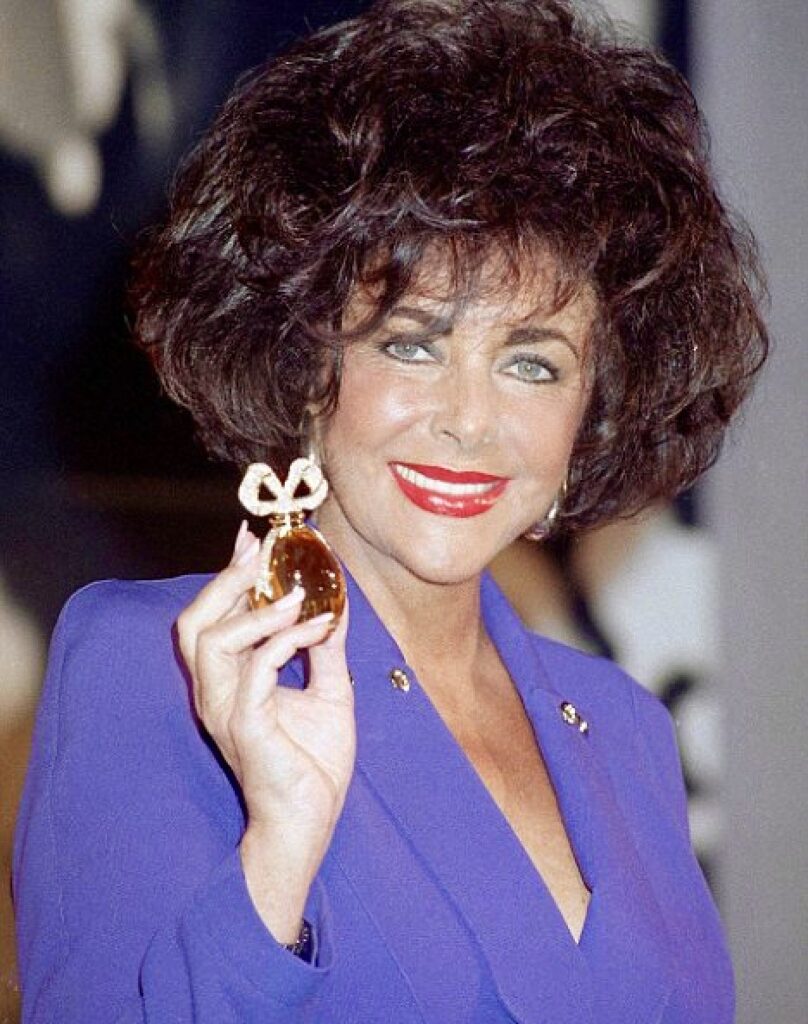 In the words of Elizabeth Taylor, the beauty of fragrance is it speaks to your heart and hopefully someone else's. And for this reason and many are in pursuit of the perfect scent. Smelling good is just as important as looking good, and we couldn't agree more. There is something about fragrance that commands a room, creating an impression everywhere you go. But how do you find the right perfume brand with many options?
In truth, it can be overwhelming. Comparing different perfume fragrances can be confusing, and before you know it, you are unable to tell from one scent to another. Since buying all perfume brands is simply impractical, not to mention expensive, some tips to help you pick the perfect brand for you come in handy. So whether you're buying a gift for someone special or treating yourself, here is a guide to choosing the right perfume brand.
Start with your Budget
The first step in choosing the right perfume is to determine your budget. Perfumes range from $10 to hundreds of dollars, so it's important to consider what you're willing to spend before purchasing. Once you have a budget in mind, you can narrow down your choices and begin exploring different scents at Creed Aventus Fragrances that fit within your budget.
Think About Your Lifestyle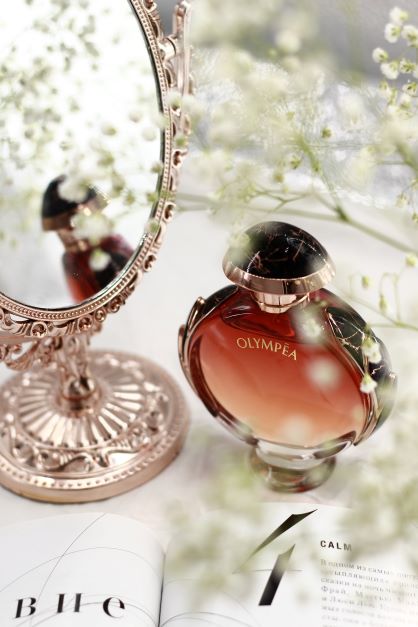 Different perfumes work better for different lifestyles and activities. If you like going out with friends, a more intense scent may be best for those occasions. If you have a more chilled lifestyle that rarely involves breaking a sweat(literally) then look at more light and airy fragrances. Consider what activities you do each day and how long-lasting a fragrance should be when picking out a perfume brand.
Research Different Brands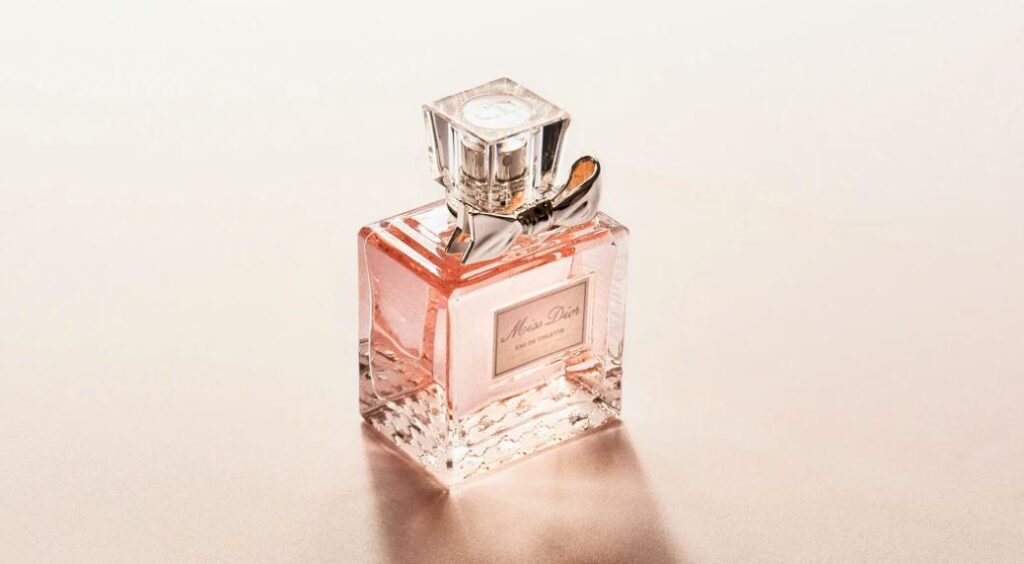 Research is the best way to narrow down which perfume brands interest you. It's easy to become overwhelmed by the different perfumes out there, but by reading reviews and looking into each perfume brand, you can more easily find what works for you. Look at what scents are popular among different brands and customer reviews of each product. That way, you can get an idea of what smells good and might be worth trying out in person before making any purchases.
Think About Your Personal Style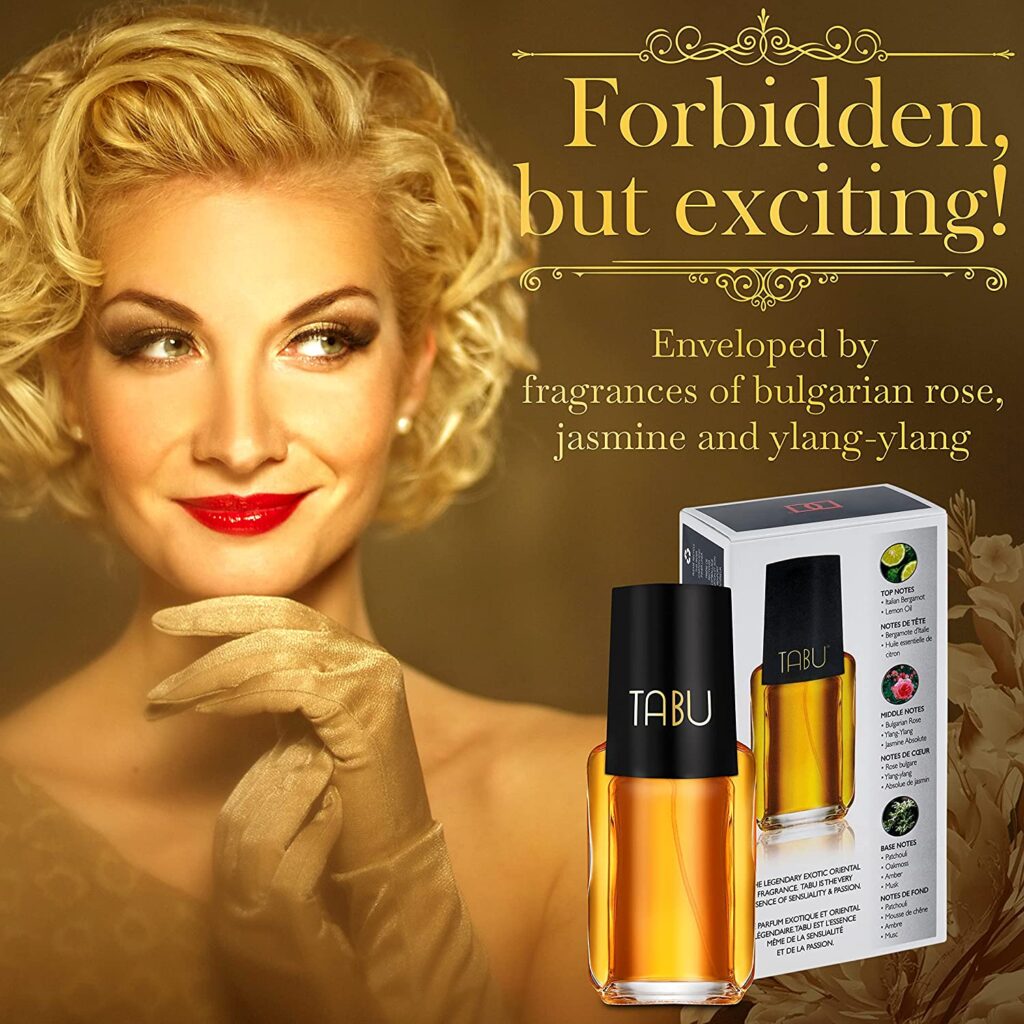 Every person has their own unique style that they express through their fashion choices and other aspects of their life. When choosing a perfume brand, think about how this signature style also applies to scent. Are you looking for something light or something stronger? Something floral or something earthy? Knowing these details will help guide your decision when picking out the perfect fragrance for yourself.
Test Out Different Scents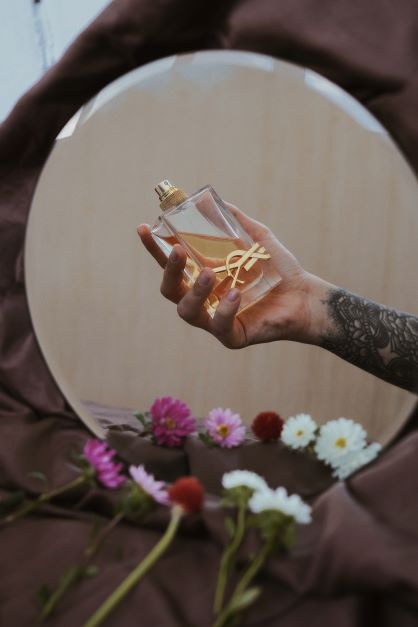 The secret to finding the perfect perfume brand lies in experimentation. Once you've researched and identified which perfumes look promising based on the reviews, it's time to test them out. Visiting a store that offers samples is often a great way to try out different scents without committing immediately. Many stores even have 'testers' available for customers who want to decide which is best for them before purchasing.
Wrapping Up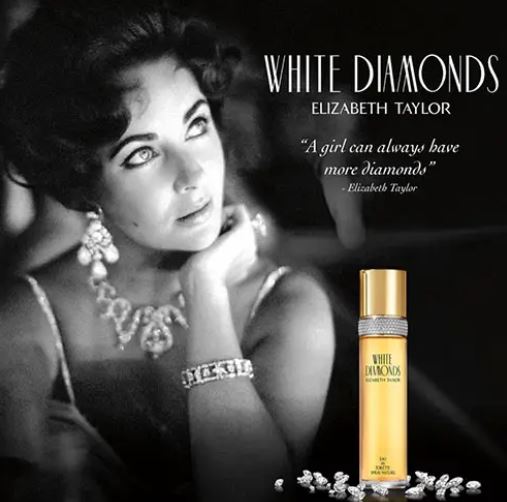 Choosing the right perfume brand doesn't have to feel like searching for a specific needle in a stack of needles. Start by considering your budget and lifestyle, then research different brands that offer what you want. Don't forget to smell them in person before making your final decision; it's the best way to ensure they'll work well with your body chemistry and lifestyle needs. With these tips, finding the perfect perfume brand should be easy. Use them and find the brand that will take your fragrance game to a new level.