Vacation is that time of the year highly anticipated by everyone. It's a new adventure every time when travelling solo or as a couple, although it's way easier than as a family. An organized trip for a group of adults and children combined can be a true challenge. Here are some tips that might help you plan a safe and unforgettable family vacation that everyone will enjoy.
Start your planning with a plan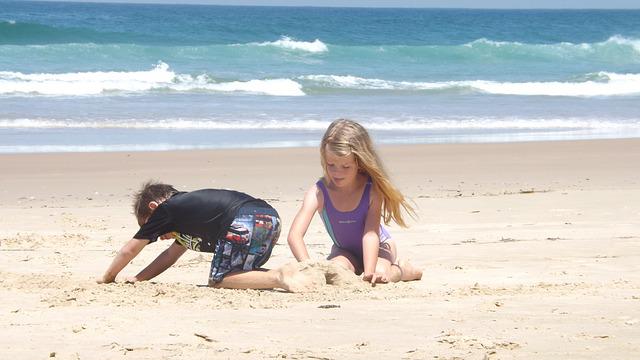 It might seem obvious that planning requires a plan, however, it is just one of a few steps that you need to make, but one of the most important ones. This stage consists of negotiations with your partner and kids, looking through hotel brochures, checking the flights available and looking for attractions.
Before you pick a destination for your vacation, make sure that it's a place that suits everyone. Don't ignore the suggestions of your kids, especially the older ones, as they are the ones who will be enjoying this trip with you. They are not going there for the sake of going but to have fun. Don't go the other way either. Your vacation is not only about your children's good time, so avoid a destination where adults have nothing to do. Rough Guides have some propositions for a travel destination for families.
Once you know where to go, find a hotel that is suitable for the whole family. As in the case of destination, don't focus only on you or your kids, but rather find a compromise. The same rule applies to planning entertainment and attractions. They should be available for family members of all age groups and equally fun for all. If you want this vacation to be truly memorable, avoid typical and popular forms of entertainment and rather look for an unusual attraction that will engage all and leave you with a lasting impression of a time well-spent.
When planning your days on vacation, don't forget to include some time off from your kids. You and your partner will certainly need it, and the whole experience will be much more pleasant. Find an engaging activity for your kids and someone to take care of them. Many hotels and attractions offer few-hours-long trips where your kids experience something new, and you have a much-deserved time for yourself.
Get ready for your vacation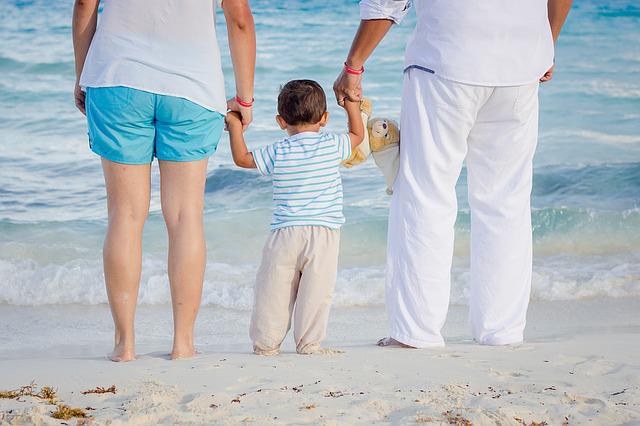 Once you have everything booked and planned, you can finally start getting ready, and it does not involve only packing. Make sure that your family's passports are valid and check them out in time to take care of them in case they were not. The formalities can take up to a few weeks to get your documents ready. What's more, find out if you need a visa if you are travelling to some distant country.
Getting ready for your family vacation means taking care of your health. If you plan on visiting some exotic countries, make sure to consult with your travel medicine physicians and get some vaccination if necessary. More about health issues can be found on the CDC website. If any member of your family has allergies or particular needs, you might want to inform the staff of the hotel you are staying in about anything you might require. Remember to pack all the necessary creams or medicines, bandages, and all that might prove useful on a trip.
Besides taking care of your family's health, you should also take care of your safety. This includes reasonable packing and securing money, documents, and all electronic devices from stealing. When it comes to smartphones, tablets or laptops, you should protect them also from the inside. What does this mean? If you intend to use them, make sure to install valid antivirus software and invest in a VPN service. Especially if you want to log in to bank accounts, shop online or make use of some online entertainment, e.g., in an online casino when on holiday. It's understandable that when kids are having fun, you or your partner might want to unwind with some gambling game, especially in an exotic country on another continent. Remember to use only safe sites like ArabianBetting, where you can find terms and conditions, get familiar with the rules and pick a safe online casino platform to win and have fun when on vacation.