Already planning your next family holiday? Travelling with your children is the perfect opportunity to create memories that will last a lifetime. And yet, it's not always easy to pick the right destination, especially on a trip abroad. While some places are great on a honeymoon or a solo trip, they might not suit kids of all ages. Indeed, the best family trip needs flexibility as much as diversity to keep everyone happy. But there is a silver lining, as many destinations offer unforgettable experiences for the whole family. So, check out these five kid-friendly destinations.
Costa Rica
Costa Rica is the land of Pura Vida. And Pura Vida expresses happiness and a sense of simple life that perfectly encapsulates the intoxicating lifestyle of this Central American country. In Costa Rica, life is slow-paced. So, if you're looking for a relaxing family getaway, there are plenty of cozy resorts along the coastline. But a trip to Costa Rica can also be adventurous. All you require, then, is a rental car to hit the road and explore volcanoes and rainforests. Not to mention wildlife sanctuaries. Indeed, the country is home to some incredible species, from sloths to sea turtles.
South Africa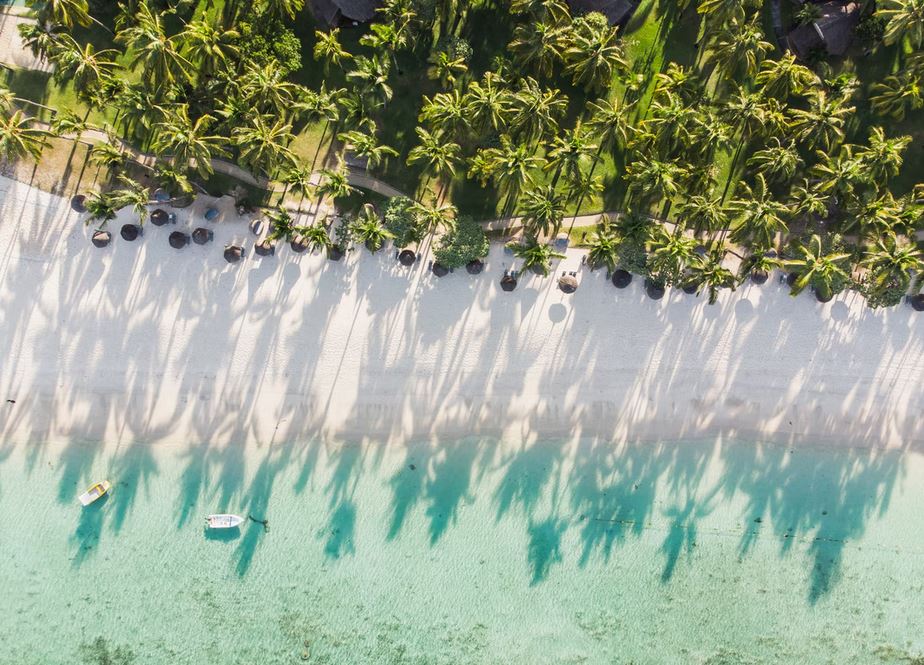 Speaking of animals, just say the word safari, and your children will probably look at you starry-eyed. Meeting face to face with a lion or giraffe is a once-in-a-lifetime experience. And the encounter is even more magical with kids in the back of the jeep. In South Africa, lions and antelopes abound in the Kruger National Park, while hippos are the stars of the iSimangaliso Wetland Park. But the country is also rife with vibrant cities, such as Cape Town. Not only is it the perfect place to start your family adventure, but the city also boasts activities for everyone. So, whether you're into hiking, swimming, or museum hopping, you can do it all!
Credit: Teodor Kuduschiev
Mauritius
Travelling with small kids is no easy feat. In fact, many parents spend years without going abroad. However, you can definitely plan a trip with young children, provided you choose the right destination. As such, Mauritius is a family haven. This island south of the Indian Ocean boasts picturesque lagoons where swimming is safe thanks to the reef's natural protection. But its treasure lies within the hospitality of its inhabitants. Indeed, Mauritius is one of the most welcoming countries towards families. Most resorts even boast kids' clubs so that parents can find the right balance between some alone time and some fun-filled family activities.
Thailand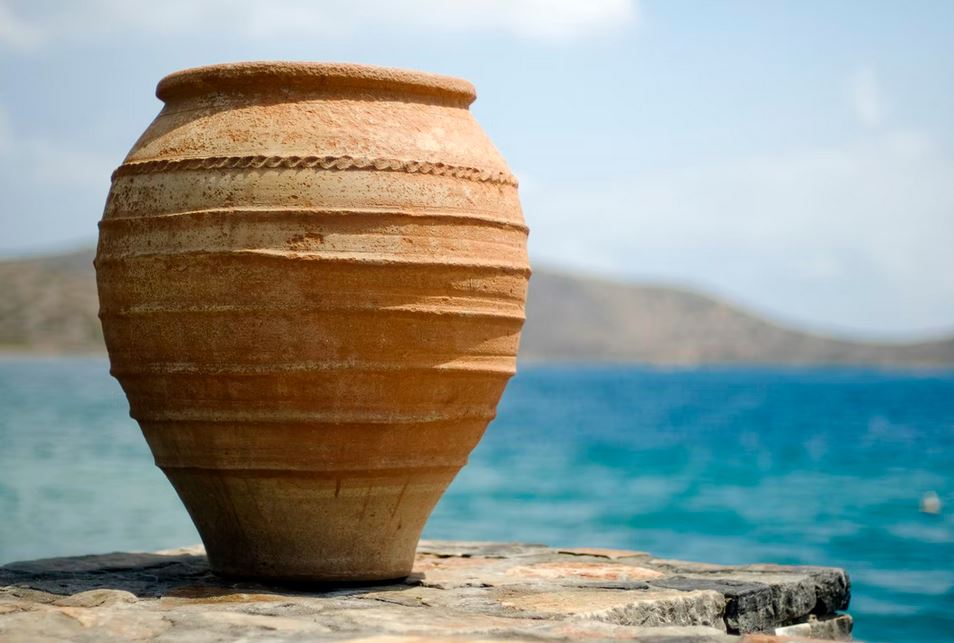 The land of smiles is as welcoming to young children as it is to teenagers. From golden temples to lush mountains and serene islands, Thailand is all about diversity. So, treat your family with a ride on the back of an elephant, or a fishing trip in the south. Even jaded teenagers can join in on the fun in the streets of hectic Bangkok. They'll surely like to tour the spiciest street food stalls, or perhaps watch a live Muay Thai fight. Sports, indeed, are an institution in Thailand. And so is betting. But no need to fall for a shady bookmaker, thanks to online betting platforms. You can place your bets on your favorite sport risk-free. And if you ever need some distraction during a long trip, the best platforms also offer online casino games. Plus, promotions and bonuses allow you to test multiple games for free.
Credit: Egor Myznik
Crete
Sunny climate, laid-back historic towns, and pristine beaches. That's Crete in a nutshell. The Cretans boast a proud history, too, as their home witnessed the first European civilization. Nowadays, the Knossos Palace is a must-visit to unearth the secrets of the Minoan civilization. And if your kids are big fans of Greek mythology, Crete is none other than the birthplace of Zeus. Thus, the island stands out for families longing for both a relaxing and a cultural trip. Likewise, the island is big enough not to get bored but small enough not to change hotels every night. And on the plus side, accommodation and food are super budget-friendly.
Looking for a destination that will suit the whole family? Hopefully, this list gave you some inspiration for your next family adventure.