We recently added a little member to our family – an adorable golden retriever. Now, we are parents to three kids, a pug, a German Shepherd, and the aforementioned golden retriever.
While shopping offline and online for our new members, we came across pet products and services that we didn't even know existed. There are a variety of products and services that we didn't know our pets needed.
This can be attributed to new pet trends emerging in the pet industry. The trends are a result of the following factors:
Pets are becoming an important part of our lives,
Changing demands of pet owners,
The influx of technology, and
Pet humanization
So what exactly are these trends? How are they shaping the pet industry? Here's a look at some of the most intriguing pet trends.
Adopting Pets During the Pandemic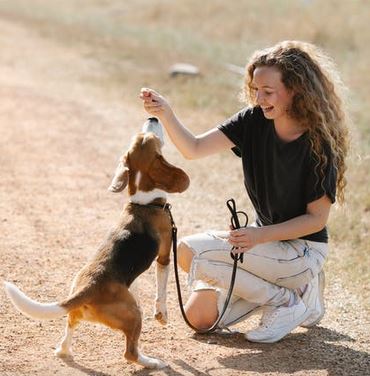 The pandemic and the subsequent lockdown had us all trapped within the confines of our homes. This led people, especially the ones living alone, to seek companionship. This led to the rise in pet adoption across the globe.
If we look at the United States of America, the number of pet dogs in 2020 increased by over ten million when compared to 2019. Similarly, the number of pet cats rose by nearly two million at the same time.
It is estimated that even after the pandemic ends, the pet adoption rate will remain positive in the upcoming years.
Feeding Healthy Food
People are becoming health-conscious not only about their health but for their pets as well. Thus, pet owners are feeding their pets healthy food.
One of the main reasons for feeding healthy food is to prevent obesity in pets. As per research, thirty-four percent of dogs are overweight or obese in the United States. The statistics are similar for other pet kinds. Obesity can lead to severe illnesses and shorten the lives of the pet.
Like humans, the move is toward natural foods with pets. They are being fed organic and home-cooked foods.
Emerging Pet Product Categories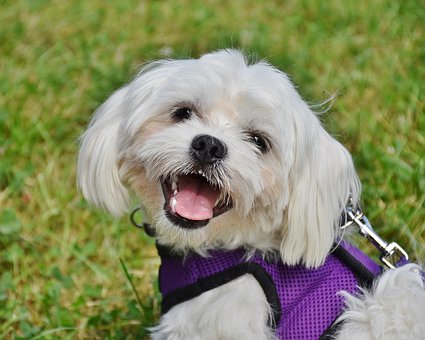 The pet industry traditionally focused on a limited number of pet products. These included:
Pet food
Pet toys
Pet grooming
However, new trends indicate the emergence of new pet product categories. When we say that, we don't mean new variations of already existing products. Rather, we are talking about pet care products that didn't exist a few years or even a year back.
For example, pet wet wipes, pet toothpaste, and other products are available today. There is even a litter box robot that scoops your pet litter automatically. You can find a plethora of such pet products and pet supplies online easily.
Growing Pet Insurance Sector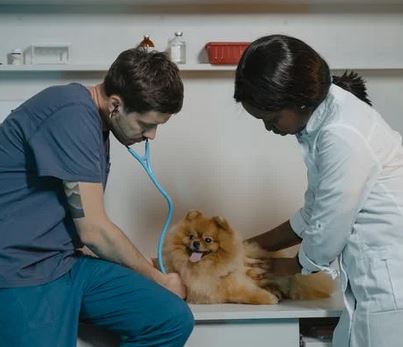 Pet insurance has been a growing trend in the last few years. As per a report, the pet insurance market is expected to grow at a Compound Annual Growth Rate (CAGR) of 16% from 2022 to 2030.
Pet insurance is being offered for accidents, injuries, and illnesses and covers the pet's medications, procedures, and diagnostics.
Many insurance companies are foraying into the pet segment. There are also dedicated companies such as Healthy Paws and the non-profit ASPCA that focus on pet insurance solely.
Booming Market For Other Pets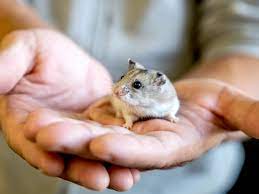 When one says the word 'pet,' the first thing that comes to our minds is a cat or a dog. But, recently, we have seen an increasing demand for pets other than these animals.
As per research, more than twelve percent of U.S. households have a pet other than a dog or a cat.
The other pets include fish, small mammals, birds, and reptiles. The market for other pet products, too, increased. It shot up by over eighteen percent and is now approaching the three billion-dollar mark.
The trend is expected to continue in the upcoming years. But, cats and dogs will also continue to be a popular choice among pet owners.
Increasing Pet Medications Market
The pet medications market is increasing at an exponential rate. This can be attributed to an increased focus on pet health and wellness.
Pet owners are not only focusing on the physical health of the pets but are concerned about their mental health as well. The priority on pet health is triggered by the COVID-19 pandemic.
The global pet medications market is expected to reach thirty-two billion dollars by 2028 and have a CAGR of around ten percent from 2021 to 2028.
Investing in Smart Pet Technology
Technology is making inroads in the pet care sector. There are numerous pet products and services that now rely on the internet, smartphone, and computers.
For example, there are app-based pet services like pet grooming and pet walking. Similarly, there are wearables like trackers that help monitor vital pet health stats.
Other examples of smart pet technology include smart pet doors, smart feeders, and smart pet toys. We can say that many of the products and services are spin-offs of products developed for human use.
The use of technology for pet products and services is only going to keep on increasing. We will find new applications and use cases of various technologies in different pet care areas.
Going Green
Pet owners are opting for eco-friendly and sustainable pet products to reduce their carbon pawprint. This is due to the rise in the 'How can I reduce?' mentality across the globe.
Some of the eco-friendly pet products include pet beds that are made up of eco-friendly or recycled materials. Similarly, there are eco-friendly pet treats, toys, collars, leashes, bowls, and pet cleaning products.
Many pet-focused companies are starting to take sustainability seriously. In the upcoming years, we can see more eco-friendly, sustainable, and green pet products.
Parting Thoughts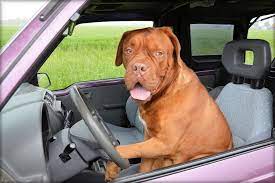 These were the top intriguing trends impacting the pet space. Looking at these trends, one thing is clear. Pet owners are increasingly concerned about their pet's health. Thus, we see the rise in the pet medications market, adoption of healthy pet food practices, and increased pet insurance.
Moreover, we see a shift towards sustainability, with pet owners opting for eco-friendly pet products.
Lastly, as pet ownership increases, we can expect the associated industries to grow as well. In short, the future looks bright, healthy, and sustainable for pets and the pet industry.