The day you bring your bundle of joy home will always be magical, but if this is your first child, it can also be an incredibly nerve-wracking time. No matter how much research you do during your pregnancy, nothing prepares you for the real world of parenting. Usual daily activities either become impossible or take a few more extra steps. So, here are four tips on how to get through that first year of being a new parent.
1. Get Into a Self-Care Routine as Soon as Possible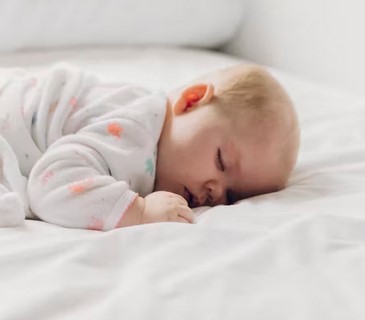 It's guaranteed to be a stressful period of your life. You've got your little human to take care of. You may find yourself struggling to find some "me time". With a large portion of your day spent feeding, changing, and cleaning up after your child, where's the spare time to wind down and relax? This is where you come in. You must carve out a section of your day for self-care. After such a hectic day, you deserve to be able to just sit down and breathe. Now, the type of self-care is completely your choice. You could decide to try meditation or run a warm bubble bath.
2. Buy All the Necessities Before You Give Birth
This one may seem obvious but making sure you've got everything before even having your baby can be incredibly helpful. You don't want to arrive back at home with your new baby and need to dash off to the store straight away because you've not got baby formula or diapers. There are also other necessities you should be buying too, and not just the usual items. Invest in products that are going to make your life easier and more convenient. Some activities are going to become more difficult and take those few extra steps to complete, so why make it harder for yourself?
3. Never Leave the House Without a Stock of Diapers
Leaving the house forgetting something important is never fun, but with a diaper, it's best not to do that. You don't want to be in the middle of your trip outside when suddenly your baby needs to be changed and everyone near you knows it too. Then comes the next roadblock, where do you put all these diapers? Well, you could pile them into the bottom of your stroller, but that risks them falling out. This is where a Canvas diaper backpack becomes your new best friend. Plus, they look tons more stylish than a huge mountain of unused diapers at the bottom of your stroller.
4. Baby-proof the House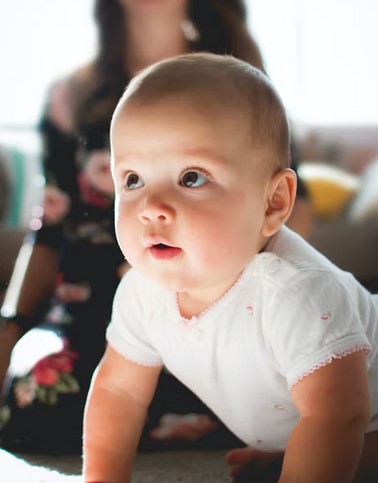 Parenthood will make you notice every little thing that could be a potential danger to your baby. Even objects and places in the house that you would have never even thought of. It's best to baby-proof a house as soon as you can. This means that once your child starts to walk and explore the unknown, they won't be at risk of injuring themselves. It may seem evident, but you need to scan your house to detect any potential hazards.
Becoming a parent for the first time is a beautiful feeling. Cherish every moment but also be prepared beforehand. Don't put too much pressure on yourself, though. This guide can advise you, but if you do happen to forget to buy in some extra portions of baby food, don't blame yourself; you're only human, after all.