Are you sending your child to a toddler daycare to give your body and mind some rest? Or do you want to manage your professional life while your kids enjoy with fellow toddlers? Whatever your reason to send your child to daycare maybe, you must consider a few things before dressing your toddler for the day.
Daycare centers generally have adequate amenities and well-trained staff to ensure the utmost safety and comfort of your little ones. However, it is your responsibility to ensure that your baby is dressed well to facilitate the care provider's work. It will ensure that the toddler can move freely and learn new skills and habits. Luckily, below is a checklist that you can follow to ensure a comfortable baby dress-up.
Be Practical When Selecting An Outfit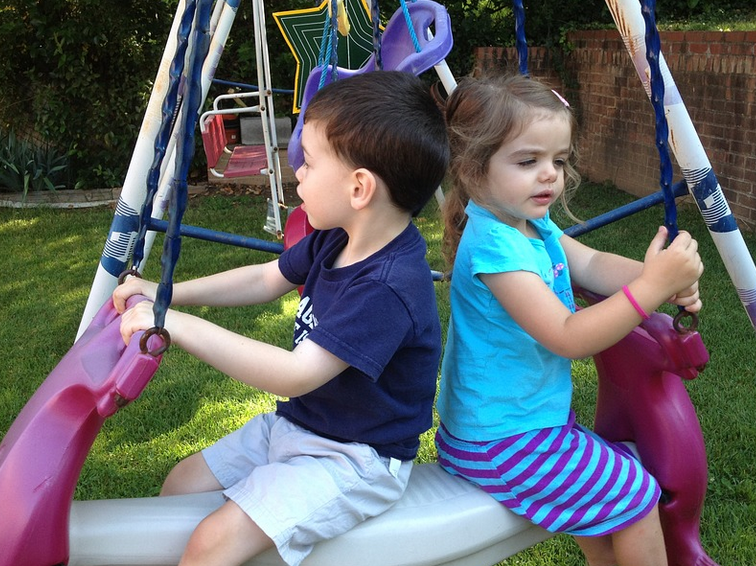 Babies surely look adorable and precious in lace, ruffles, and stones. But, such outfits are likely to restrict their body movement; thus, hampering their fun time. Fancy or oversized ensembles can also increase the chances of kids getting hurt while playing. Therefore, you need to pay attention to the functioning of the selected outfit. If the attire does not allow your toddler to play freely, you should keep it aside.
Prefer Easy-To-Manage Outfits
Toddlers need easy to pull-on and unfasten outfits for their regular bathroom breaks. Numerous layers or laces might help protect your child from getting hurt or looking cute. Still, such outfits increase the work for daycare providers. In fact, such outfits can also create an uncomfortable or embarrassing situation for your little one.
Therefore, you should pick easy-to-manage outfits. For instance, you can select baby girl rompers with button closures. It will ensure that dressing or changing clothes is nearly effortless. You should also pack an extra set of clothes in a toddler's daycare bag. It will ensure that your little one can change into new comfortable clothing if the worn outfit gets dirty.
Avoid Using Bows And Hats
You should use hair bows or ties to ensure that your little bundle of joy learns new things and plays without any trouble. However, make sure that the bows are practical and not just glittery or fancy. It is because bows need extra folds to stay put, hurting a child's head, especially during naptime.
Similarly, stylish hats only serve the purpose of adding edge to the overall look and not necessarily protecting the head from sun or winds. So, it is better to use gears or accessories which are more practical and not merely for decorative purposes.
Pay Attention To The Season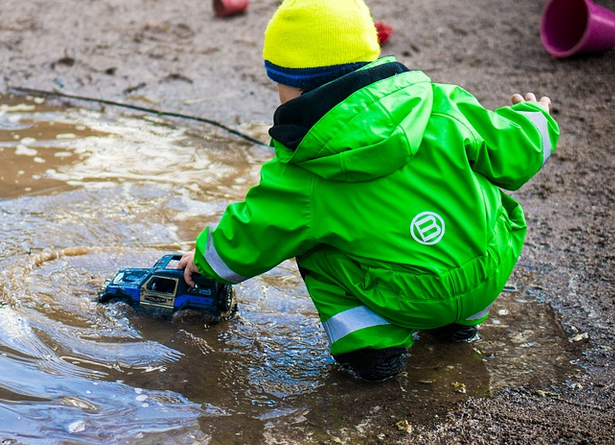 You can ensure your child's utmost comfort only if they are dressed according to the season. In summer, cotton clothes are comfortable and provide free body movement. On the other hand, warm hats and jackets are a must during the winter season.
You should also check the weather forecast every day before dressing your child. Pack an umbrella or raincoat in the toddler bag if the forecast predicts rain.
Wrap Up
These are some of the tips that you can follow to ensure that your little one enjoys their time at daycare. A well-dressed child is also easy to manage for the daycare providers. Following these you ensure that your child spends less time feeling uncomfortable in their outfit and more time learning new skills and making new friends.