New parents face challenges both physically and emotionally. New babies bring a lot of excitement to your life. However, they can also cause plenty of stress and fatigue. The round-the-clock care they require can turn your life upside down, hence the need for tips to help you cope and live a more natural life. Utilize some lifestyle swaps to make the transition a little easier.
1. Priotirize Sleep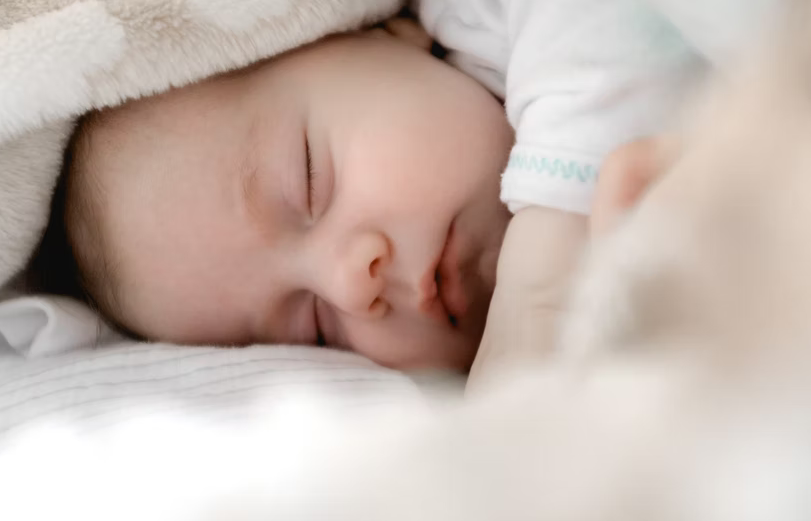 Sleep needs vary from one baby to the other. While newborns sleep most of the time, their sleep is in segments making it a challenge to most people. To counter this challenge, make sure that you sleep when the baby sleeps. It's normal to argue that sleeping during the day might not be everyone's favorite, but know that it will help your mental health.
Take good care of your sleep needs and avoid the urge to use caffeine as a substitute for sleep. Try also to work on a nighttime routine that will allow you and your partner to have enough rest and care for the baby. Ensure that your bedroom is optimized for your comfort and sleep. If you often feel uncomfortable at night try a mattress for side sleepers with back pain. You can also switch out your sheets for a softer option.
2. Ask for Help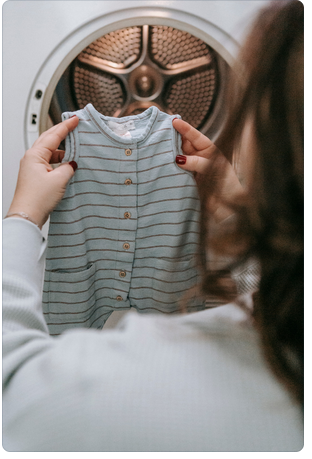 It is said that it takes a village to raise a child. Don't be afraid to ask for help or accept help when a friend or family offers it. Don't despise the small favors like dropping off food or watching the baby while you or your partner take a nap, as they go a long way.
Apart from holding the baby you can also suggest folding the laundry, running a few errands, or anything you think will help you most. But remember to repay the favor when others have a baby as having a supportive community is valuable to a new parent.
3. Create Boundaries
Navigating relationships with friends and extended family is one of the common topics discussed among new parents. Dealing with relatives can be stressful when grandparents have opinions on how parenting should be, and attempt to get the new parent to agree with them.
Your growing family needs support, but boundaries are also important. Establish boundaries that will offer you the best support even if it means allowing visitors on certain days or within certain hours.
4. Recognize Your Emotions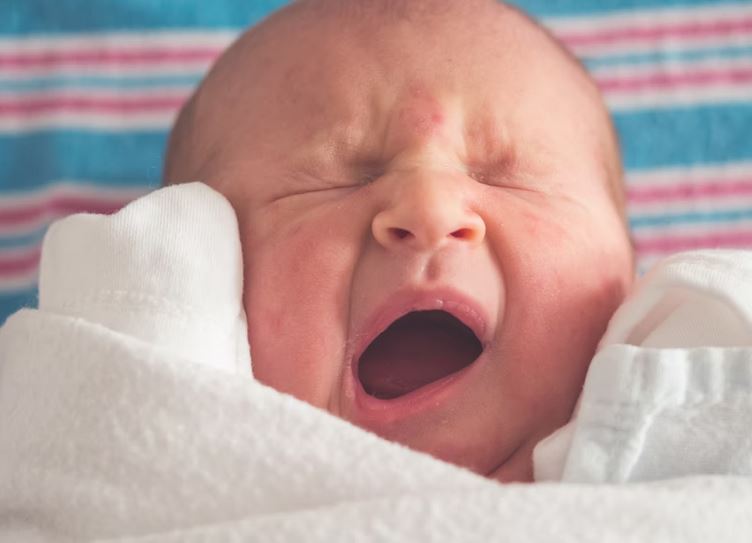 Emotions engulf new parents, particularly mothers who deal with postpartum hormonal shifts. During caregiving, feelings and thoughts have to work hand in hand for better emotion regulation.
When you become a parent, your brain is remodeled to protect, plan, and attune with infants. Know that your logic may be impaired by emotions, hence you need to acknowledge and accept your emotions rather than suppress them.
While emotions are high for new parents, some transitions appear to be easy and less stressful than others. If you are one of the parents who experience constant stress beyond your ability to cope, prioritize taking care of yourself to continue providing for those who depend on you. This process, however, requires thought and planning as demands for the little one can easily take over.
5. Have Moments for Yourself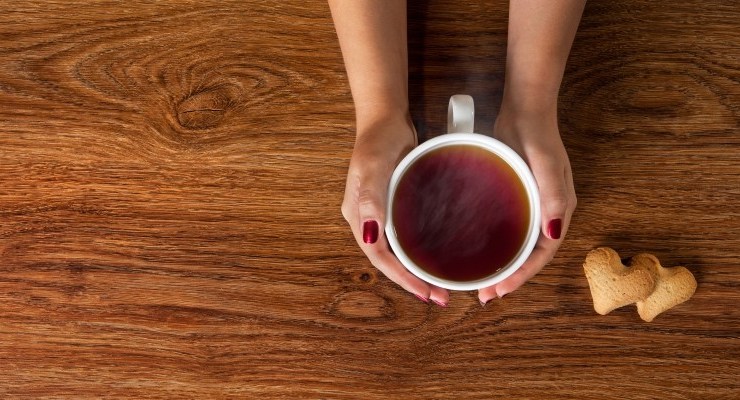 Feeling stressed is common for any given parent. Stress may make you detach from yourself, family, and friends, and cause health conditions such as depression, insomnia, headaches, and tension. Making time for yourself can help you navigate through these problems and make you a better parent.
Try to exercise as much as possible to help stay stable during early parenting. Exercise will also help you sleep better and keep healthy emotions. If you have a partner, work on a schedule to help you determine what to do every night time. Prioritize small things that make you feel normal like watching your favorite TV show or visiting a park.
When to Seek Professional Help
Taking care of the little ones can be challenging on a good day. The worries about your health, how to recover from pregnancy and delivery, disturbed nutrition, fatigue, and adjusting to breastfeeding can take a toll on any new parent.
Parenting demands can trigger strong unresolved feelings especially if you underwent traumatic experiences. Hormonal changes, sleeplessness, and the demand from a newborn can create anger, guilt, fear, sadness, and feeling of inadequacy.
If you are depressed or have difficulties in adjusting to life with the newborn, seek help from your medical provider or a mental health practitioner. With professional help, you can learn how to handle the new stress and help you enjoy the good sides of parenting.