There aren't as many enthusiasts of winter evenings as there are of summer nights. Nonetheless, we still need to get through these few months when it's getting dark quicker than we would like to, it's cold and white everywhere. If winter has always been your nightmare and you dread the thought of spending this time in boredom, waiting for the temperature to rise again, here are some ideas for you. Find out how to plan your winter evenings to get the best of the season.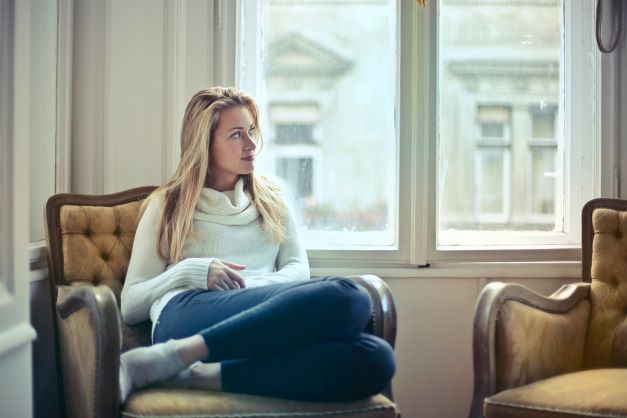 Be productive
Although winter is usually that time of the year that drains you out of any energy you might have left, it is also a perfect time to become more productive. You don't have many other activities that would interest you and keep you occupied. This means that you can devote all your free time to the task that you have been avoiding during the spring and summer months.
Winter months might be your perfect opportunity to organize your personal things, stationery, clothes, and any items that need a better arrangement. Clean your kitchen or pantry, throw away anything that is not of use, and make sure that you will enter a new year with a clean house and a clean mind.
Being productive is not only about cleaning. You might start something new, pick up some skills, and broaden your horizons. As you are already wrapped in your blanket, you can use this time to attend online lectures and classes. You might find great courses available on online course providers from well-known and respected professors and professionals. The options are numerous, you can choose any class you want, from sewing lessons to psychology lectures.
Winter evenings are also a great opportunity to combine being productive with something fun. Spend the cold, dark evenings planning your perfect summer trip. When the weather gets nice once again you will have no time to do this, and as the time comes to go on vacation you will have no plan at all. Winter seems like an ideal moment to think through your dream trip. As it's cold and snowy, it's a real comfort to focus on paradise islands, summer days and beautiful views. What's more, you have all the time in the world to really plan the trip in detail. When summer comes, you will be ready to set off on the adventure of a lifetime.
Save time for fun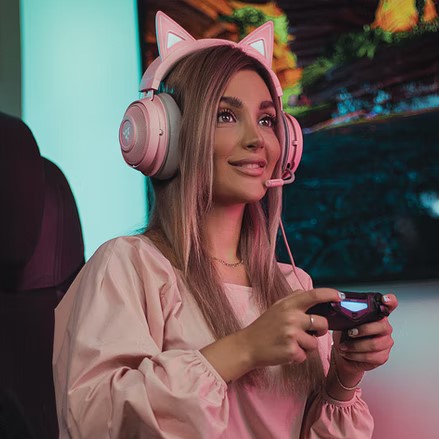 A great number of people experience a sudden drop in their energy level, and many get into a seasonal low mood due to lack of sunlight. It's vital to not forget about cheering yourself up when you need it and incorporating a bit of fun into your daily routine. As the evenings are getting longer, you might use this time to curl up with a book and catch up with your reading list. There might be some TV shows or movies that you had waiting in line and now is the time to watch them all.
Winter evenings might also be a great opportunity to start some new forms of entertainment. Were you not a game admirer before? Maybe now is the time to try engaging with some video games. There are numerous options available online, so everyone has a chance to pick something suitable. If you are not much into video games, storylines, and complicated characters, you can try some logic games or ones based on chance. An interesting option would be an online casino. Just imagine, feeling the rush of adrenaline and the excitement of winning real money when it is cold and snowy outside, that would be something. Now, you can easily try it, as such platforms are available to everyone. You only need to make sure that you go for safe and secure sites, such as comparison sites that recommend top Vegas online slots, to have the best time and even win some real money. They might be useful during that summer trip you are planning.
Winter does not have to mean that you lack energy, and procrastinate rather than enjoy every hour of the season. If you find some exciting things to do during this time, there will be spring blooming before you know it.