Finding fashionable, flattering clothing alternatives can be challenging for most older women. While the fashion industry may seem inclined toward younger women, you can still find outfits that look good at any age, especially if you're over 40. With the right fashion sense, you can dress to your strengths while considering your style, personality, and body shape.
While society might expect you to dress a certain way, you're free to experiment with your style to ensure you remain stylish in your 40s and beyond. This article outlines five fashion tips for women over 40.
Consider dressing modestly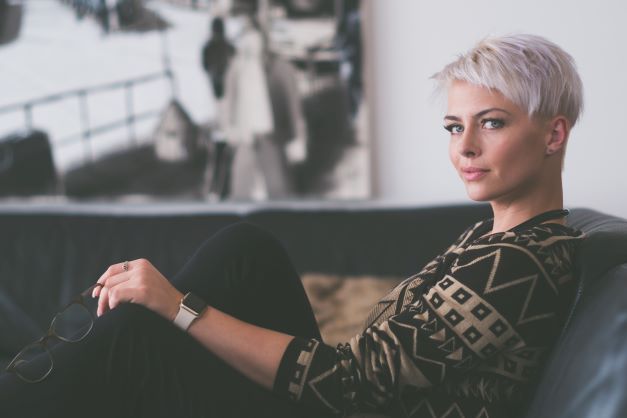 Modest dressing involves wearing clothes that aren't too short, revealing, or tight and is an excellent way to ensure comfort in whatever you wear. It could mean wearing longer shorts and skirts, shirts with sleeves, and clothes that cover your shoulders or aren't low cut at the back or in front. Dresses are a primary choice for most women over 40. When choosing modest dresses, you'll want their sleeves to cover your chest and shoulder and go below the knees. Your sleeve length should depend on your preference.
Styling shirts can be challenging, mainly if you're considering tank tops or V-necks because they might not cover your shoulders or chest. While you can still rock these shirts and layer them to ensure the coverage you require, buying shirts that don't need layering would be more appropriate. Consider visiting a modest clothing store such as Dainty Jewells for all your modest dressing needs.
Don't drop the heels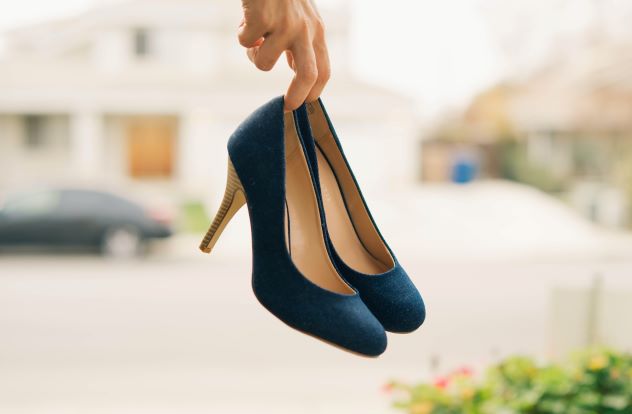 Some women tend to give up on heels in favor of sneakers and flats, as they might not feel comfortable in them as they age. However, heels should be a must-have because they make you look leaner while giving a longer legs illusion. Heels will also make you look great and stylish. You can find ways to make wearing heels more comfortable. If you aren't stable in heels, consider a wedge because it's easy to walk in and comes in various styles for each season.
Invest in accessories
Accessories are every woman's best friend regardless of age, especially if they have a great fashion sense. When looking for accessories, consider your wardrobe to ensure you get accessories that perfectly complement your outfits. If you love prints, patterns, and things with detail, simple necklaces or solid-colored scarves would be perfect to avoid competition with your outfits. When accessorizing, you can follow trends but tweak them to suit your style. Don't forget about belts and a focal point piece for your outfit.
Know your style
Knowing your style and understanding your body enables you to dress in a way that represents and pleases you. With this knowledge, you can break any fashion rule and still look incredible. Consider experimenting without fear but stick to your style.
Find a fabulous handbag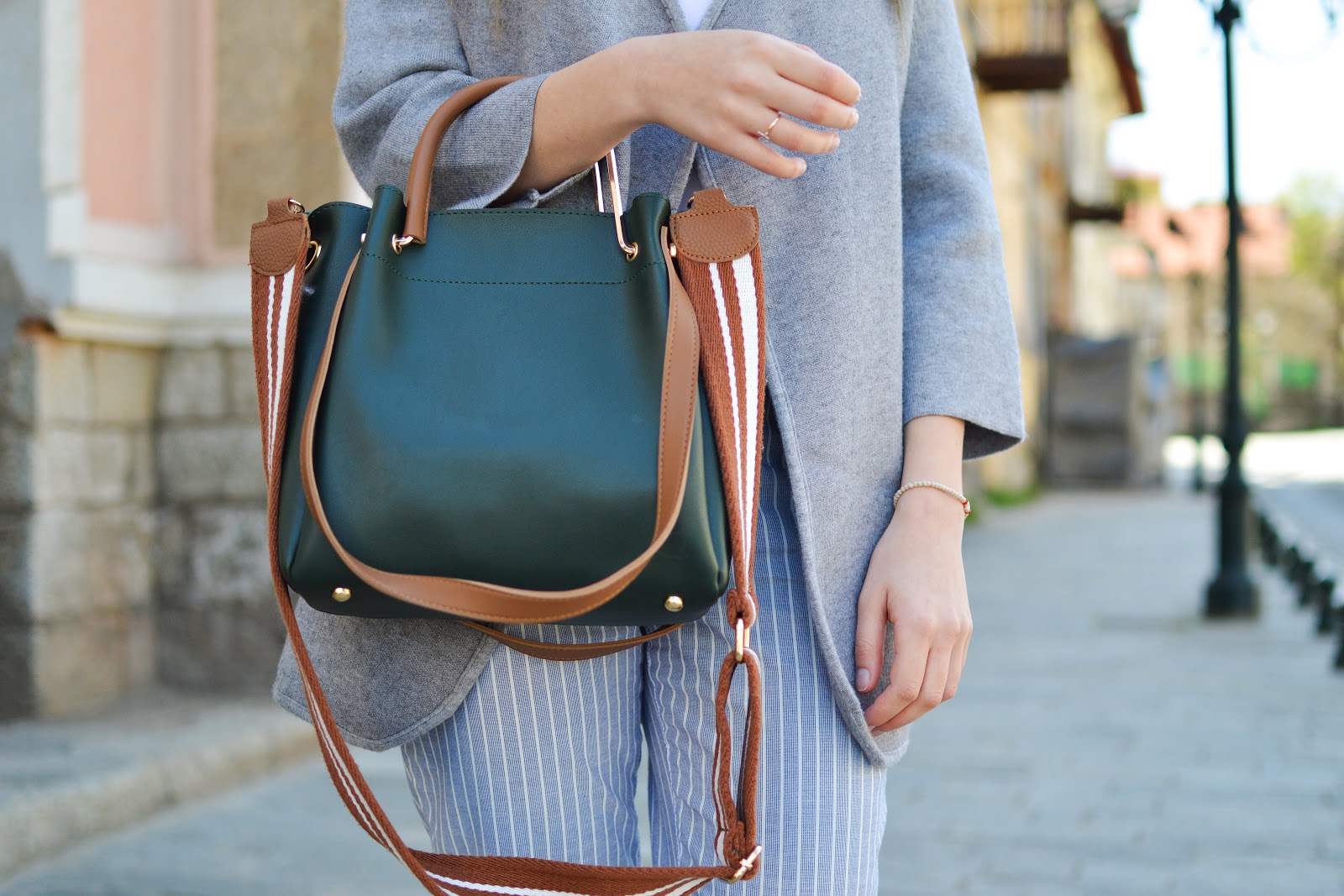 A fabulous bag is a beautiful item that elevates your look and doesn't have to be a designer piece or expensive. The best bag should be of good quality and have the perfect finish.
End-note
While every woman has their style and freedom to choose what they like, fashion for women over 40 can be challenging. Consider these fashion tips when rethinking your wardrobe.