Did you know that it's not just your pencil trousers, skirts, or customized t-shirts that cater to your body type? Bags do too. Perhaps you wonder how.
Well, to walk around confidently with the perfect look, you have to think about how to dress your shape right with everything necessary — from clothes to handbags.
The type of bag you choose can improve your whole figure's outline. But, you must find the correct one. It becomes a different story if you go for the wrong bag type. Fortunately, you can't miss out on suitable ones, especially from a collection of famous handbags.
So, for your all-day designer bag, it helps to understand your body type, plus what you like to wear. And it would be great if you also reflected on how well your dressing will go with your bag.
The best Chanel bag is often the epitome of beauty and luxury. With it, you won't miss finding what suits your body outline. The accessories by the French fashion house are usually timeless and up to trend with each passing season. That's why people go for the vast collection of the most-loved bag outlines that suit different body frame sizes.
Please note that you don't have to go for a body measurement to purchase a designer bag. Just think about the bag's dimensions compared to your outlook. You can then select a bag that would look good on you.
Besides, it helps to know that some popular brands often design bags with customers' preferences in mind. Thus, you can ask for a designer's input on what suits your body and age.
In this case, you can inquire about a custom-made one when going for classic bag brands like Chanel. Indeed, having a bag that complements your body and age is essential.
So, our article reveals the best bags for different body types. You should be able to discover what suits your shape best. Let's find out.
Bags Appropriate for Apple-Shaped Bodies
This body shape features narrower shoulders and thighs than the busts and waist.
So, if you fit in this category, you need to work on creating a balance by choosing:
 Wider handbags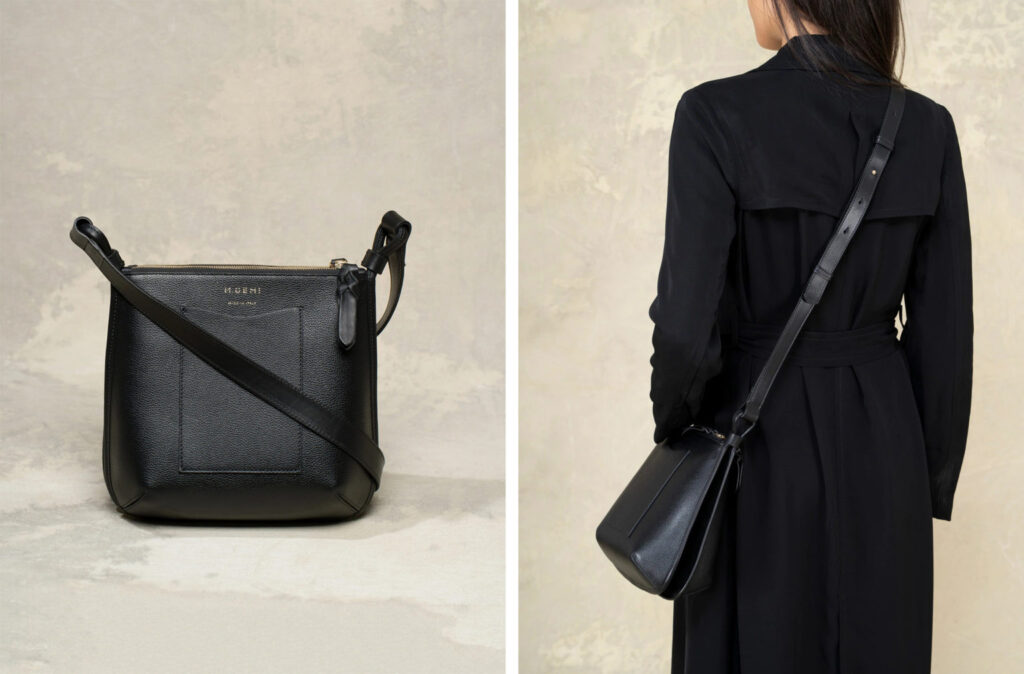 Bags with a slight structure.
If your busts are quite large, try to avoid:
Crossbody bags
Shoulder bags
Clutches
Such bags tend to make your upper body appear more expansive and heavier.
Thus, it would be best if you went for medium-sized handbags. Experts for famous handbags, like the Chanel backpacks brand owners, recommend the likes of:
Tote bags
Bowling bag purses
Hand-held structured bags
But, if you love crossbody bags and have an apple-shaped body, ensure you extend the shoulder strap such that you have the bag below your hip.
Bags Appropriate for Inverted-Triangle Bodies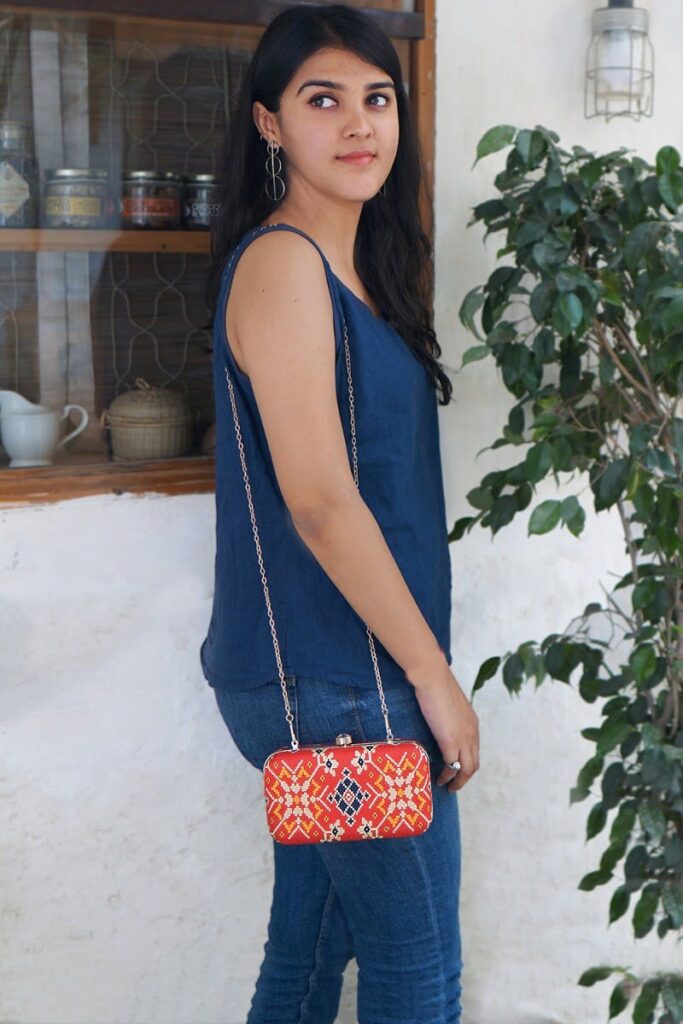 This body type features a smaller waist and hips compared to the shoulders. So, when choosing a handbag with such a shape, go for what will draw attention to your body's smallest part, which is the lower half.
Similarly to the apple-shaped types, you should avoid:
Short-strapped shoulder bags
Clutches
Instead, your shape will do well with handbags containing long straps. Go for the bulky and colored bags- those that will rest on your hips or thighs.
Some of these selections based on the famous handbag collections include: Hobo bags
Crossbody bags
Long-strapped Satchel bags
Long-strapped shoulder bags
Hand-held structured bags
Any of the above designs will help in de-emphasizing your upper body.
Bags Appropriate for Pear-Shaped Bodies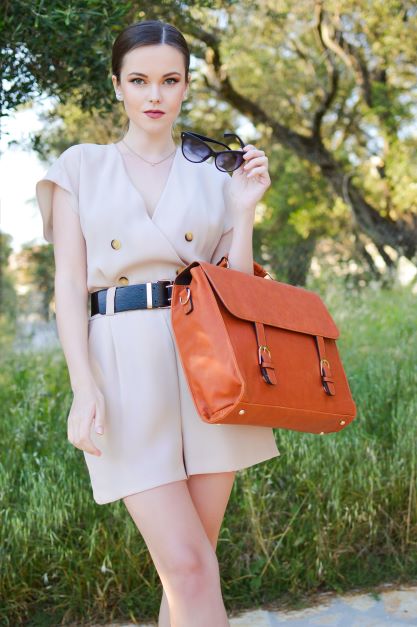 A pear-shaped body features a wider waist and hips than the shoulders. To have your shoulders look broader and to form the right balance, you should go for a bag that will rest between your waistline and hips.
You need to also check the bag straps before buying the bag. Ensure you purchase one with an adjustable strap. Find options like:
Satchel bags
Long-strapped structured bags
Short-strapped shoulder bags.
A bold-colored or sequined bag will also work perfectly for your body type.
Bags Appropriate for Hourglass Bodies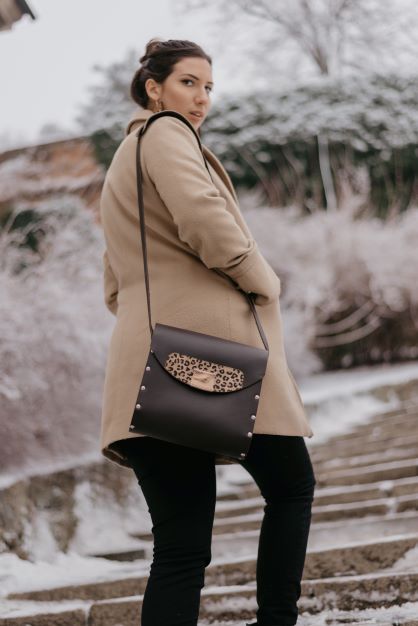 Hourglass bodies feature bigger or rounder thighs and hips than the waist, accompanied by full busts. To create a balance here, you should have your ideal handbag sitting close to your waistline.
It should not fall too close to your bust. In this case, you can try out:
Hobo bags that contain adjustable straps
Shoulder bags
Satchel bags
Crossbody bags.
If you love carrying a clutch purse, ensure it's slightly wider.
Bags Appropriate for Neat Hourglass Bodies
This body type features balanced hips and shoulders with a well-defined waistline. This is a body type that many envy and desire. With it, you can carry any handbag you desire.
You can walk around comfortably with:
Satchel bags
Crossbody bags
Tote bags
Clutches
Shoulder bags
Hobo bags, or any other bag you decide to go with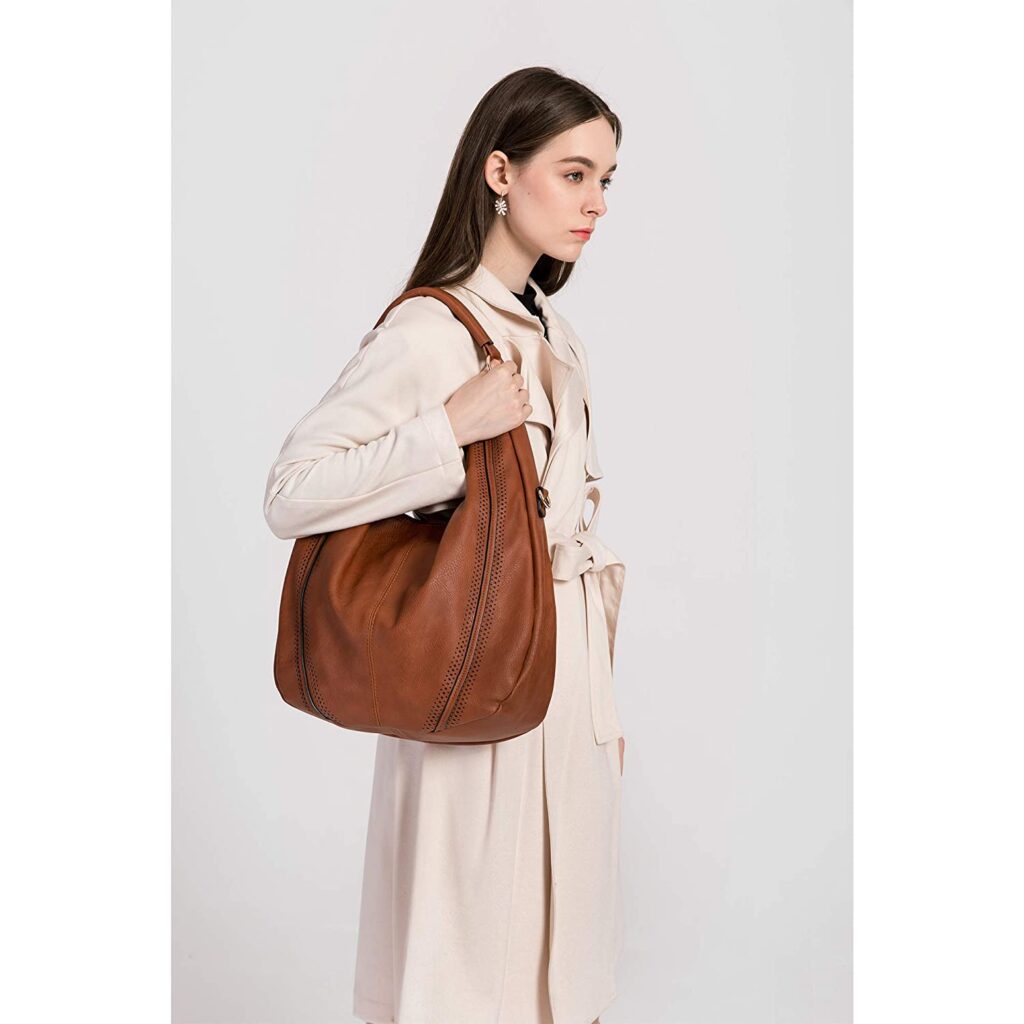 But when picking a bag style, ensure the size is compatible with your figure. In particular, any bag drawing more attention to your well-defined waistline should be your go-to choice. Long-existing designs like the best Chanel bags won't miss something desirable for you.
Bags Appropriate for Rectangle-Shaped Bodies
Rectangle bodies feature shapes with similar-sized shoulders, waist, and hips. In this case, the ideal handbag should create an illusion of curves that go with your long and lean figure.
Find handbags that fall at your waist. Avoid crossbody types or any bag with long straps. Those that rest on your hips or below are undesirable. So, it's best to opt for:
Long-strapped satchel bags
Clutches you can tuck beneath your arm
Hobo bags.
Bags Appropriate for Petite Bodies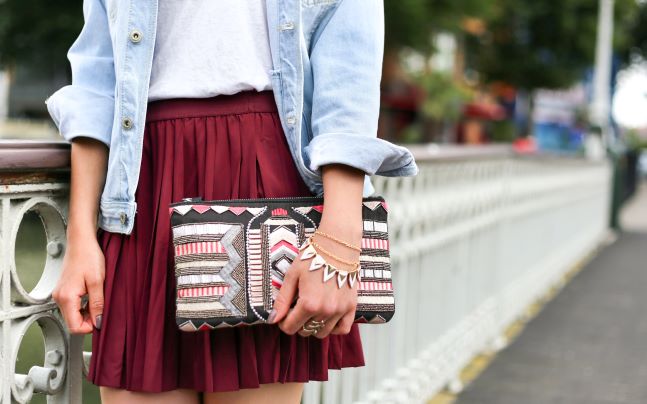 Petite bodies define people with narrow shoulders and hips, plus tiny waist and busts. To create an illusion of a small-defined figure, it's best to have an ideal handbag. Ensure you go for either:
Round-shaped bags with soft edges
Small-to medium-sized clutches
Vertical-shaped bags
Oversized tote bags.
If you're petite-bodied, it helps to avoid bags made with bulky materials. You shouldn't miss the right ones from popular brands like Chanel backpacks.
Remember that we need handbags on an everyday basis and for different occasions. Thus, it's necessary to find a suitable and comfortable one.
Key Takeaways
Designer handbags are unique, flattering, and also functional. But, it helps to choose a type that suits your body. Only then can you look smart and also feel comfortable.
The key to selecting the perfect bag is to find balance. All eyes will move around and rest precisely where the bag meets your body. That's why it's essential to go for what draws attention to your best body features.
To create a balance, you should prioritize the bag's style and color. And, you also need to consider how perfect your clothes fit. This is when your whole dress code (handbag included) gets to flatter your figure.
In short, a wrong choice of bag can break your entire outfit. But, the right one will complement and emphasize your best body features. Your body type doesn't matter; with the ideal bag, you can create a public distraction from the less perfect body parts.
Thankfully, we have revealed what's suitable for you. Also, keep in mind this quick guide to finding a classic bag. So, ensure you select the bag that goes with your shape. That way, you'll always be confident in your look.