Finding an attire that perfectly fits you can be overwhelming at times. People have constantly been evolving in size and shape, but the designers still use the old standard sizing for making clothing. You can buy dresses after measuring your body proportions and still find they are unfit to wear; they either look saggy or are tight. We are sure most women can relate to this situation. Read on to find some ideas to make your outfit fit and look better on you.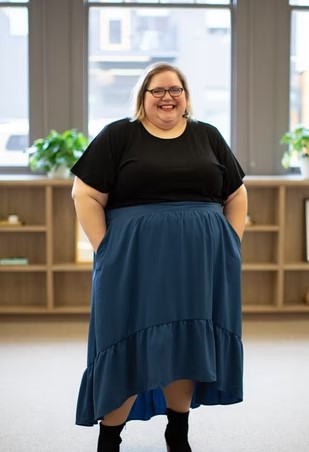 Ideas for Dresses that are Small or a Little Tight
There are times when you find that the outfit is not fitting well and is tight from the waist and the bust. It may be because of the standard sizing used by the designer, or you may have put on a little weight. You can use the following ideas to fit into the attire and rock it no matter the situation.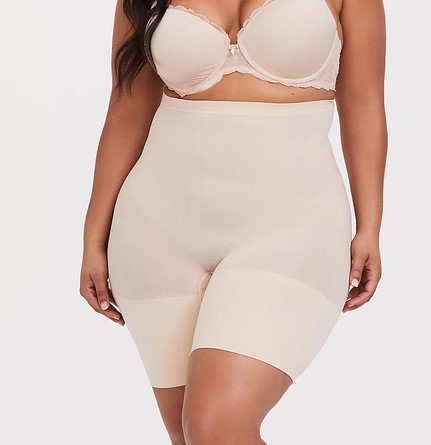 Use a Shapewear: It is high time you start using shapewear to fit into the outfit by tucking in your tummy. It is common for people to use waist trainers in the gym, but celebrities are now opening up about using shapewear to hone the hourglass body. You can select various shapewear options such as waist slimmers, complete body shapers, thermal booty shapers, etc.
Go for Minimally Padded Bras: If the clothing requires you to wear a bra, choose the one with minimum padding to avoid getting too much cleavage. It will help the garb slide onto the body quickly.
Ideas for Large or Loose Outfits
You may feel that it is the worst to find out that your dress is loose or oversized and does not fit you well. You have ample options to make it look classy and elegant. Loose clothes act as a plain canvas to work on with the available things at home. Next time when you find a loosely fitted cloth, try these hacks to create an illusion of fitted clothing:
Belts to the Rescue: There is never a day when you can go wrong with straps. As per the garb design, you can choose a matching belt to run around the waist. For example, for a bolder look, you can pick a studded belt with a big buckle to match the dress. Similarly, you can go for a thin belt for a delicate look.
Use Double Tape: A two-sided tape is a silent rescuer in the fashion industry. Use two-sided tape to reduce the length of your dress, keep the straps in place, or prevent the neckline from exposing more cleavage than you'd want. See, double-tape is an accurate helping tool.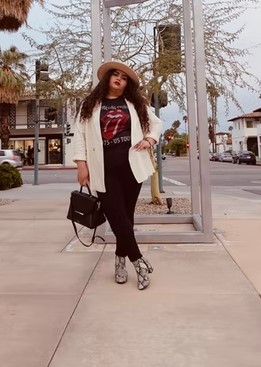 Add Layers: Adding multiple layers is one of the most acceptable options to fit a loose ensemble. You can choose to wear a sleek jacket or blazer over your rig to cover the loose clothing. In many cases, they work as a belt and define the waistline. Similarly, go for a button-down top or blouse underneath an attire to make it hug your body closer.
Final Words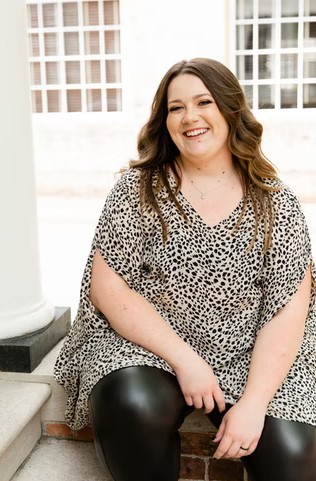 It is normal to find clothes that do not fit perfectly on your body. It may be because of the body type and the size chart followed by the designer to make the outfits. You can always try the hacks mentioned above to get the desired look no matter the situation. It is fun to play with accessories and clothing. It makes you hone a unique style that keeps you comfortable and confident.