Did you know that Chanel No. 5 remains the top perfume in the world despite being on the market for more than 100 years (launched in 1921)? Even though many other perfumes are popping up every year, it still reigns supreme.
If you love using a wide variety of fragrances throughout your week, depending on your mood and the season, then you might be wondering whether you should start using a refillable perfume bottle or keep using a disposable one. Read on for the differences between the two.
Refillable: Lower Environmental Impact
The most positive benefit when you refill a perfume bottle is that your environmental impact is greatly reduced. Considering that many in the world right now are concerned and worried about Earth, even little things like refilling perfume bottles can make a difference.
Refillable: Get a Discount on Your Purchase
Another positive about getting your perfume bottles refilled by your fragrance house is that you can get a discount on your purchase since you are merely refilling your bottle, not purchasing a brand new fragrance bottle. Have a conversation with the place where you get your fragrances to see what benefits they can offer you for refilling.
Disposable: Easier to Carry When Travelling
If you travel a lot, you don't want to carry heavy glass perfume bottles around with you. They could break in your luggage and spill all over your precious cargo. That will not be a fun start to a vacation or work trip.
That's why using disposable bottles that are usually plastic, smaller, and more travel-friendly is a great option.
And when you are done with them, you can just leave them behind at your hotel. No need to carry them back home with you. Instead, free up space for other purchases.
Disposable: Can Upcycle Empty Perfume Bottles
If you are using a disposable perfume bottle but you don't want to throw it out, why not upcycle it into something fun and crafty? This is especially true for vintage perfume bottles. You can convert them into:
Flower vases
Candle holders
Glitter globes
Perfume reed diffusers
Wedding party favour
As you can see, both disposable and refillable perfume bottles have their advantages and disadvantages. Either option might work best in different situations in your life. You can get a refillable 90ml spray bottle of Thierry Mugler Alien by clicking the link.
Many Fragrance Houses Allow You to Get a Refillable Perfume Bottle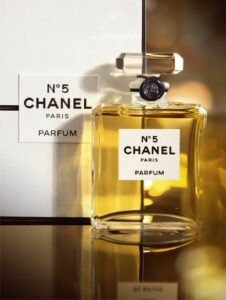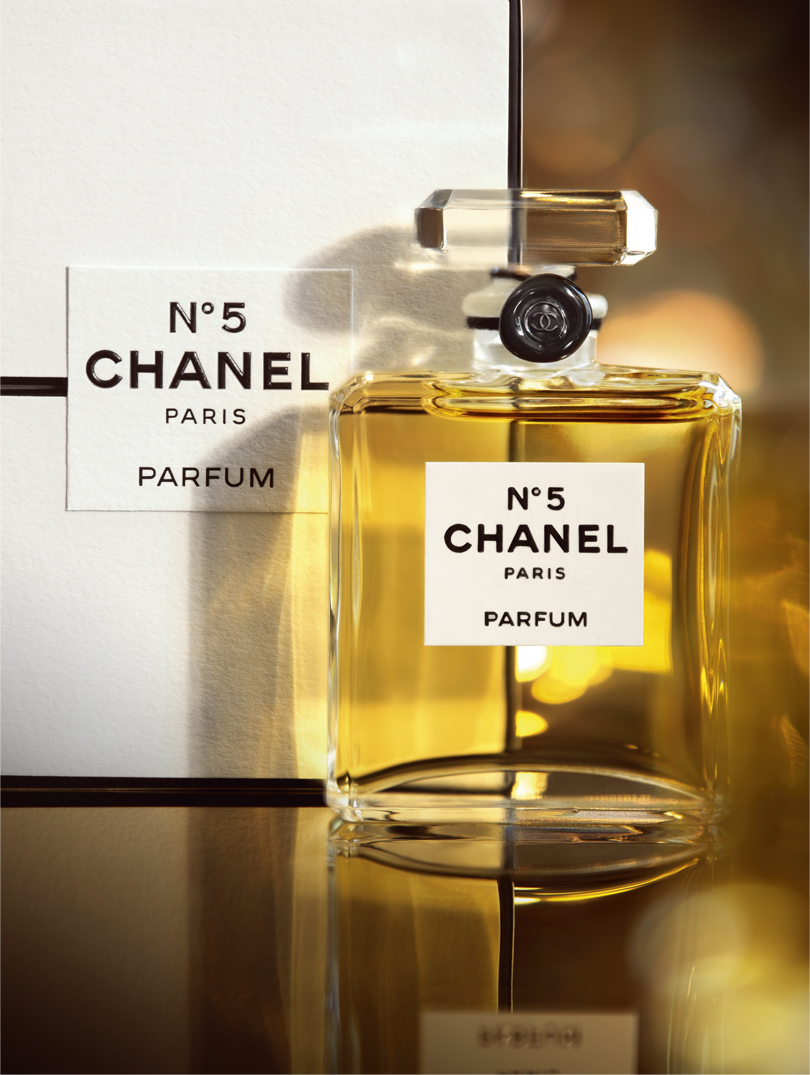 Regardless if you care about the environment or not, it's always a good idea to speak with your fragrance house about refillable perfume bottle options. This can help you reduce the amount of money you spend on your expensive fragrances.
Just because you have to spend that money anyway, doesn't mean that you can't get a little bit of a discount while you are at it.
Keep browsing through the dozens of topics on our website for more fascinating articles related to perfume.