Moms deserves a nice gift, as a thank you for all their hard work and effort. Though mom may act modest and say she doesn't need a gift, she will be happy to receive it nevertheless. If you're unsure what to buy for your mom, then perfume is a safe choice. Here is a buying guide for the best perfumes for mom.
1. Know your mom and her tastes
Different perfumes have different uses and purposes. Heavier scents, with musky and earthy tones, are more popular for evening outings, so if your mother loves going out, then buying a stronger scent will surely make her happy. Giving a fragrance as a gift is an intimate act of love, which is why it's significant to take your time and be diligent about it, so you can be sure that you're making the right choice.
2. When in doubt, go with a classic choice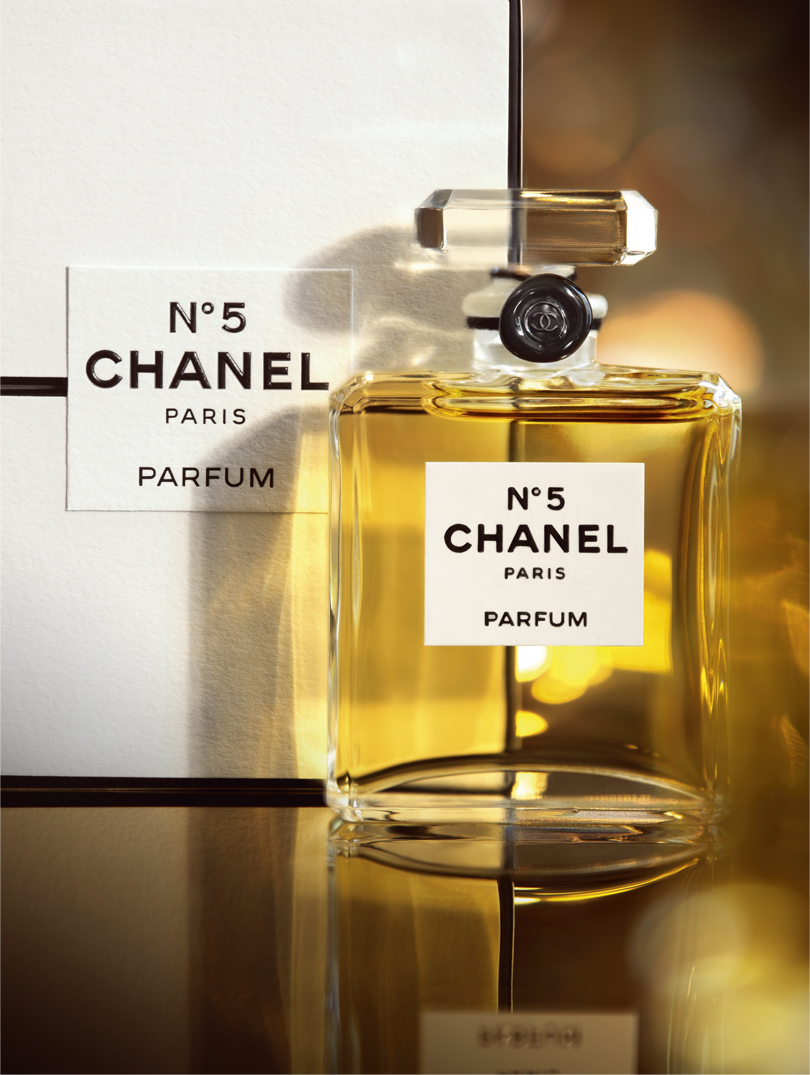 There are numerous perfumes on the market, of varying degrees of quality. So picking the perfect one might be tricky, especially if you're not a perfume enthusiast yourself. If that's the case with you, then going with a classic choice will be a great idea. Perfumes such as Dolce & Gabbana Light Blue, Chanel 5, and Miss Dior by Christian Dior are classic and beloved all over the world. Therefore, it's very likely your mom will be happy if you buy her one of them.
3. Read the review to know more about each fragrance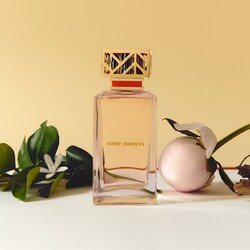 Before the internet, people relied on word-of-mouth recommendations and beauty magazines to tell them about the latest trends and products. But with the rise of online shopping and social media, it's easier than ever to find a perfect gift, including a fragrance. Since there are so many brands and fragrances available, finding the perfect one can often be more time-consuming. That's why checking out the Review of Tory Burch Eau de Parfum Review and similar fragrances is a helpful way to ensure that you're buying a perfect present for your beloved mother. Don't hesitate to inform yourself and possibly ask extra questions, especially if it's your first time buying perfume as a gift.
4. Celebrity fragrances are also okay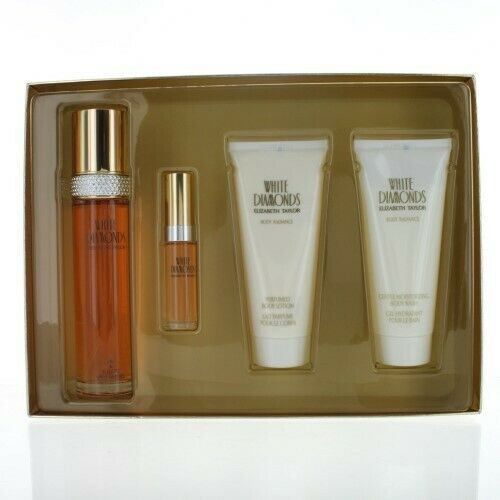 Celebrity fragrances have become super popular with the rise of pop culture. The early 200s have been exceptionally popular for celebrity fragrances, then the trend died down for a bit. But recently, we've been witnessing the surge in celebrity perfumes, mainly by pop stars such as Ariana Grande and Billie Eilish. Of course, these two singers are mainly popular among teenagers. But the classic choices such as White Diamonds by Elizabeth Taylor and Lovely by Sarah Jessica Parker might be an excellent fit for a mature lady who wishes to smell like a Hollywood icon.
5. Let her change her mind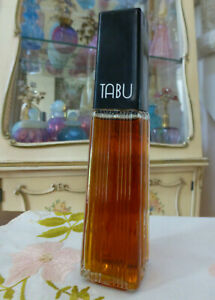 We all have different tastes, so it's entirely possible to make an unfitting choice, despite the best efforts. In case the perfume of your choice isn't the one your mom likes, then it's important to give her a chance to change her mind. That's why providing her with a receipt is a great idea: she will be able to exchange this fragrance for the one she likes, so next time you'll know what she prefers. That will also make it easier when picking a gift for her.
Conclusion
Your mom deserves to be pampered and spoiled, and these tips will help you pick the best perfume for her. Therefore, make sure to consider her tastes, and take your time, while also reading the reviews, as that will surely help you make the most elegant choice.
What is your favorite perfume?