Winters in Canada can be brutal, especially on your hair. We recommend bathing in warm or lukewarm water and taking shorter showers to keep hair nourished and healthy throughout the harsh and dry cold. Reduce the number of times you wash your hair, as this can change the PH of your scalp. After shampooing, use a cool rinse to seal the hair follicles and lock in moisture. Give your hair a deep condition with Keratinworks PURE conditioner during the cooler months to restore moisture. Apply a tiny amount to damp hair, paying special attention to the ends rather than the roots.
With Keratinworks plant-based line you don't have to spend hours undergoing repair treatments
Montreal-based Keratinworks plant-based line of at-home smoothing products gives your hair the salon look on the go! The Montreal-based woman-led company was founded by Corinne Ohayon in 2009.
Coconut water and oil are added to the shampoo and condition, as well as vitamins A, B1, B2, C, and E.
The shampoo and conditioner work together to fill your hair with pure nutrients that promote health and shine while maintaining a balanced pH for smoothness. Keratin proteins and amino acids are also present in the shampoo and condition, which help to enhance and sustain the results of your Keratinworks treatment.
My Thoughts on Keratinworks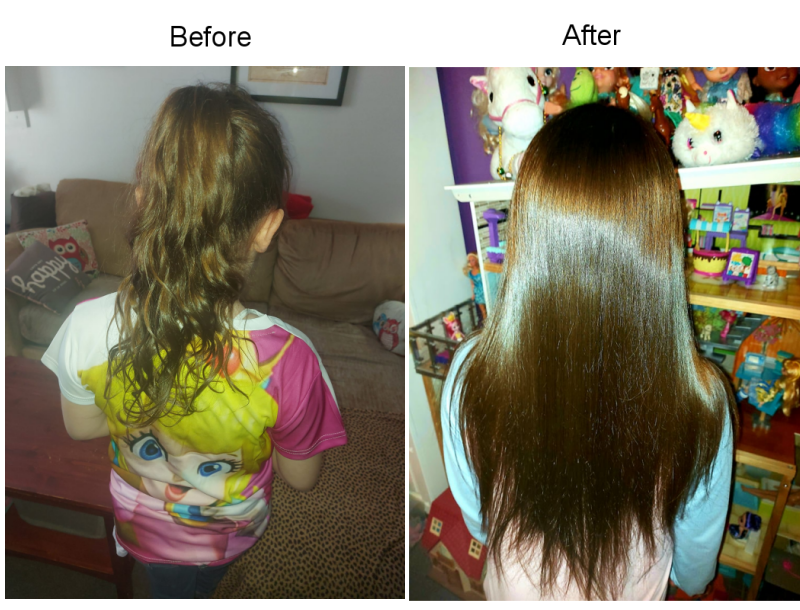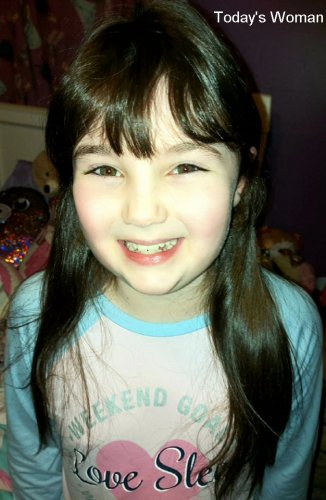 Because Keratinworks PURE Shampoo & Conditioner contains so many beneficial components, I noticed a difference in my daughter's hair as soon as I started using it. One thing I've noticed is how strong her hair feels now that she is using keratin proteins. My daughter's hair has a lot of tangles normally, but the conditioner makes it lustrous, smooth, and tangle-free. Keratinworks PURE also seals the hair, preventing frizz and flyaway as well as static. There's no need to spend money on shine spray to make your hair shine. Keratinworks PURE Shampoo & Conditioner gives your hair a lustrous sheen and a silky feel.
Make time for yourself. With the purchase of Keratinworks PURE Shampoo & Conditioner, you can schedule a hair styling appointment at home.
Keratinworks products are available through their keratinworks.com .