The eyelash industry is one of the fastest-growing industries and there are many opportunities to be had. There are a few key things you need to know before getting involved with this type of business.
What's Good About the Eyelash Industry?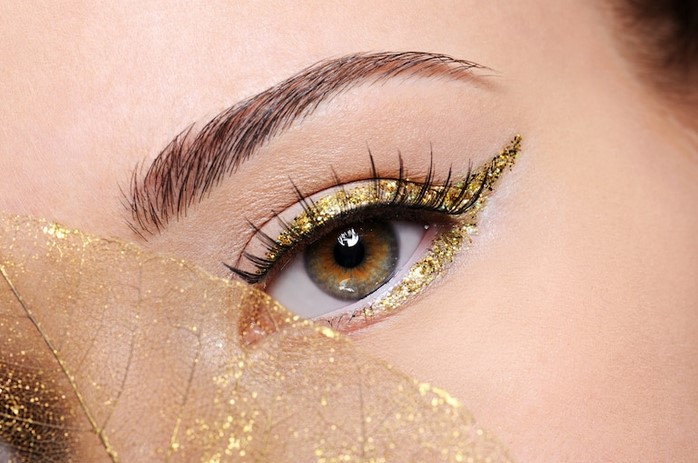 The beauty industry is one of the most profitable and lucrative industries out there. Demand for lashes is only increasing, with new trends emerging constantly. Additionally, many lash services are relatively low-cost to start up and maintain.
Joining the Eyelash Industry
Here are some good ways to get into the eyelash industry:
Become certified
Investing in professional training is essential to working in the eyelash industry. Make sure to research reputable schools and become certified as a lash artist. Taking an eyelash extensions online course is also an excellent idea.
Research products & tools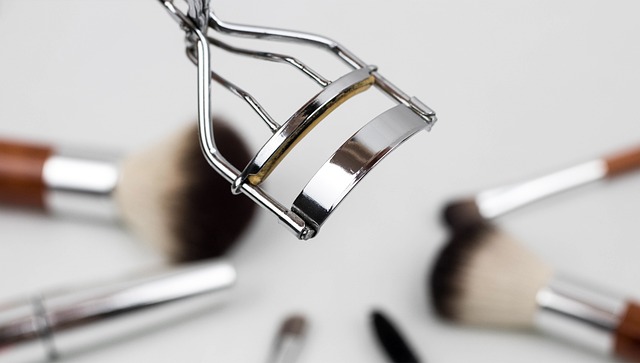 As an eyelash technician, it's important to know how different products and tools can affect your clients' lashes. Take some time to familiarize yourself with all of the products available on the market and determine which ones work best for you and your clients.
Keep up with trends
Whether it's new techniques or new products, staying on top of trends within the industry is key if you want to remain competitive and successful as an eyelash technician. Be sure to read blogs, watch tutorials, and attend events to stay up-to-date.
Create a portfolio
Create samples of your work to showcase your skills, expertise, and talent. This will help you stand out from the crowd and attract potential clients who are looking for the best in the business.
Network with other lash technicians
Connecting with other lash technicians is one of the best ways to stay informed about new trends in the industry, get advice on how to succeed as a technician, and even find job opportunities where you can further grow your career.
Promote yourself
Spread the word about what you do by creating an online presence with social media channels such as Instagram or Facebook and using a website or blog to showcase your work. Don't be afraid to reach out to potential clients and make sure they know you are available for services!
Build relationships
Establishing relationships with your clients is essential in the eyelash industry. Make sure that each client feels comfortable, heard, and understood so that they will come back again and again. Show them that you care about their needs before anything else.
Be professional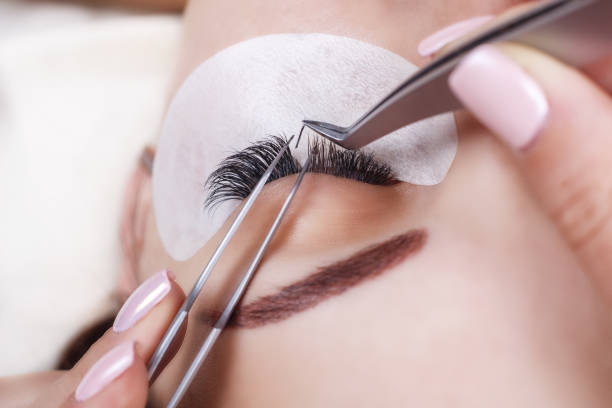 You should always show up on time for appointments, use clean eyelash extension tools, handle customers professionally, follow safety guidelines, practice proper sanitation techniques, and keep an organized workspace. This will help you maintain a professional reputation in the business and attract more clients.
Set a goal & work hard
Setting goals and working hard to reach them is essential for any successful business. Create a plan for yourself and follow through with it so that you can continue to grow in the eyelash industry.
Be patient
Building a career in the eyelash industry takes time, but don't let setbacks stop your progress. Keep pushing forward and maintain an optimistic attitude throughout your journey! With dedication, commitment, and consistency you will eventually reach your goals.
Why Become an Eyelash Technician?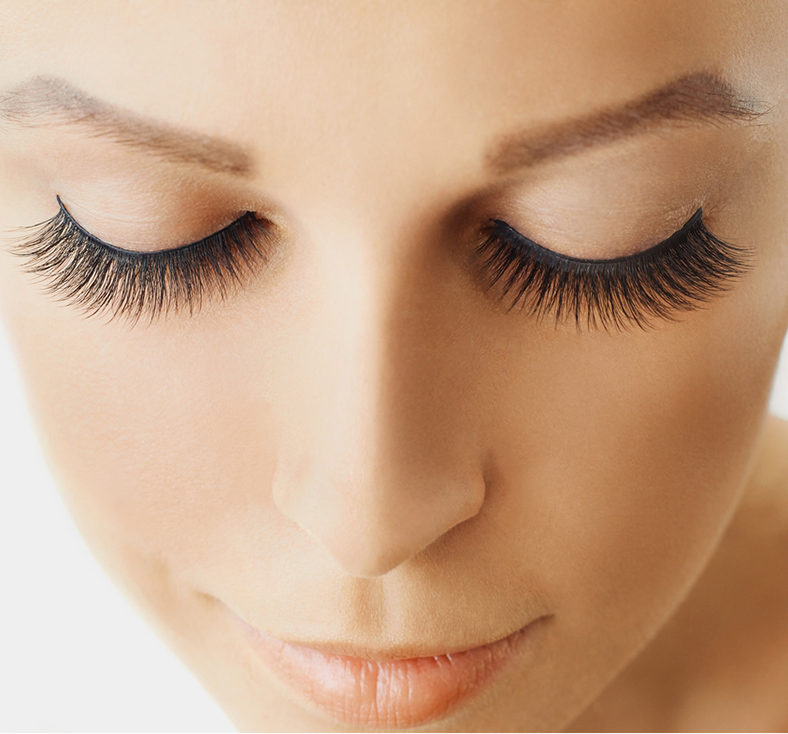 The eyelash industry is growing rapidly, and it's a great career path for anyone who has an eye for beauty and enjoys working with people. As an eyelash technician, you will have the opportunity to help boost clients' self-confidence by making them feel beautiful each and every day.
You'll also be able to use your creativity to create unique looks for your clients that will make them stand out from the crowd!
Plus, you can typically set your own hours and work independently — giving you the freedom to pursue other interests while still making a living. If these reasons sound appealing to you, then becoming an eyelash technician might be just the right fit!