After a few months of hard work, it's always nice to treat yourself once in a while. And buying perfume or aftershave is a great way to reward yourself. "But aren't perfumes expensive," you might ask. Our answer is, not necessarily.
There are lots of ways that you can get the best perfume deals and cheap aftershaves. You won't need to spend a lot of money to buy designer perfumes and aftershaves. In fact, there are a lot of scent stores that offer half-price perfumes.
All you have to do is find a perfume shop near you and maximize your savings. You can also find perfume shops online for a more convenient way of shopping. To help you with it, we've listed a few tips for getting the best perfume and aftershave deals.
Tips to Get the Best Perfume and Aftershave Deals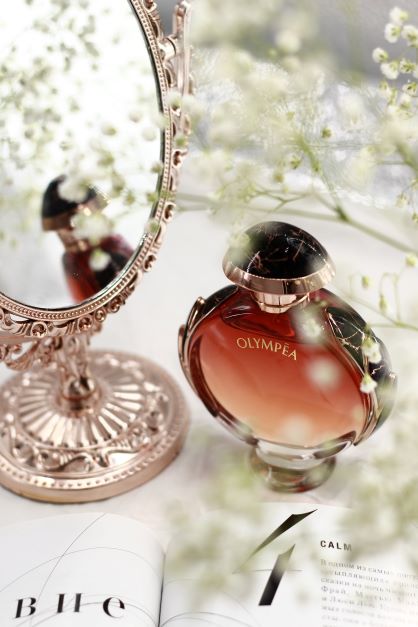 Nothing beats getting half the price of the product you're buying. That's why 88% of US customers look for coupons and discounts before they shop at any store. But not all coupons and discounts online give you the best deals.
Now, how can you get the most out of your money's worth?
Take Advantage of Fragrance Discount Sites
Fragrance discount websites are beauty businesses that you can trust. Most of them operate round-the-clock online, so you can be sure that they are open wherever you are in the world. These websites have beauty products for both men and women. Whether you're buying perfume for your mother or aftershave for your partner, you can find them all on these sites.
Fragrance shop discounts from these websites can get you up to 70% off. Just imagine getting more than half the price of a Calvin Klein perfume. Even though you can afford the original price, you can get two of these perfumes with fragrance shop discounts.
Check out some of the best fragrance discount websites:
Perfume Direct UK
Perfume Direct is a UK-based online fragrance discount website. They offer a lot of designer perfumes and aftershaves, as well as other beauty products like:
Skincare
Hair care
Bath and body care
Cosmetics
Men's grooming needs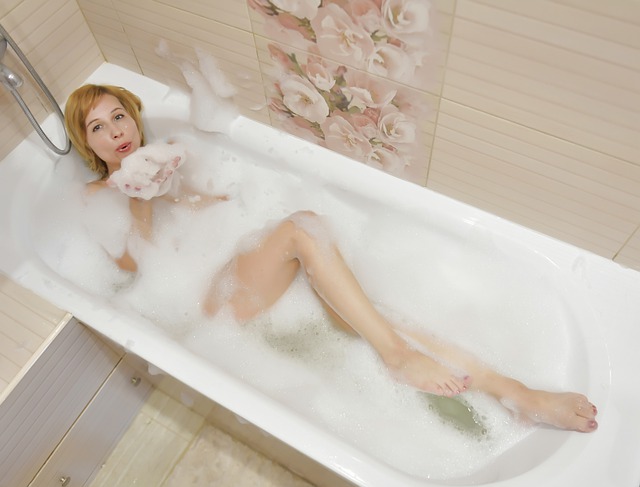 You won't expect to get a fake Calvin Klein perfume from them. All their products are genuine, whether they are perfumes, aftershaves, or beauty products.
The best thing about Perfume Direct UK is that you can request them to source a perfume for you. They cover a lot of brands like Armani, Bvlgari, Chanel, and even fragrances by Beyonce and Rihanna. But if you're looking for a specific fragrance that they don't have in stock, you can email them to source it for you.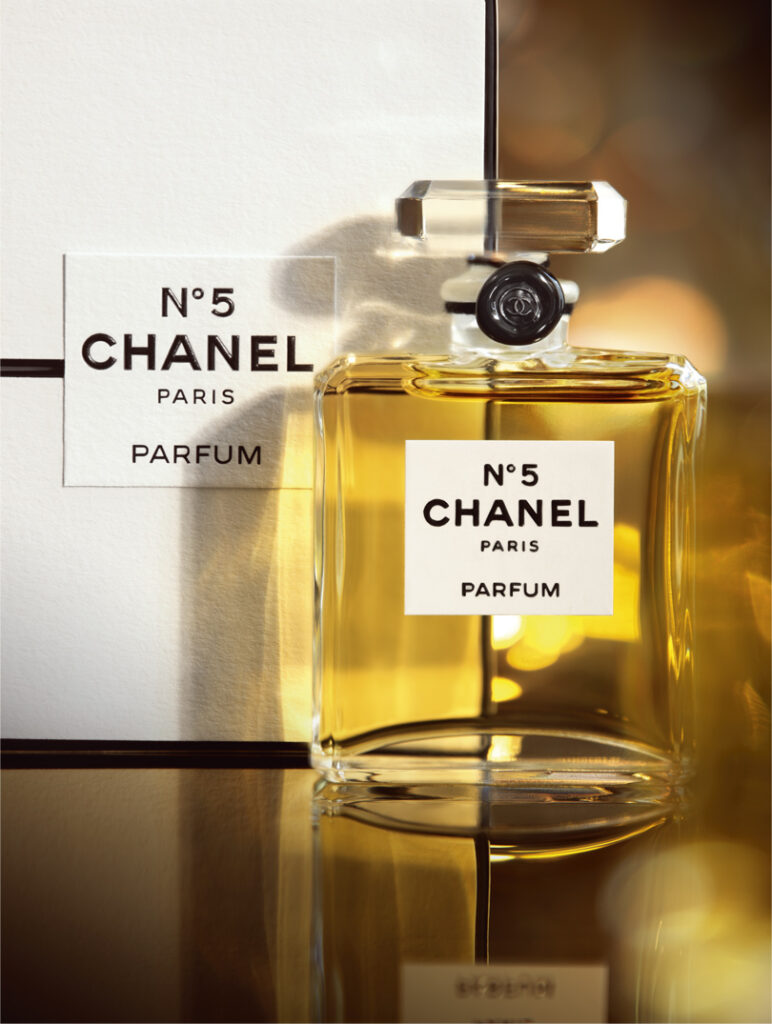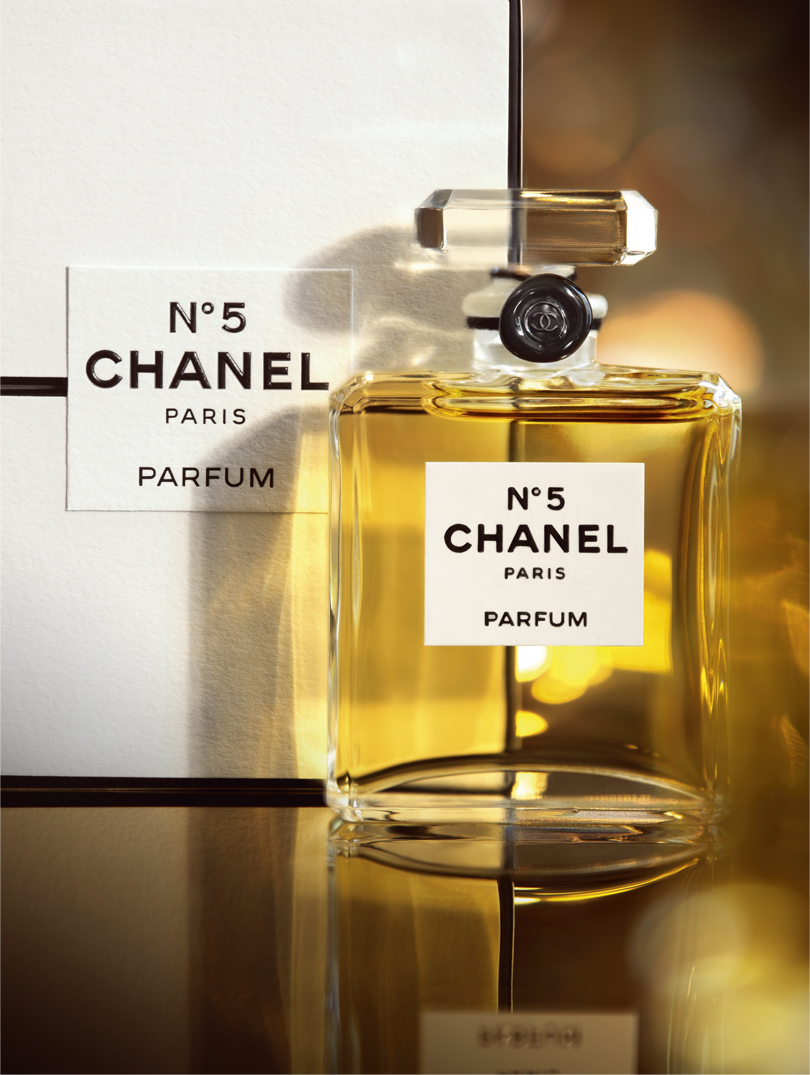 The Perfume Shop
You've most likely heard of The Perfume Shop when you're looking for half-price perfumes online. While you can shop for their products online, they also have physical stores across the UK and Ireland that you can visit. If you're within the area, make sure you search for "the perfume shop near me" online.
This is the perfect store for you if you're not familiar with how each perfume smells. For newbies like you, it will be difficult to differentiate how they smell if you're shopping online. There are guides on how to buy fragrances online without smelling them.
But if you're still doubtful, you can visit a perfume shop near you to choose a perfume or aftershave in person.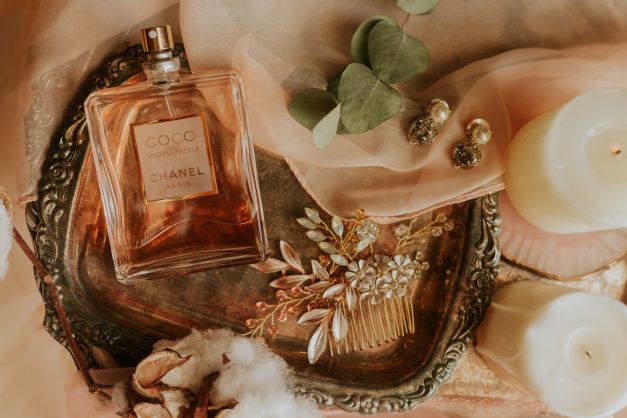 Fragrance Direct UK
Like Perfume Direct, Fragrance Direct is one of the largest fragrance discount websites in the UK. You'll find a wide range of products and brands on the website, whether they're a designer or niche perfumes.
They offer a lot of codes and deals on the site. Before buying, make sure you check them out, especially their student discounts.
Keep in mind that some sites offering perfume sales and discounts may be suspicious. For that reason, you should know how to avoid receiving fake fragrances online. It also won't hurt to check customers' experiences with the store online.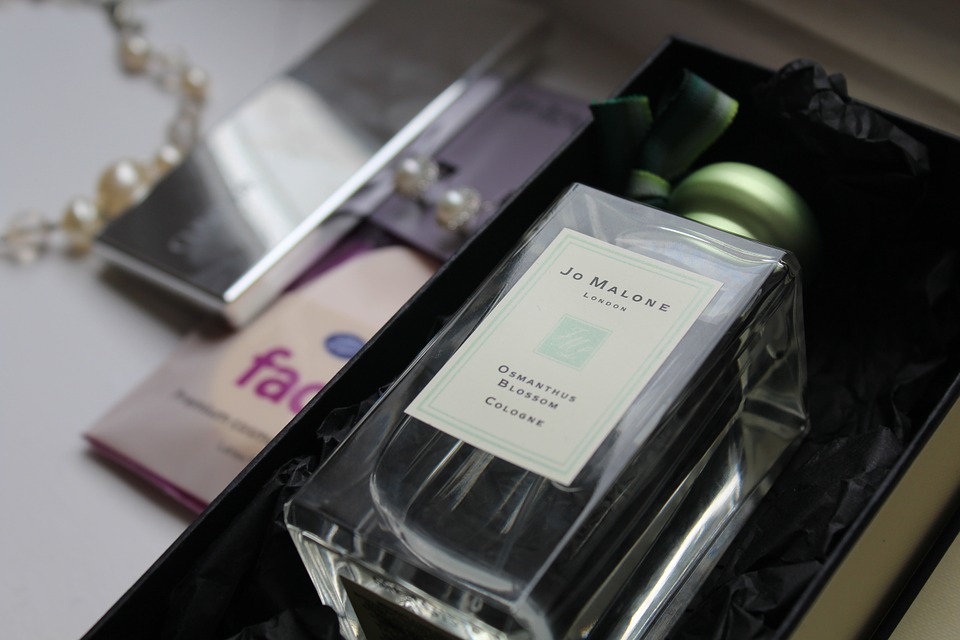 Apply for Memberships
The best online perfume shops offer you the chance to avail of their memberships. These memberships provide you with incredible perfume offers and discounts, including new releases.
If you are confident with the shop, you can join one and order as many perfumes as you'd like. You will get exclusive access to fragrance shop discounts and free shipping. They also send you alerts about their sales and new product releases.
Consider Buying Perfume Testers and Samplers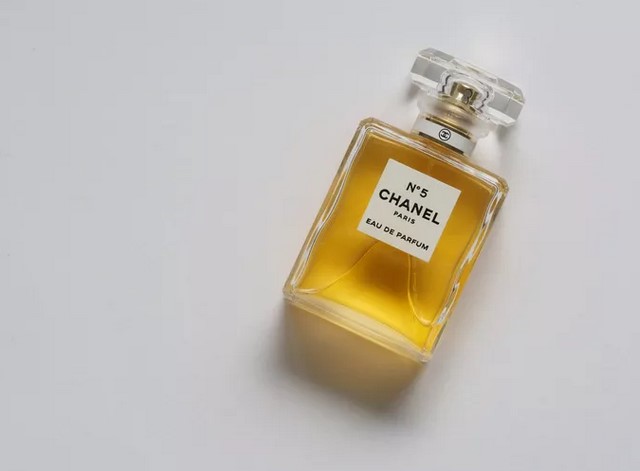 Unlike what most people believe, perfume testers and samplers are safe to buy. That means they are as genuine as the ones you buy from the original store. And you can get small vials of designer perfumes for as low as $3 to $5.
Fragrance shops consider this a marketing technique. Most people wouldn't mind spending $3 on a luxury perfume, even in small amounts. They get to spend less money to test the product instead of buying one before knowing whether they like it or not. And some stores online give away discounts and coupons for your next purchases.
Leave Your Fragrances in Your Cart and Go Back to It
While this may seem absurd, it actually works with plenty of perfume shops online.
Simply visit the website, choose the scent you like, add it to your cart, and leave it there. As you leave the website, you will find a prompt offering you a discount voucher. Usually, you will get a small discount on perfume, but it is still better than nothing. You can use this special offer to buy the scent you love for less.
Wait for a Perfume Sale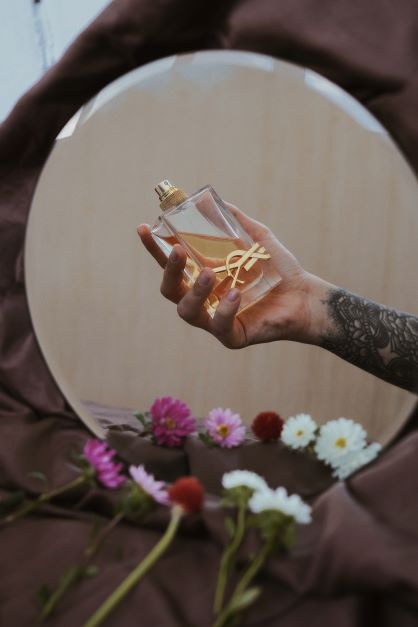 Sales are one of the best aspects of online shopping. Every e-commerce site has sales many times a year, including holidays, mid-year, year-end, and seasonal sales.
If you really want to buy half-price perfumes, you should wait for perfume shop sales. You'll find a lot of designer perfume offers at an unbelievable discount.
Keep a close eye on aftershave and perfume deals from your favorite fragrance shop in your emails. Subscribe to their newsletter to get the latest news about their sales and new releases.
Look Out for the Best Perfume and Aftershave Deals From a Price Tracking Website
Create an alert on a price-tracking website for your favorite fragrances to learn when it is on sale. Some also inform you of the best perfume deals from discount websites like Fragrance Direct. This is one of the best ways to make sure you're getting the best value for designer perfume.
Use Cashback Sites When Buying Perfume
Cashback websites are those sites where you can shop fragrances outside the original shop. After checking out, you'll get some sort of a refund of a small percentage of the total amount of your purchase. You can use these sites to buy half-price perfumes and aftershave online. Getting the best perfume offer for you will save you a lot of money by getting cashback on it.
Final Thoughts
These tips not only help you buy designer perfume online but also get the best deal out of it.
But make sure you know how to avoid buying knockoffs. Conduct some research on the fragrance shop to see if they sell genuine products. You should also factor in accessible customer service to get your problems and concerns resolved easily. The best we can suggest is to buy from reputable brands like Perfume Direct UK.
Remember that you can look, feel, and smell your best without spending a lot of money. Half-price perfumes and aftershaves can save you a lot of money for other important things.