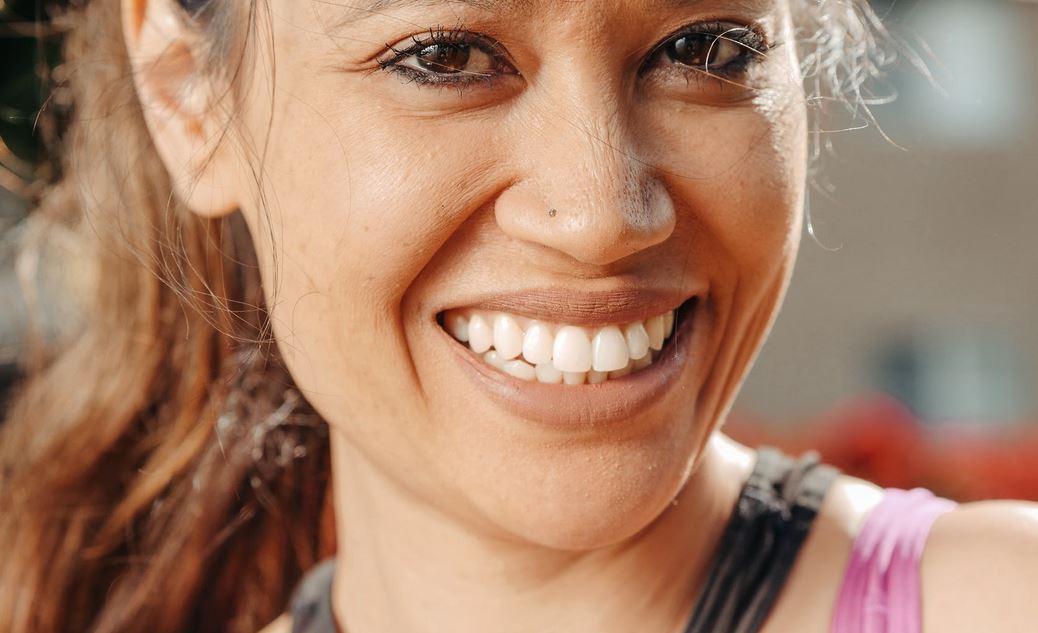 The visible signs of aging can be a funny thing. One moment you're looking in the mirror and you recognize the image starting back at you, then the next moment it can feel like you're looking like a total stranger. Aging can be a slow process, or one that hits you rather quickly. Either can be difficult to get used to, and seeing those fine lines and wrinkles start to form may not be a welcome thing.
If you're starting to see the formation of crow's feet that seem to slowly spread from the corners of your eyes, then it may be time to start thinking about how you can lessen them. While there is nothing wrong with them, and they are a part of the natural aging process, it doesn't mean there's not ways you can slow them, and even fade what has already become visible. So let's take a look at how you can lessen the look of crow's feet.
Start with Anti-Aging Creams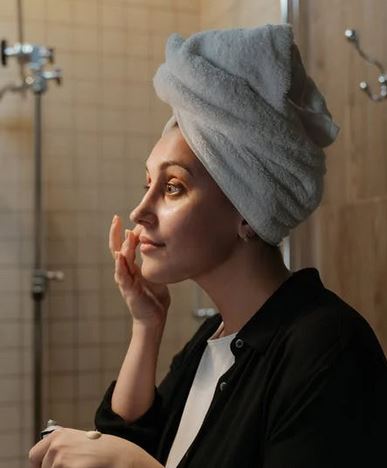 If your crow's feet are just starting to show, then this is an excellent time to amp up your skincare routine by adding anti-aging creams meant to target fine lines and wrinkles. Acting quickly can drastically slow down how quickly your wrinkles form, and you may even be able to reverse some of those fine lines.
As for what to look for in an anti-aging cream you want to search for products with tretinoin, also known as Retin-A. What this ingredient does is stimulate fresh new youthful skin growth. One thing to note about creams is that it can take months before the results start to show. This means you need to stay consistent.
Try Out a Chemical Peel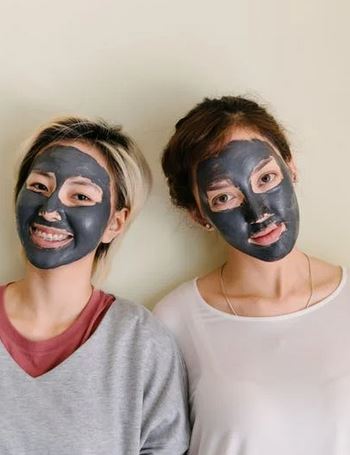 Another option is to try a professional chemical peel. There are a few different categories to choose from which are deep peels, medium-depth peels, and superficial peels. The deeper your wrinkles are, the deeper the chemical peel should be. These all work the same in that a chemical solution is applied to your face, and then once it is removed it reveals brighter, healthier, fresher skin. It is able to remove the outer layer of skin.
Consider Having a Botox Treatment
Another way you can reduce the look of the crow's feet is to have a Botox treatment. Botox works by actually smoothing the targeted area, including the areas that have wrinkles. That smoothing effect makes it look like there are less wrinkles, and the ones that still appeal look much less deep. It can give a much more youthful look to your face, and instantly turn back the hands of time.
Now keep in mind that Botox is able to address fine lines and wrinkles, but doesn't have near the same effect on deep wrinkles. For this reason it tends to be most effective on those aged 30-50. Botox is also a temporary treatment, and you can expect the results to last on average three months. At that point you'll need to go back and get the injections again. You can check out places like SDBotox for more insight.
While you can't stop the hands of time, you can certainly find products and treatments that help to combat and slow down the visible signs of aging.