Plush toys have become an integral part of our life. Everyone loves plush toys, whether a grown-up kid, toddler, or baby. They can cuddle it and will even communicate with the toy. Gradually, it becomes a family member for babies, just like their parents and siblings. Hence, plush toys can be a great gift for babies to help them remain happy and smiling. It needs to be good-looking and high-quality, and kids should love it. Following these facts, we have prepared the top plush toy ideas for babies.
You can present them with teddy bears, giraffes, dogs, or any other animal-shaped plush toys.
5 Top Plush Toy Ideas For Babies:
Plush toys with their soft feel, wonderful appearance, and cuddliness are great for babies and adults alike. Let's look at the top plush toy that babies will love and appreciate.
Baby Gund My First Teddy Bear: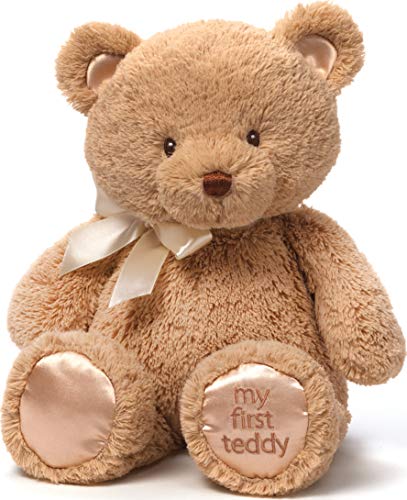 Baby Gund is a leading soft toy manufacturer worldwide with over 100 years of experience. Their teddy bear is one of their most sold soft toys. It has the tagline "My First Teddy." Also, you can get a teddy bear in different colors. So, you will find the right color for your kid with ease.
On top of it, Baby Gund makes a variety of plush toys. You can choose from the wider collection if you don't like the teddy bear. The teddy bear is soft and durable. Also, it works best for newborn babies and toddlers.
Under the Nile Giraffe Lovey: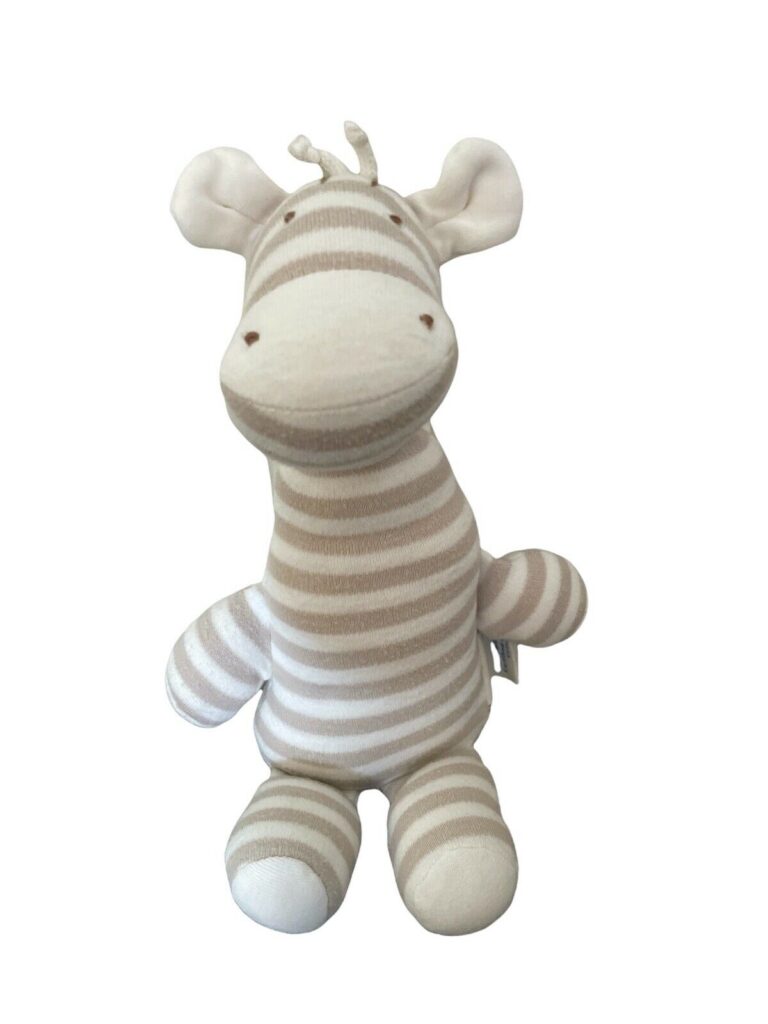 The Nile Giraffe Lovey can be a perfect gift for babies of all ages. Also, it is made of 100% organic cotton. If you're concerned about a kid's health, this will be a peace of mind knowing that it has organic material for production.
Moreover, it has certification from Global Organic Textile Standard for using organic Egyptian cotton. Apart from it, the plush toy has an adorable look. Kids will love its cuteness and soft feel when holding the toy.
Besides the soft body, the giraffe has embroidered nose and eyes, making it even more adorable. Hence, you can get it from plush toy companies as the perfect birthday gift for kids. Its reasonable pricing and detailing truly deserve accolades.
Taggies Dazzle Dots Soft Toy:
When kids and toddlers grow up, you should present them with something stimulating their thinking. In this regard, the Taggies Dazzle Dots Soft Toy can be a perfect gift. Its multi-colored design is adorable and stimulates infants' thinking power. They will be able to understand and memorize different colors quickly.
Plus, the cute-looking tags come in different colors and materials. It includes satin, cotton, silk, or felt materials. The tag is waiting for a patent for stimulating infants. Plus, the softness of the toy with a 12″ height makes it a perfect cuddling choice for all.
Squishmallows: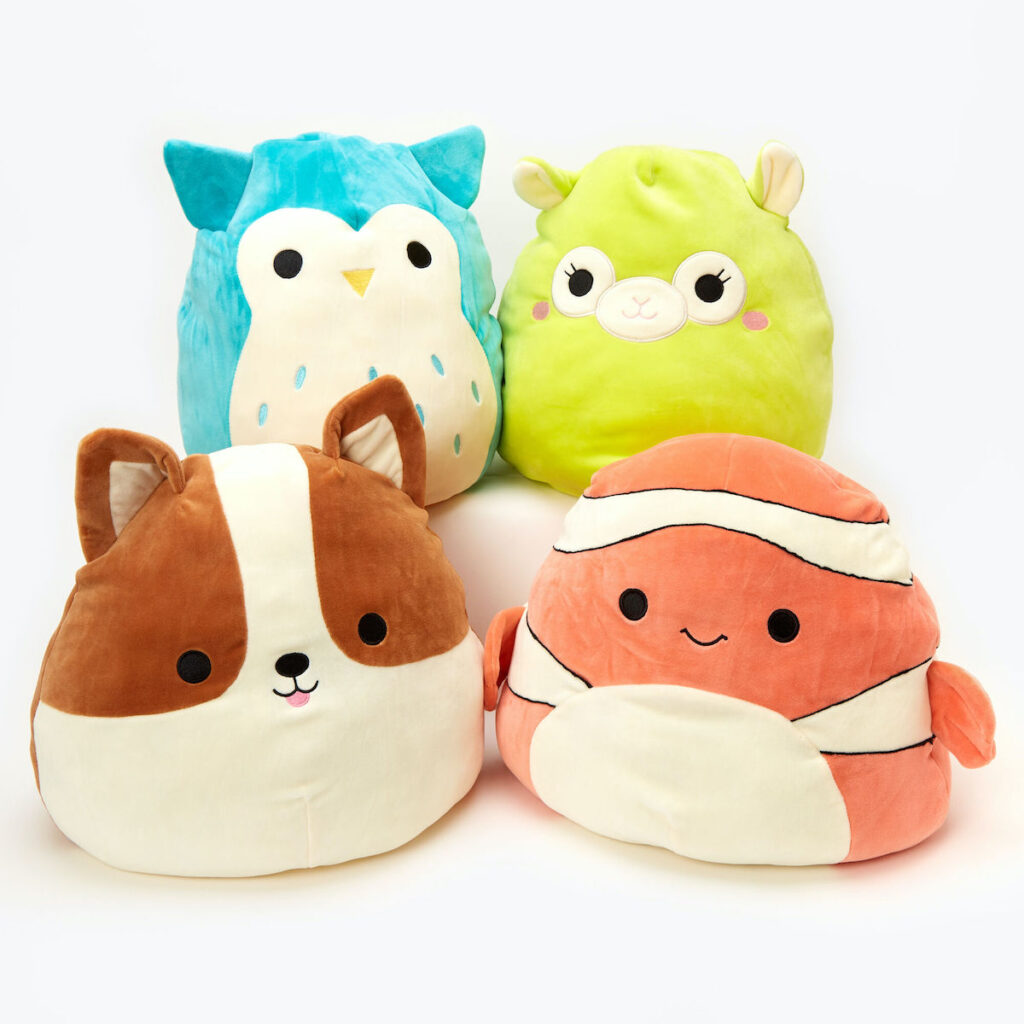 The Squisshmallows, with their bright colors and adorable appearance, are truly wonderful. It's not just a plush toy for infants and toddlers but an emotion to many people. You can get the Squisshmallows in many different characters.
Also, many of these plush toys have embroidered eyes, ears, and noses. It makes them even more adorable. You can get the toys from 3.5 inches to 24 inches. It allows you to choose the super-funny plush toy depending on your kid's age.
It has become an obsession and hot trend among toddlers, infants, and even adults. You may even use it as a collectible and decorative item for living or bedrooms.
Lambs & Ivy Jungle Safari Gray Plush Elephant: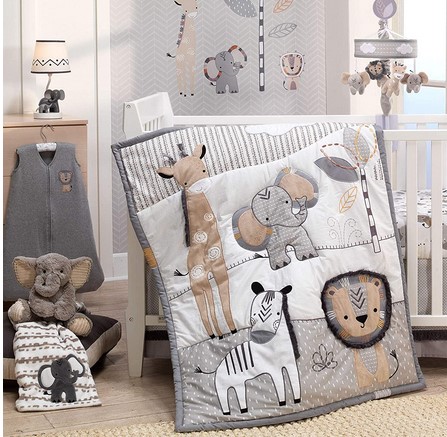 Animals have always remained a symbol of cuteness among many. So, a plush toy that looks like a baby elephant will elevate its cuteness and adorability. The plush toy features two long ears and a trunk like a baby elephant.
Besides its wonderful presence, the plush toy is made of soft furry fabric. It won't cause rashes on kids' sensitive skin. Also, it is machine washable. You can wash it easily if it gets dirty. Hence, a kid will always get a cute and clean plush to play with all day.
Conclusion:
Plush toys are a family member and emotion to many people. These aren't just simple gifts to kids. So, they become friends with the infants and toddlers over time. So, choose the plush toys carefully to keep babies happy and smiling. The top five plush toy ideas listed here should help you find the right toy for babies shortly.