A wedding is a time of celebration, joy, and love. It is one of the most special days of someone's life and so it makes sense to do something special for the couple on their big day. There are a number of things that you can give your guests as a gift. You could go for something practical like linen napkins or dinnerware, but there are also many other options to choose from including wine from California, candles from Virginia, or honey that will make any wedding dinner unforgettable. In this article we will cover ideas for  a wedding gift basket.
Choosing the perfect wedding gift will really set the tone for a wonderful celebration. It is important to choose something that the guests would like and one that they will appreciate.
You could go for something really creative and unique, something that they have never seen before, or perhaps something practical and useful. And even if your budget is limited, don't worry because there are plenty of gifts out there that you can choose from to suit any price range.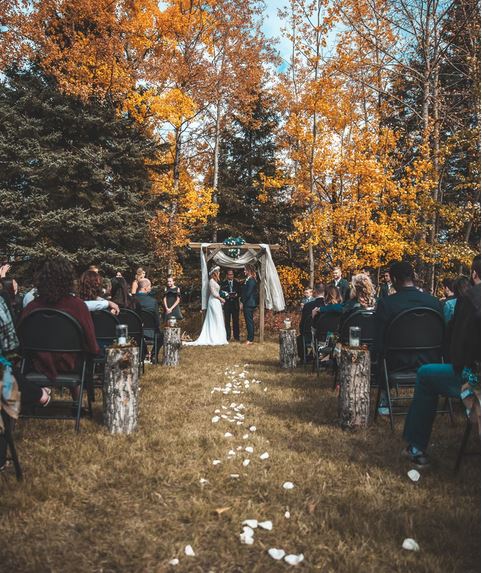 7 Perfect Gifts to Put in a Wedding Gift Basket
1. Maddalena Rose
A great gift you could give the couple is Maddalena Rose wine. Wine is the perfect gift for any couple and especially for a wedding, where it will really help to add a special touch of elegance. This wine is also reasonably priced, so you don't have to spend too much money on it.
2. Honey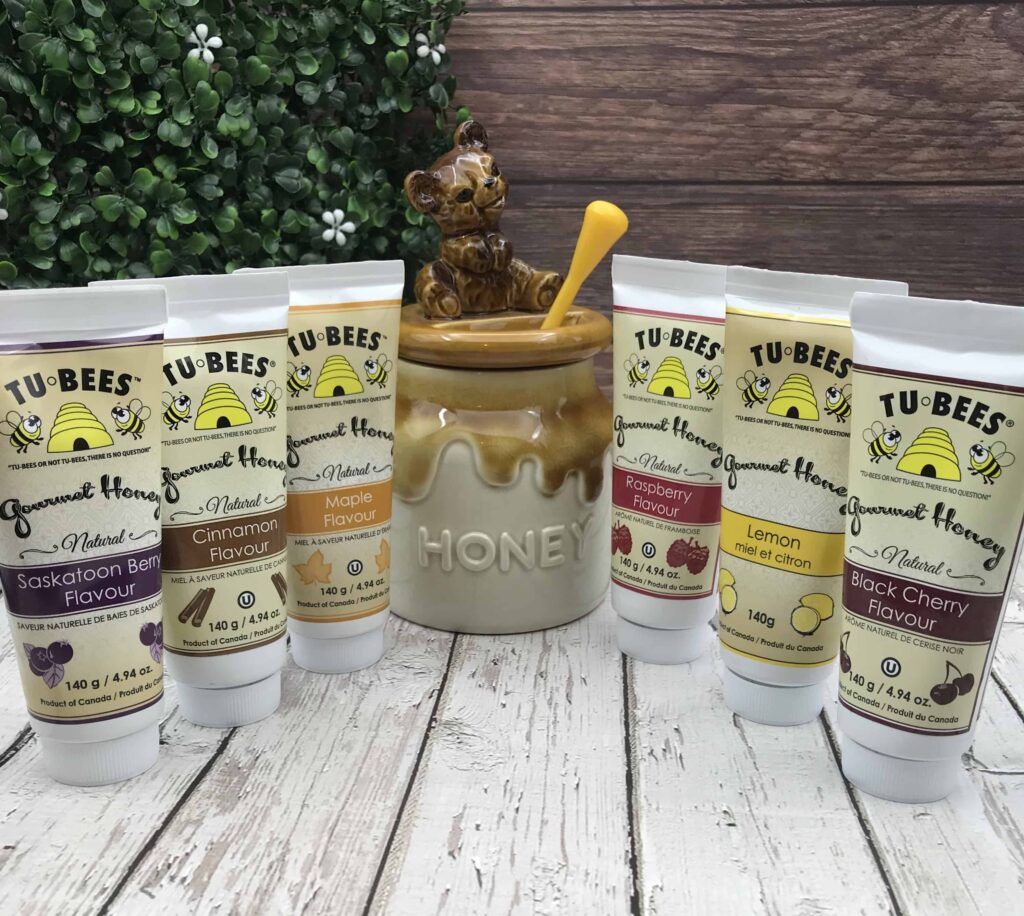 There are many different kinds of honey that you can choose from. Each type is unique with its own distinct flavor and color. For example, you could give your wedding guests honey from New York City or perhaps honey that comes from the manuka tree in New Zealand.
There are some types of honey that will help to make the taste of food items much more pleasant and delicious. You could think about giving the couple a mixture of either honey with chocolate or honey and orange peels, which would make for a really thoughtful gift.
3. Candles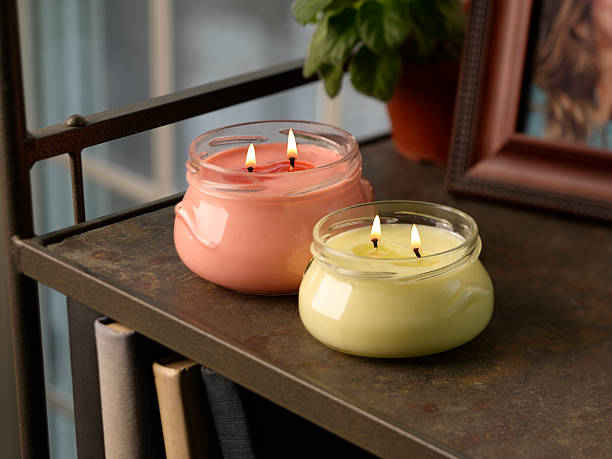 Candles are also great gifts that you could give your guests at a wedding ceremony. You could go for scented candles that come in different colors or perhaps candles with honeycomb patterns on them. Many people like candles because they are useful and practical. They also give a great atmosphere to the wedding dinner.
4. Chocolate Fondue
If you are thinking of giving your friends and family a fun gift at the wedding, then consider giving them chocolate fondue with bread sticks. This is a great idea especially if the couple loves chocolate. Plus, it will make for a really creative gift that would really pique their interest.
5. Spa Gift Vouchers
If you want to spend a bit more money on the couple, then you could give the couple spa gifts that they can use at a later date. A spa gift could include anything from a facial to a foot massage, so there are various options to choose from. You could choose something that the couple loves or perhaps something that will help them to relax after a busy day of wedding planning.
6. Poo-Pourri
If you have a younger married couple, then they may appreciate the Poo-Pourri gift. This is a gift that is designed to help people to enjoy the smell of their toilet just a bit more. It comes with various scents that can be used depending on the mood of the person. So you could go for something that smells like tropical fruits or perhaps ice cream, which will really make for a different and unique wedding gift.
7. A Camera
A good quality camera can be an excellent gift for anyone who is getting married. Whether you are giving the couple a digital camera or perhaps a vintage camera, this will make for an original gift that will really pique their interest. If you want to give them a really great wedding gift that they will really appreciate and use, then this is one of the best options to choose from.
Wrapping Up
The above are just some of the many great ideas that you can choose from when thinking of what wedding gifts to give to the happy couple. Remember, the gift has to be thoughtful and it needs to come from your heart. It is something that you have to come up with that will make this special moment even more special.