As the years have progressed, you have probably seen the number of mobile homeowners growing, and you might be curious as to the appeal of living in a mobile home and what its benefits are.
The truth is that there are potentially a lot of benefits to living in a mobile home, especially for young families and those that have to move around a lot for work. It can help you easily and quickly become part of diverse communities that are filled with many different people from all kinds of different backgrounds and can help you feel at home very quickly.
Learn about the appeal of buying a mobile home and explore all the benefits it offers in this comprehensive article – check out the online resource to learn more about this exciting housing option.
1. It can be an ideal place to raise a family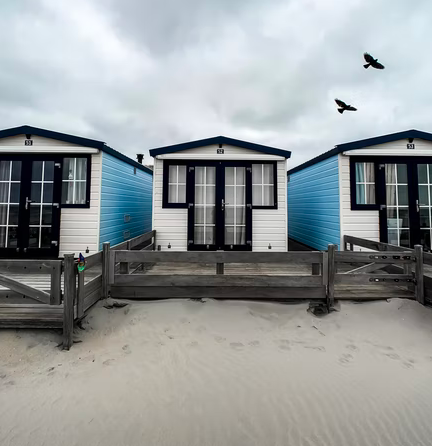 If you are thinking about raising a family, you should consider looking into mobile homes for sale in your area. You can have the space to let your family grow and have a community around you that can help your child socialize and grow into a better person. It also means that they have already established friendships within their community before they go to school, which can be a great way for them to make more friends and encourage their confidence.
2. It might be cheaper, meaning it is more manageable for those that live alone
Living in a mobile home might be cheaper for those that live alone, whether they are elderly or just starting out. This can be a great choice if you are also highly career-driven and can make your moving processes far less stressful for you in the long run. It can be a great way to meet new people yourself too, especially if you are new to an area and you don't know many people, as it can help you make new friends and acquaintances who live nearby to you.
3. You move without needing to change the house you are living in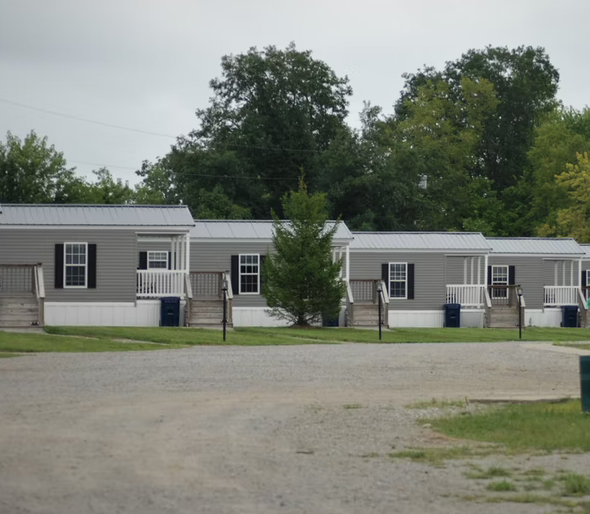 As mentioned above, a mobile home might be a good choice for someone who is career-driven and is happy to move from place to place without having to worry about needing to find a new house. Finding a slot in a mobile home park to rent close to your workplace is far easier than having to find an apartment that you can rent, having to fight over it, and not being able to fit all of your furniture in. It can be great to have familiarity around you, too, without having to worry about putting things in different places, and life can continue on as it did before. Mobile homes are also brilliant places to live if you are unsure what location you want to settle down in.
Final thoughts
There could be many reasons why you might want to consider having a mobile home. It has a lot of appeal for people whose lives have a different shape and size than everyone else. For example, it is great for people with growing families and great for those that are more career-driven, as well as being a fantastic place for people of all ages to enjoy due to its ease and potential affordability.