Being a real estate agent can be a wonderful career choice, particularly if you're interested in being self-employed and making your work fit around you. However, while many people do find success in this role and enjoy it, it isn't the right job for everybody. If you have been considering a career in real estate but aren't sure if you're cut out for the job, below are some of the key traits you will need to flourish in this role.
Willingness to Learn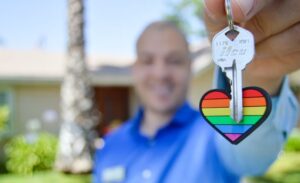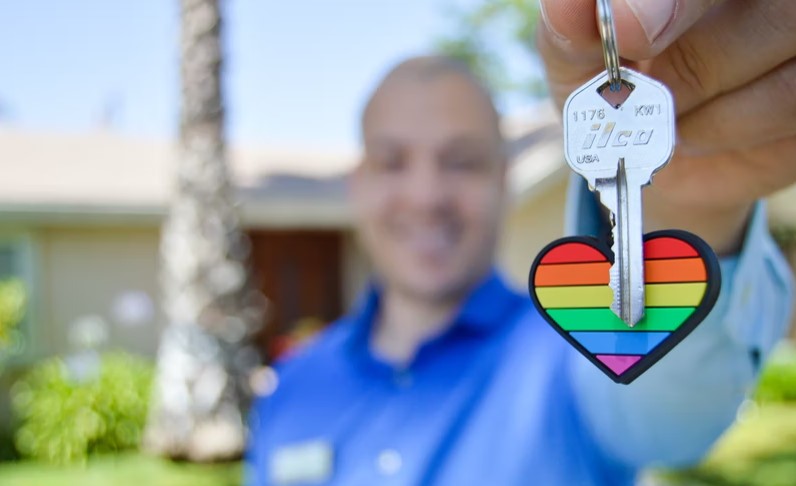 You will need to study to get your real estate license before you can start working, so the willingness to learn will be a very important part of getting your career started. You can look for real estate schools online or near you to complete this course and take your licensing exam. You'll also need to continue learning and developing your skills after these exams if you want to be successful.
Interpersonal Skills
Even if you're working as an independent real estate agent and are self-employed, you will still need to have excellent interpersonal skills to make your career a success. Every day you will be liaising with both sellers and buyers who are your clients and making sure that they are happy with your services. You'll also need to contact other professionals who can help you with the legal sides of managing your business, and any other service to help you promote your business and sell properties. Therefore, having patience, strong communication skills, and getting along with others will be key to thriving in real estate.
Excellent Time Management and Organization
You will also need to be someone who is very well organized and great with their time management. Each day you will have numerous appointments to keep, whether that is viewings by appointment, open houses to run, or even meeting with people who are interested in selling their property and want to use you are their real estate agent. If you want to maintain your professional reputation, you must make sure that you are on time for these meetings and great at communicating. You'll also need to keep all of the essential paperwork in the right place and know where you are up to in the sales process, advertising properties, and so on. If you aren't a very organized person by nature, you should work on these skills if you are interested in working as a real estate agent as a career.
Ambition and Resilience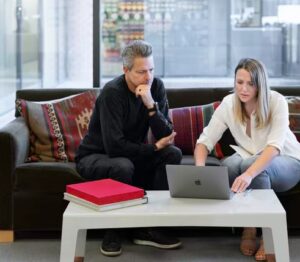 A lot of agents are self-employed, and if you want to be successful you will need to have this ambition from the very start. It can be a very lucrative career, but this will require a lot of hard work and determination on your part if you want to boost your income. You will also need to be resilient in this role as sometimes your sales might not be as successful as you would like, or it might take time to start building up your client list.
If you are interested in working as a real estate agent and you believe that you have the qualities listed above, then it might be the right career path for you after all.