The Basics of Third Party Logistics are not difficult to grasp. The process of third-party fulfillment starts with the receipt of the order information and processing it accordingly. The order is then forwarded to the warehouse manager who locates and picks the products. A 3pl provider-Go Freight Hub is giving their entire services for this platform. The process of third-party fulfillment is often white labelled, which means that the service provider does not brand itself. Once the order is processed, the third-party logistics provider ships it directly to the customer.
When choosing a third-party logistics provider, it is imperative to consider the company's security and up-time. Third-party fulfillment companies should have backup systems, 24-hour security, and reliable internet service. They also need to offer additional services, such as warehousing and distributing products. Once a third-party logistics company is a good fit, it should be flexible enough to suit your business needs and your budget.
Third-party logistics providers typically manage all aspects of shipping and warehousing. They don't own a fleet of trucks, instead contracting with other carriers to get the freight. While third-party logistics providers do not own their own warehouses, they rent the space they need. They then receive and organize the products, storing them in the warehouse, and sending them to the right location. Some third-party logistics providers offer additional services, including inventory management and fast shipping times.
Third-party logistics providers can offer a wide range of services. Some of these services are storage, distribution, and fulfillment. These services are typically bundled and integrated. These third-party logistics providers are an essential part of the supply chain management process, and the vast majority of large companies around the world utilize their services. There are many types of third-party logistics providers, so it's important to understand the basics.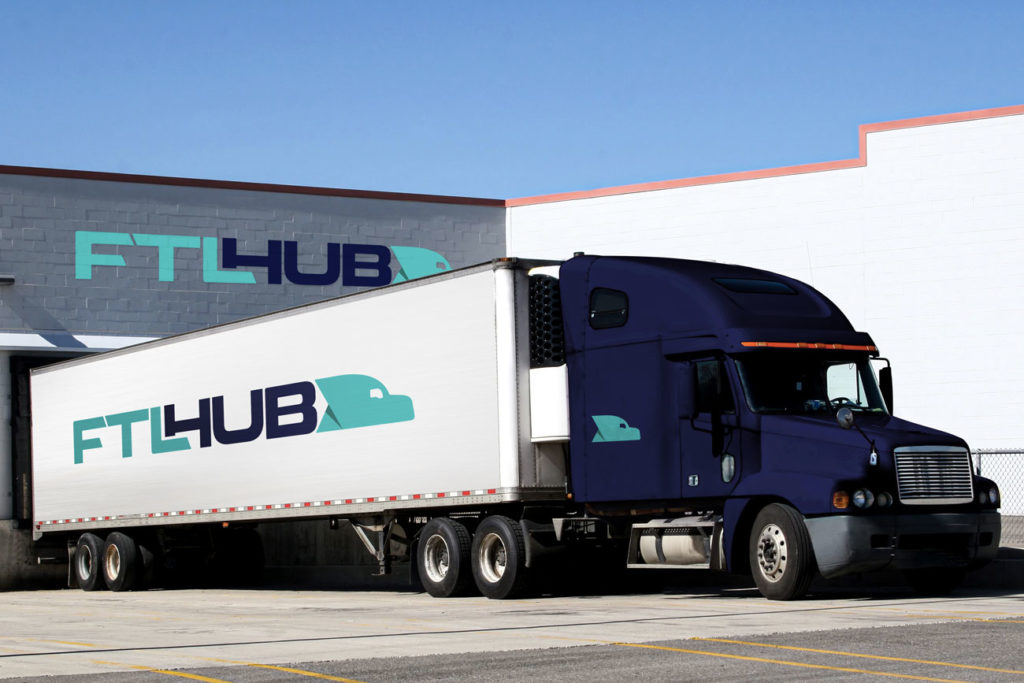 A third-party logistics provider can help a company increase its efficiency and speed. These providers have more knowledge than the company producing the products. They may also have a larger global network, resulting in greater cost and time efficiencies. By using a third-party logistics provider, clients can reduce their capital requirements and avoid the need to maintain their own facilities and staff. Furthermore, many third-party logistics providers specialize in a particular industry, so their expertise and resources can benefit both parties
Outsourcing logistics has many benefits, but it does come with a number of drawbacks. Knowing when to hire a third-party logistics provider will help you avoid unnecessary headaches and save money in the long run. Outsourcing logistics can free up your time and allow your company to focus on growing. When to outsource logistics? Here are some benefits to consider:
A third-party logistics provider can offer a range of services, from custom labelling to picking and packing to manufacturing. While it is difficult to manage large product quantities for a small company, a third-party logistics provider can take care of the details, leaving you free to concentrate on other tasks. By outsourcing your supply chain management to a 4PL provider, you can have total visibility across your entire supply chain.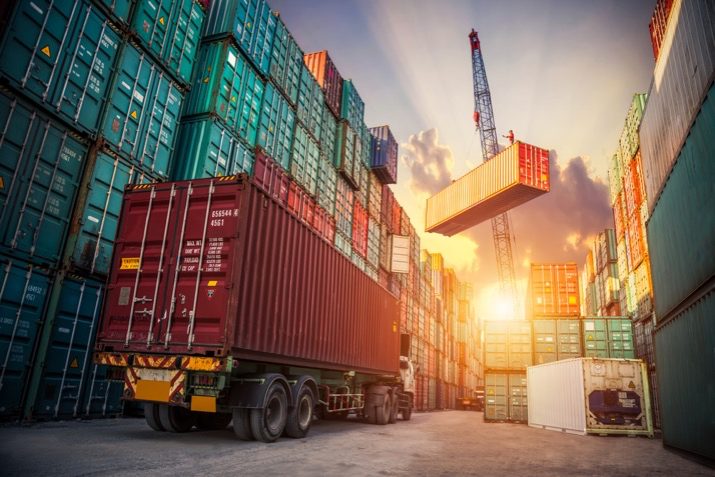 A 3PL provider cannot provide all three types of services. According to Capgemini, there are several categories of 3PL. Middle-level relationships are more complex, while lower-level relationships are simpler and more standard. For example, a service developer 3PL will offer specialized services to different customers. These 3PL providers form service packages through the combination of standard functional modules. They can offer some customization, but not tight integration. The lowest-right quadrant represents the customer adapter group. This group offers customized solutions to a particular customer and collaborates with the customer organization.