We live in a fast-paced world where it's challenging to stay relevant when you are not on-trend. But one thing that has been on trend for almost a decade is videos. Video content has now become the best-performing tool to market products. Keeping this in mind, marketers around the globe are opting for video marketing to keep up with the latest trends on social media.
In fact, social media platforms are now becoming video-driven. For example, if people have to choose between reading a huge blog about a product and watching a 2-minute video, most of them will opt for the second option because the video will effectively inform them about the product in such a short time.
Research shows that 64% of customers are likely to purchase a product after watching a video online about the same. Now, video-making may seem like an overwhelming task to some, but thanks to advanced technology, you can now use an online video maker and cut the cost of hiring a professional for top-notch video content for your business.
Engage Customers on Social Media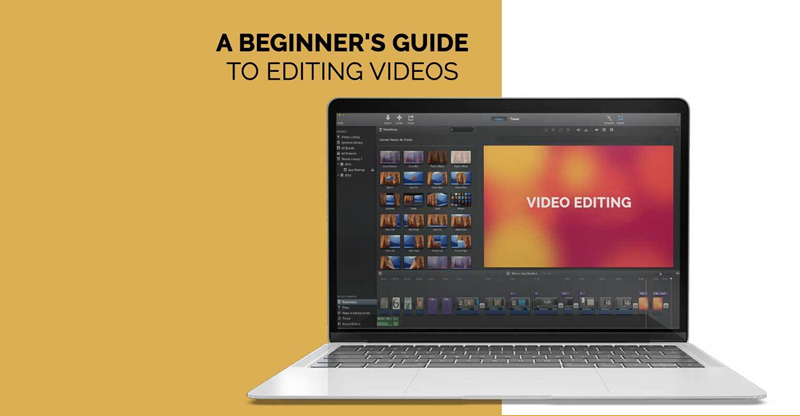 According to recent studies, an average person spends about 147 minutes on social media each day.
Most social media platforms are now becoming video-driven because videos are certainly the most engaging and entertaining content online. Using videos on social media to promote your business will engage the existing audience base and encourage more users to know more about your business.
You will notice how fast your audience base grows by uploading explainer videos, interviews, tutorials, and other similar content on social media platforms like Facebook, Instagram, Twitter, TikTok, etc.
Videos Build Trust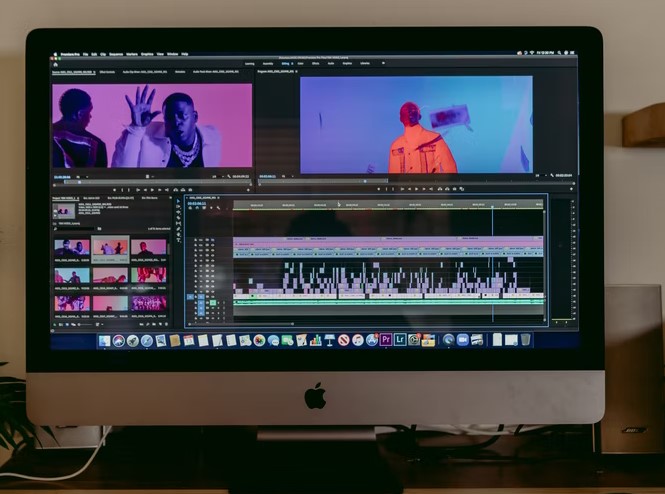 Nowadays, most people prefer watching videos over reading blogs before making their purchase decision. When they see a video about a brand or a product, they become much more sure about the product's authenticity.
Different formats of videos like tutorials, testimonials, explainers, and company story videos humanize the business and its products, which allows the consumers to understand it quicker that their problems are heard and cared about.
Over 90% of customers have said that videos help them make quicker purchase-related decisions. Thus, video is a very effective tool for fostering the bond of trust with consumers.
Video Boosts Sales & Conversions
The main goal of a business is boosting sales and improving the conversion rate for more profit. Videos ensure this part simply because they have the power to turn viewers into potential customers.
By marketing your business's videos across social media platforms, you can drive traffic to your business's official website. If you manage to tick all the boxes properly, you will soon turn those website visitors into customers.
Mobile Users Love Videos
According to recent statistics, approx. 1.7 billion unique audiences visit YouTube each month, and mobile users consume much more YouTube content than desktop users.
You can say that mobile phones and videos go hand in hand because mobile makes watching videos extremely convenient for users. And since mobile users are growing every day, you have great chances of having a huge audience base online with the help of video content.
Creating and Sharing Video is Much More Affordable Now Than Ever
Gone are the days when video-making required tons of preparations and technical knowledge. You no longer need to spend on the best-quality camera and editing software to make videos for your business.
All you need is a creative mind to make videos that tell a story and grab people's attention, a smartphone, and a little bit of practice. Once you have mastered shooting videos using a smartphone and editing them using online video editors, so many great videos will be on the way.
Conclusion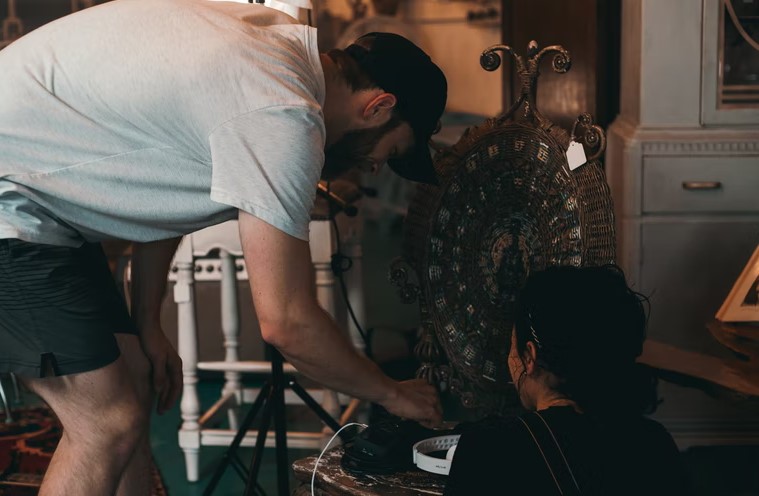 The field of marketing has been changed forever after the arrival of social media and video content. Marketers no longer need to sit down at the end of each year to make market assumptions.
By following the ongoing trends on social media platforms, it's easy to stay relevant to audiences. Making videos for your business will ensure an undoubted profit and increase ROI and more sales. Focus on making video content for your business and staying on top of your business goals.