Traditionally, women were held in societal shackles that limited them from exploiting their capacities. Women are sisters, wives, daughters, mothers, friends, and breadwinners. Therefore, they should choose well-paying jobs without compromising these roles.
Today, they have risen and can do any job including entrepreneurship, politics, and corporate activities, among others, without discrimination by males.
Women are now exploring the male-dominated fields to realize their aspirations and dreams without minding the conventional and stereotypical barriers, boundaries, and hurdles.
Women have explored different careers based on their requirements, passion, and qualifications competitively. For a long time, women were being hired to advance other people's entrepreneurial dreams, but now they channel their efforts to benefit themselves.
Media and Journalism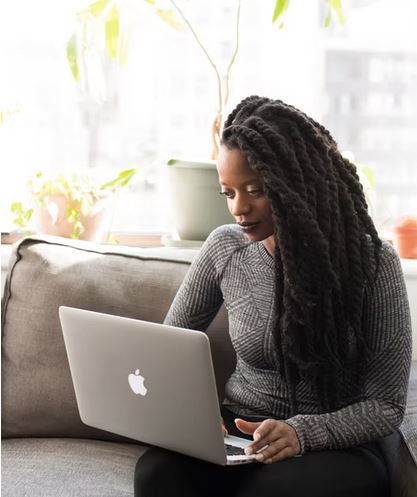 Creative women are listening to investing podcasts as a way of exploiting the opportunity-rich media industry. They communicate excellently and exercise their freedom and also enjoy their jobs. Journalism suits women in different ways and capacities as reporters, writers, sub-editors, content writers, copywriters, public relations, photography, advertising, and research analysts.
Women do not only work in the mainstream media but also in social media platforms whereby organizations hire them to manage different accounts and ensure consistent PR and marketing. Also, women are fashionable, stylish, and intellectual. Therefore, they can exploit job opportunities in merchandising and fashion design.
Careers like textile technology, fashion designing, and fashion merchandising can suit them nicely. Based on their just nature, they can also take legal jobs and perform exemplary well.
Entrepreneurship
Some women are excellent in business operations and entrepreneurship suits them. They venture into their respective fields and accomplish their dreams. Women are now renowned store owners, manufacturers, merchants, and wholesalers. They enjoy the freedom to be their own managers and are flexible enough to attend to family matters as well. Entrepreneurship entails multi-tasking and taking well-measured risks and women are gifted to manoeuvre through different aspects successfully.
Women's presence in conceiving small and large-scale stores is remarkable because they do not shy away from countering the challenges head-on. Traditionally, women were not companies' CEOs and chairpersons, but today they excellently run massive establishments. They have been empowered to take up leadership positions in businesses and even in politics with ease and passion.
Information Technology
Technology is growing daily and the relevant companies are mushrooming across the globe. Anyone can venture into it, including women, as far as they have background knowledge and skills in cyber security, computer science, and information technology. Women can take up several IT-related programs to learn more about coding and solve many market problems.
Women can work as software engineers, data scientists, cyber security evaluators, business analysts, and network administrators. IT fields are exciting because they entail executing different solutions and designing websites. Therefore, it is not male-dominated because women can easily master the skills and make good money.
Medicine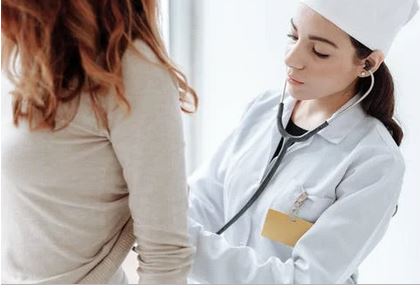 Anyone willing to explore the medical field can either be a nurse, a pharmacist, or a surgeon. If you are interested in being a pharmacist you can check work from home pharmacist jobs.
Naturally, women are caring and can venture into any medical career successfully and accumulate a lot of wealth. Medical careers are also sustainable and secure; therefore, women can earn a living and even become breadwinners for their families. People are increasingly aware of health, wellness, and fitness.
Women can grab opportunities in yoga, dietetics, nutrition, and fitness building sustainable careers out of them. Women can also venture into social work because they are empathetic and easily comprehend challenges experienced by different communities. Therefore, they can be project assistants, coordinators, social workers, and mental health professionals.
Administration
Women are excellent administrators in different institutions. For instance, in many schools, they are the better teachers because of their friendliness to learners. In teaching, they spend enough time with students to understand them and help them mould their careers.
Through teaching-related interactions, women destress, balance their work and family time, making it a perfect profession for them to pursue. In the corporate environment, women solve many institutional challenges in different human resource capacities they have.
Women fairly shortlist and interview job applicants, recruit and train them, manage them, and solve disputes amicably. Also, women are excellent counsellors because they empathetically diagnose situations and come up with formidable solutions. Women assess people's interests, personalities, aptitudes, among other behavioural aspects, to help them understand their capabilities and dreams.