Have you always yearned to take that dream vacation, but never seem to have enough money for it?  The good news is, the opportunity to travel to exciting destinations is definitely available to you.  So if you think that luxurious getaway or long-distance journey is out of reach, think again. Read on for simple, helpful ways to save for a vacation.
Get Committed About Savings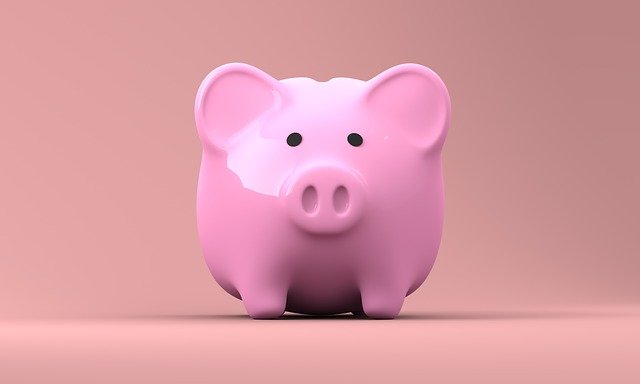 If you're aching to whisk away to parts unknown, then get committed to your vacation savings.  You can do this by getting a budget planner so you can keep track of expenses and start saving for your vacation.
You may also want to consider opening up a dedicated savings account with your bank. The purpose of this account should be exclusively for saving for your trip. After you've opened up your dream vacation savings account, set up an automatic payment system to deposit a percentage or set amount of your monthly income into the account.
This strategy keeps your savings separate from your main bank account and the automatic deposits will add up surprisingly quickly over time. Before you know it, you'll be packing your bags and jetting off to fabulous Fiji or romantic Rome!
Eliminate Unnecessary Subscriptions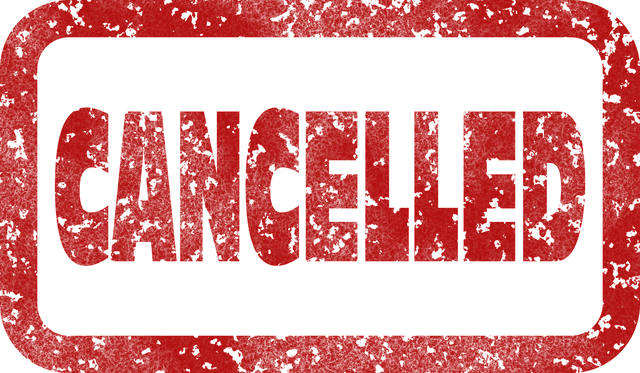 As you review your subscriptions, you may be shocked at how many of those service costs add up in a month. So, take a serious look at subscription services you're paying for every week or month.  Then ask yourself, "Do I really need that monthly subscription to a video streaming service?"  If you're tempted to say yes, then think about your vacation.  The point here is shifting priorities so you can finally make that tremendous trip you've always desired.  You may have to make some sacrifices, but it's worth it to save up for the travel experience of a lifetime.
Save Money on Other Expenses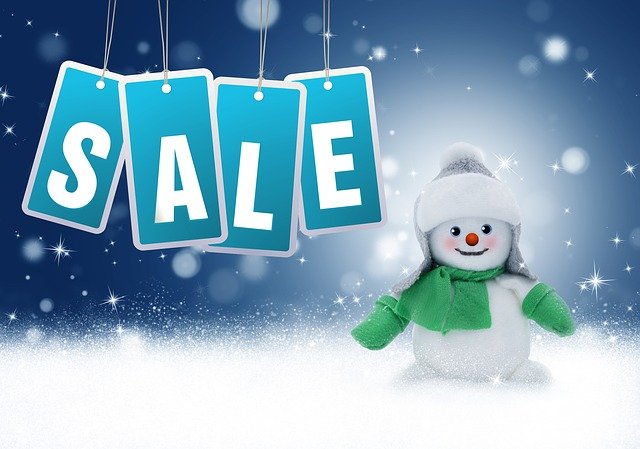 If you don't already use coupons or take advantage of discount codes, start doing it now.  Coupons can save a lot of money that can be allotted for your vacation fund.  Furthermore, you can find promotions and discount codes for almost everything you buy these days.  So, make your vacation a reality by taking advantage of great savings and discounts.
Get a Second Job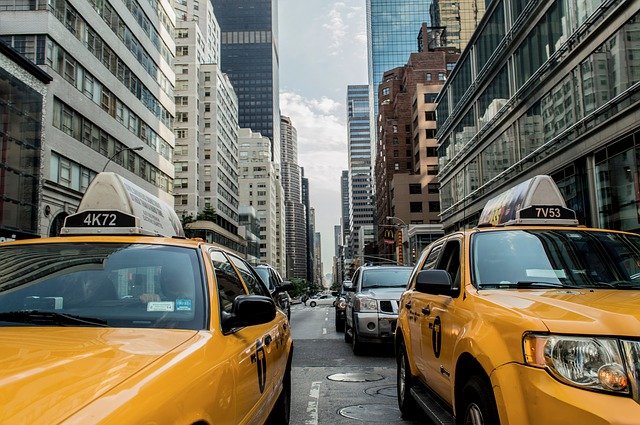 If you're serious about taking that epic trip, consider getting a side hustle.  You might be thinking "But I already work 40+ hours a week!" While that might be true, getting a part-time job could speed up your timeline for enjoying vacation R&R.  Besides, a side job doesn't have to be as hefty or stressful as your full-time job.
Think about doing something you might enjoy for extra money.  Taking on additional work can be as simple as babysitting, tutoring English, or driving for a home delivery service.  All of these options are low-key and typically have flexible hours.  Another tip, take all your extra money from your side hustle and put it into a dedicated travel fund so you're not tempted to spend your vacation money.
Sell Unused or Unwanted Items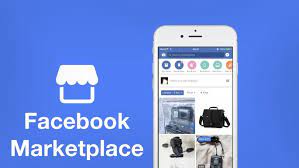 A great way to make extra money for your rainy day vacation fund is to sell your stuff.  Look around your place and start looking for items you no longer use.  Rummage through your closet and pull out clothes you never wear or no longer fit.  You get the idea.
Gather up items you no longer want and sell them online through platforms such as eBay or Craigslist.  Or, you may want to opt for a yard sale or estate sale.  This strategy for making money does double-duty because it boosts your vacation savings as well as gets rid of the clutter around your home.
Before you sell anything, make sure it is clean, tidy, and suitable for sale.  Additionally, research your items on the internet so you have an idea of the price point of your stuff.  Who knows, that weird ceramic teapot might be worth the cost of your entire trip. Hey, it could happen.
Stay Focused on Your Vacation Vision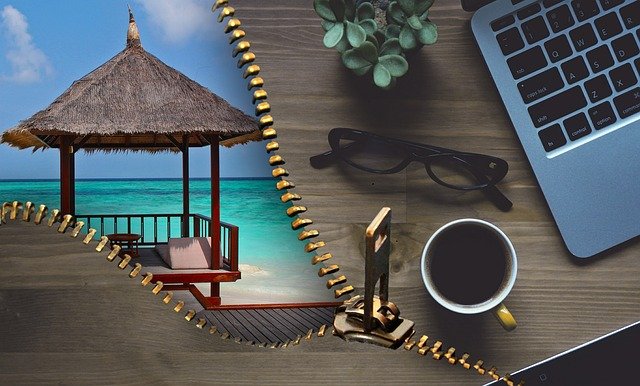 While you're employing these ways to save money for a vacation, always keep your dream of travel at the forefront of your mind.  Scraping up funds for that amazing travel adventure isn't always easy.  It requires determination, and maybe even some hard choices.  But don't let this discourage you.  A little effort, investment, and hard work today will mean a big payoff for your brilliant vacation in the future.