Whether you have a friend in your life that you're contemplating buying a gift, or you're thinking of treating a partner to something that chimes with their love of active pursuits, there are hundreds of gift ideas that'll help them enjoy an active lifestyle. In this short guide, we'll look at five of the best gift types for active women, helping them get even more out of their favorite sports, pursuits, and adventures.
Tabletop Games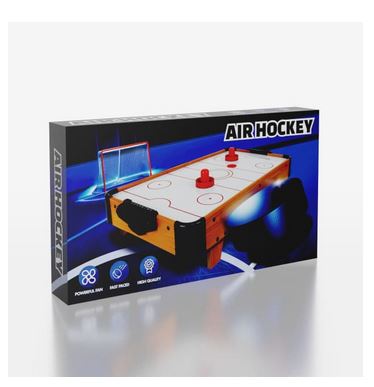 Strenuous outdoor activity isn't something that people can do for longer than a couple of hours a day. It's too exhausting, and in the winter, it's difficult to find the time to get outdoors between the darker nights and the freezing cold. That's why tabletop games are such a brilliant gift for the active woman. Air Hockey Geek has the best options for you on multi game tables – from foosball to air hockey to pool.
Running Shoes
The perfect running shoe is difficult to find. Like Cinderella's slipper, it's often a case of trying multiple pairs before you're comfortable and happy. Plus, the best trainers or running spikes are expensive, making them a significant investment in your running career. Instead of buying a set of trainers outright, book your special woman a running test so that sports scientists can assess her gait in order to pick out the very best running shoe to fit her running style – then pay for the shoe they recommend.
Smartwatch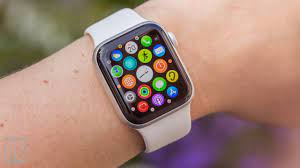 There are hundreds of sports that a smartwatch can help track. There are simple runs, cycles, and swims, where the smartwatch can double as a heart monitor and a GPS tracker. Then there are more complex sports, like soccer and tennis, in which more complex data can be produced to track every kick, run, or volley of the game. In all of these instances, a smartwatch will help the active woman keep track of her progress and advance towards her fitness or skills goals.
Memberships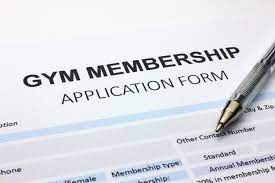 Memberships at gyms, sports clubs, and leisure centers are expensive. They're often something that individuals are hesitant to buy for themselves, given that it's a significant investment, especially if the membership is for a whole year. That's why these make such a great gift: they liberate someone from having to buy a costly membership themselves and encourage them to get involved in the local active community, going to specialist facilities that will help them progress.
Sports Channels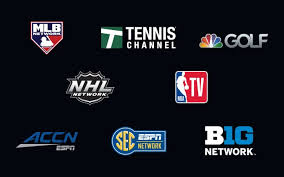 The chances are that an active woman is also interested in watching sports. But most sports exist behind a paywall, and you'll have to buy subscriptions, or one-off access to certain channels, in order to watch their favorite sports. As such, this also makes the perfect gift for an active woman you know is currently unable to watch their favorite sports stars in action. Watching elite female athletes on the screen is only going to further inspire them to get out there and develop their skills.
These five gift ideas are all tailored to the active woman, helping them train harder, better, and faster while getting inspired and excited about their given sport or sports.