Christmas is just around the corner, and while the festive season brings a lot of excitement and joy, it also means weeks of preparation. As well as planning what to cook for your Christmas meal, organizing social events, and searching your storage for the decorations, you also need to start buying Christmas gifts for your nearest and dearest. Sometimes it can be easy to know what would make the perfect gift for someone, but others aren't always so straightforward. If you are worried about getting your boyfriend, brother, or dad for Christmas this year, here are a few great gift ideas for men.
Health and Fitness
If the guy you're buying for loves to keep fit, perhaps a gift that he can use to help boost his workouts is a good idea? It could be getting him some quality gym wear to help him stay comfortable when he's working up a sweat. Perhaps some sports equipment so he can enjoy his favorite sporting activities? Or even investing in healthy foods and vitamins to give him a boost? For the latter, you can use this Be Spunki discount code to treat him to some great products to help improve his overall well-being.
Tech Gadgets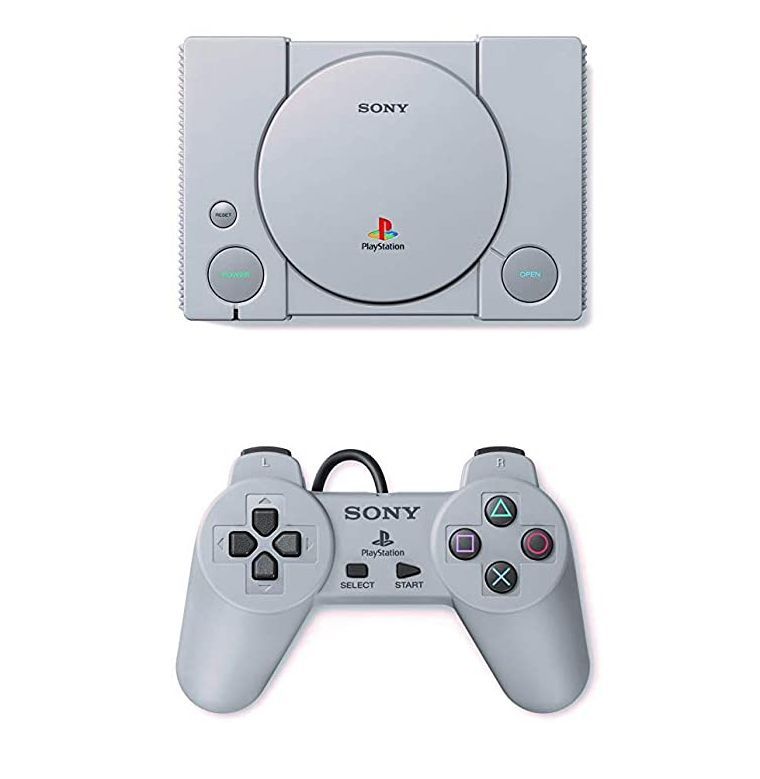 Tech can help to enhance all kinds of everyday tasks, and the latest gadgets will make great gifts for anyone who has a passion for it. For example, the latest smartwatch is not only a useful tool to have but also a fashionable accessory. A new tablet or laptop could be something that they have been hinting at? Or even a VR headset for gaming? Ther i's a lot to choose from within this sector, so consider what tech upgrades your man will love and put this gift under the tree for them!
Travel Accessories
Travel accessories are always useful. These travel accessories are great gifts for a man who likes to travel. If a person travels a lot, they require a camera so they can take photos of the places that they visit. To ensure that their camera is protected from the elements and mishaps, many people buy canon camera cases to put it in.
The canon camera cases can hold his camera, so he doesn't have to carry it all the time. The second one is a pair of luggage that he can use on any trip.
Experience Day
An experience day can be a brilliant alternative gift and is ideal for those who already seem to have everything that they want and need at home. Instead of purchasing items that will likely clutter their living space and gather dust, look into the different options that experience day providers can offer. It could be something to give them an adrenaline rush like sky diving or a bungee jump. If that isn't their style, there are also opportunities to take a tour of a brewery or vineyard and even take part in cocktail masterclasses. There are a lot of fun things to choose from, so finding the perfect experience for the man you're buying for should be easy.
Fashion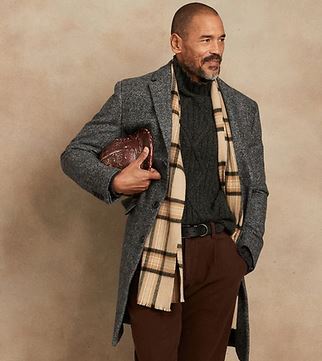 Getting some new items to add to your wardrobe is always a welcome gift, particularly if there is something special that you wouldn't necessarily buy for yourself. For example, if the men in your life have been hinting that they would like a new coat, shirt, or shoes, then treating them to some new clothes could be the perfect present. Whether you surprise them on Christmas day or take them shopping so they can choose the clothes themselves, it's an ideal way to give them something that they'll appreciate.
If you are struggling to decide what to buy the men in your life for Christmas, use the suggestions above to help inspire you.