CBD oil plays a potential role in reducing pain for cancer patients as well as being effective at reducing the number of seizures in people with a form of epilepsy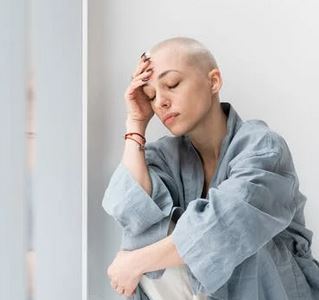 called Lennox–Gastaut syndrome. With the passing of the "Farm Bill" in 2018, hemp became federally legal across the United States. Since then almost every state has introduced its own state-specific legislation further backing up the legality of hemp, and its products for the public to consume.
However, CBD oil isn't always a cost-effective solution for some. Most CBD oil comes in little amber-colored bottles of 100mg to 1000mg, however, some studies suggest that adults need anywhere from 300-600mg per day to experience significant anxiety and stress reduction. Lower amounts may still help, but some find they quickly run out of CBD oil. Especially if you take CBD every day to rid yourself of pain, or other problems that CBD derived from hemp is known to treat. However, there is a solution, the bulk of the cost in CBD oil is the time and labor it takes to extract CBD and put it into edible oil for consumption. Luckily, this can easily be done at home.
Hemp Flower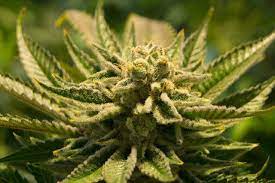 The first step is picking some hemp flowers that will deliver the desired effects you're seeking. For daytime use, a strain like Kush Mints will be perfectly uplifting and stress riding at the same time. One important thing to consider is that hemp flower looks and in some cases looks exactly like cannabis. Once you order and receive the hemp flower, you'll have top-grade CBD oil in under an hour.
Ingredients
The next step is to find your carrier oil, cheesecloth, and a pressure cooker (this is just one example). A carrier oil can be any edible oil like vegetable oil, olive oil, and coconut oil. Keep in mind you will be consuming this, so most people recommend coconut oil as it is more palatable when consuming. The carrier oil will be the substance that the CBD "sticks to". You may also add other food colorings and flavors like vanilla extract and more. Get creative and make something you enjoy taking!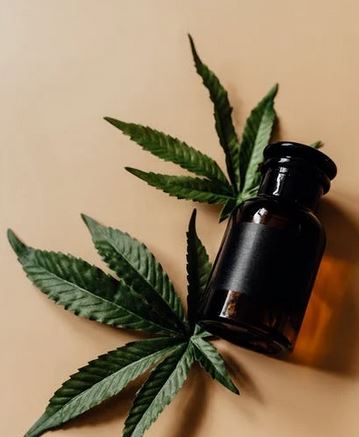 Shake and Bake
The next step is to gather all of your materials and grind your hemp flower. Most people prefer $10 grinders off Amazon, but you can also use a blender or food processor. Just make sure the flower is fine and not chunky. Next, place half an ounce of flower in a mason jar. Then, fill the mason jar with 1-1.5 cups of carrier oil. You can adjust the ratio's as needed. Next, place the mason jar in your pressure cooker, make sure the mason jar has an airtight lid. Then, fill the bottom with the pressure cooker with 1-2 cups of water. Close your pressure cooker and cook on the high-pressure setting for 40-60 minutes.
This is important since the hemp flower on its own will not have an effect on you until it reaches a temperature of at least 245 degrees F when the CBD will turn into a form that can be metabolized by the human body. Once done, take your mason jar out while being mindful it will be hot. Let the jar cool then pour it through your cheesecloth into your desired container. Congratulations you know have some effective and discrete hemp CBD oil.