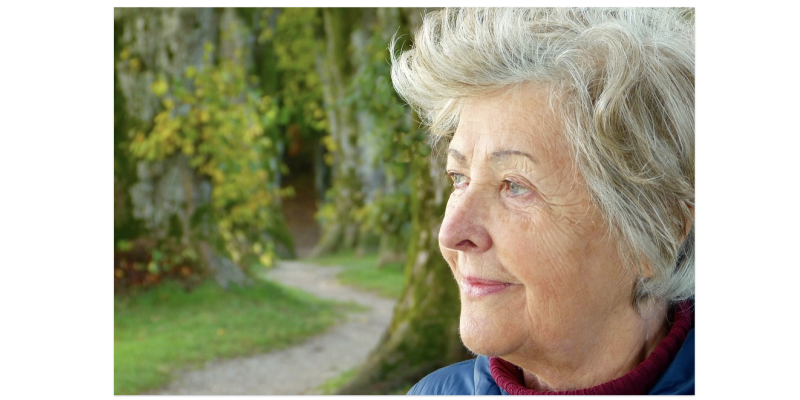 Do you often find yourself worrying about your parents as you and they get older? This is perfectly natural, but knowing this does not make it any easier, and many adults can worry so much that it interferes with their life and happiness (especially if the parent is losing independence, has health issues, and/or is alone). While it will sadly be impossible to never worry about your aging parent, there are a few tips to keep in mind that will help you to worry less while also allowing you to enjoy spending time with your parent(s).
Focus on The Present
One of the best things that you can do is to focus on the present and enjoy spending time with your parent. If you are constantly worried about what the future might hold, you will not enjoy the time that you have with them now and may ultimately come to regret this when they are no longer around. Mindfulness has become a major trend in recent years and is something that can certainly help when it comes to worrying about aging parents (and many other things in life).
Develop a Support Network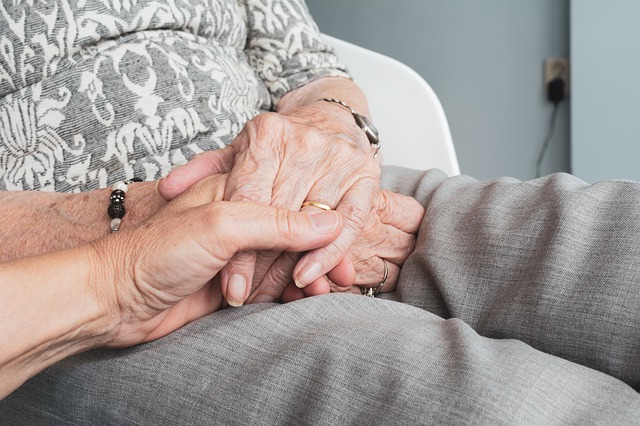 It is also helpful to develop a support network for your aging parents so that you do not feel alone in looking out for them. Making sure that any siblings, other family members, friends, neighbors, and anyone else they are in contact with are keeping an eye out and keeping one another updated can alleviate a lot of stress.
Communicate Often
It is easy to worry about an aging parent when you do not hear from them, but they may be hesitant to pick up the phone as they will not want to be a burden. This is why you need to make an effort to stay in touch and to both check in and make sure that they are okay as well as enjoy spending time with them. It is also a good idea to teach them how to use a smartphone and include them in any family text groups, which will help them to feel more connected and could make it easier to provide support when needed.
Attend Appointments with Them
With their permission, you might find it helpful to attend appointments that they have so that you can get a clear idea of what is happening and what you can do to help. Additionally, this is helpful for providing moral support, so it is certainly worthwhile.
Consider Assisted Living
When an aging parent begins to lose independence and/or has a health issue, it can be worrying thinking about them being alone at home. Assisting living communities like Brightview Senior Living can greatly improve their life by giving them round-the-clock care and support, plus these communities can also keep them active and social while still providing independence.
It is also important to lead your own life. While you certainly need to be there to provide support and help out, your parent will also want you to be happy, lead your own life, and not worry about them constantly.
Worrying about an aging parent is difficult but hopefully these tips will help you to worry a little less and enjoy time with them.