Are your parents older and considering selling their home and moving into a retirement or assisted living facility? That's a big decision, but before they pack up their belongings, they need to know not every facility is the same. There are several things to take into consideration such as the cost and location of the community, as well as their own medical needs and lifestyle. Below is a list for what to look for in a retirement facility.
The Expense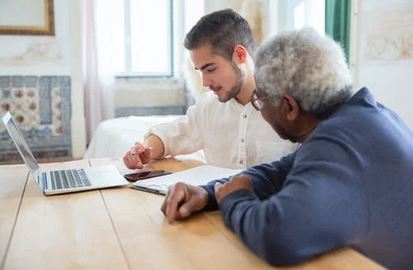 Senior living facilities can be expensive. If your parents have savings, which includes a retirement fund and a home to sell, affording the monthly payment should be easier. However, if they don't own a home and currently live on Social Security, it might not be enough. Keep in mind that your parents may live there for many years. If you have children who plan to attend college, financially supporting them might not be possible.
Speak With an Advisor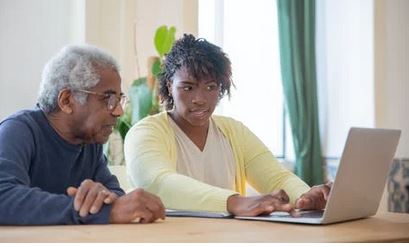 The assisted living facility you choose will become their home. Comparing several to ensure they have everything your parents want and need is critical. Make a list of the amenities, safety features and the overall environment. Do they have the latest technology including retirement home TV service, access to the internet, motion sensors, and wearables for safety?
An advisor can do the legwork to help you find a place that truly fits their needs. Once they have a comprehensive list of the facilities that have nearly everything on your list, you can review them with your parents.
Visit Several Facilities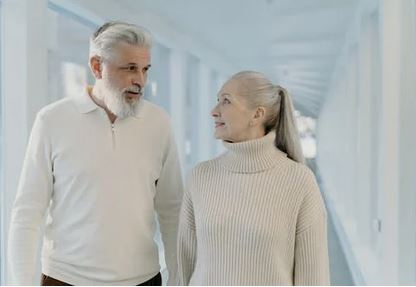 Since the assisted living facility will be their home, it's also important to visit as many as possible. Brochures and pamphlets can be deceiving. Visiting the facilities in person will allow you to see the property up close and personal. See the rooms, the halls, and other retirees in action. Meet with the staff to see how they interact with the elderly, taste the food and take a walk outdoors around the grounds. Don't be afraid to ask questions about any concerns.
Activities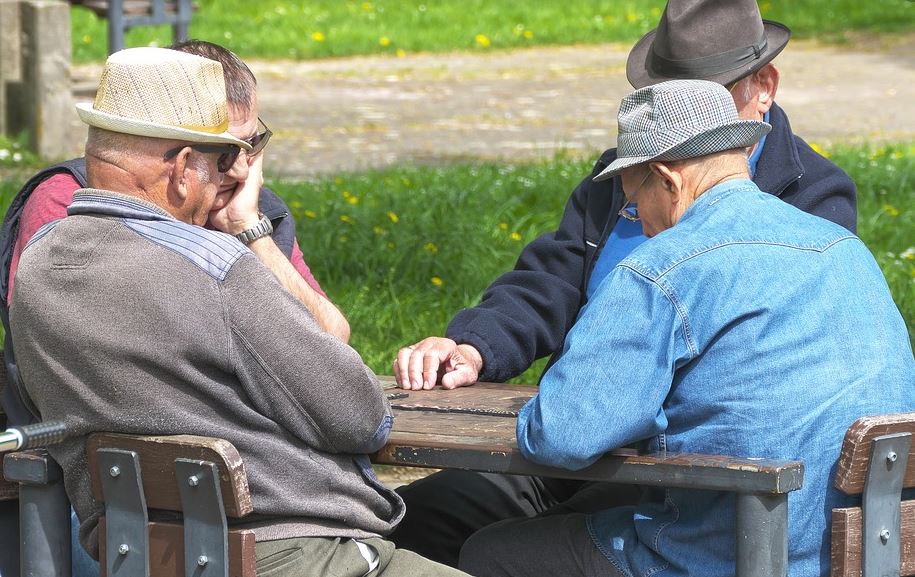 Assisted living facilities have a list of activities available. They provide times and the activities can change monthly. Find out what interests your parents ahead of your visit and then take a look while you're there at the setup. Some, even offer activities for family visits to allow you to remain close.
Do they take trips off-premise and, if so, to where? Some common activities include Bingo and movie night, lectures, classes in painting, foreign language and woodworking, and craft shops. Various exercise classes, yoga, and swimming are also common. Some may also have dancing, and theater performances put on by the residents.
Medical Services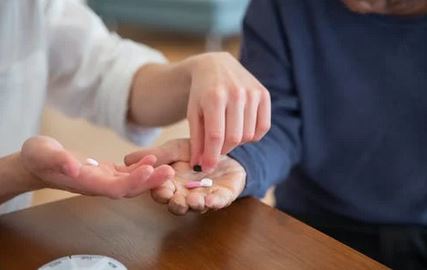 Your parents may need limited care at present. However, you don't know what the future holds. Finding a place that offers extensive medical services will allow them to remain in the assisted living facility with no need to move.
Do they provide a shuttle to doctor's appointments or is there a doctor on staff? Do they have a pharmacy or do they offer prescription deliveries? Are common medical supplies available without leaving the facility? These are a few questions you need to ask.
Reviews
After conducting an extensive search, read the reviews. See what seniors and their families say about the retirement facility. It's also beneficial to check their background to ensure that they are what they say. Do they have a license, fully trained staff, reports on a recent inspection, and how long they've been in business are a few important questions to ask.
It's only natural to worry about your parents as they grow older. You want what's best for them. You want them to feel comfortable. Finding an assisted living facility that provides everything they need and most of what they want is important.