These Female Smartphone Apps work wonders! Try to take a new look at your smartphone and organize your personal and free time.
The smartphone has long been an integral part of our lives. Newsfeeds, e-books, 20Bet live blackjack and other popular games, social networks, music playlists, movies, and many other things that smartphones are used for today.
But in every girl's and woman's life filled with worries about home, family, kids, health, appearance, and professional tasks, there are some great apps to use that will optimize our time, expenses, help us look our best, and even find free time for leisure and hobbies!
Wardrobe Assistant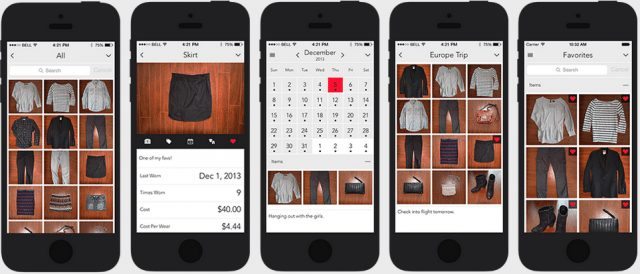 Things are falling out of your closet and you still think you have nothing to wear? No problem! This app will help you find the right look and combine your outfits based on type, season, event, and style. All you have to do is take a picture of things and specify some settings. The app itself will present you with some of the best combinations, you will only have to choose which one suits your mood and situation best.
Evernote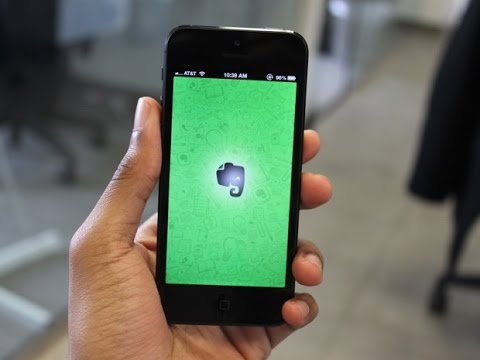 Why keep a pile of business information in your head and worry if you forgot something? This application is suitable for work, organization of personal time, reminders, planning any event – from birthday to grand reception. Include all the information so you won't forget anything and save a lot of nerve cells 😉
WomanLog or Women's Calendar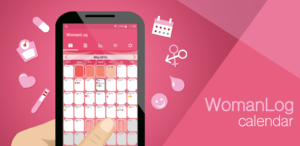 Every girl counts the days of her cycle as she begins puberty. This is equally important not only for planning a pregnancy, or preventing it, but also to prepare for this period in advance, to track possible problems with women's health, and finally understand why you suddenly feel like eating chocolate and crying in a warm bed during the working day 🙂 No more surprises! The more detailed and reliable data you enter about your health, medication intake, mood, and cycle duration, the more accurately it will be able to predict the beginning of the next cycle.
FatSecret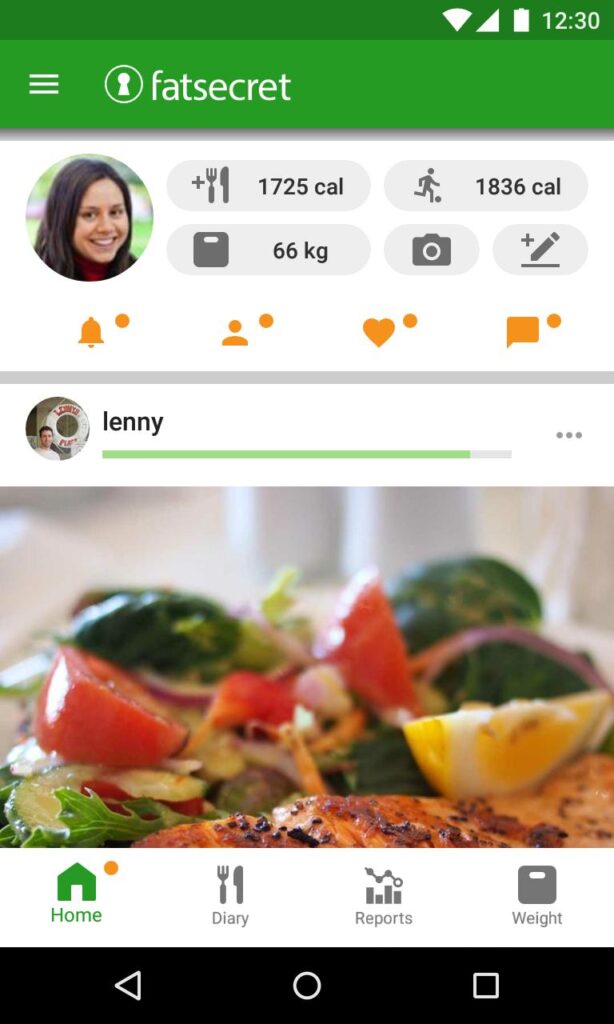 There is no girl or woman who is completely happy with her weight. One way or another, we strive to look great, and for this, we have to constantly count the calories eaten, puzzle over how to "burn" extra pounds, and study the caloric content of each product. The application will allow you to keep a food diary, quickly and reliably calculate the calories of both individual products, and in ready multi-component dishes, to calculate the maximum daily amount of calories to achieve the ideal weight. Another great feature is an exercise diary with an indication of how many calories they will help you "burn".
Diet
Out of hundreds of diets, this app will help you find the right one for you. Simply enter your desired weight and current physiological parameters and the app will calculate your daily caloric intake, plan your diet and menu for the day, and offer three difficulty levels according to your expectations at the end of the diet, your health condition, and your current goals.
Tips and recommendations, encouraging phrases, the ability to vary the menu or compose it yourself – these are just a few of the undeniable advantages of the application.
Pinterest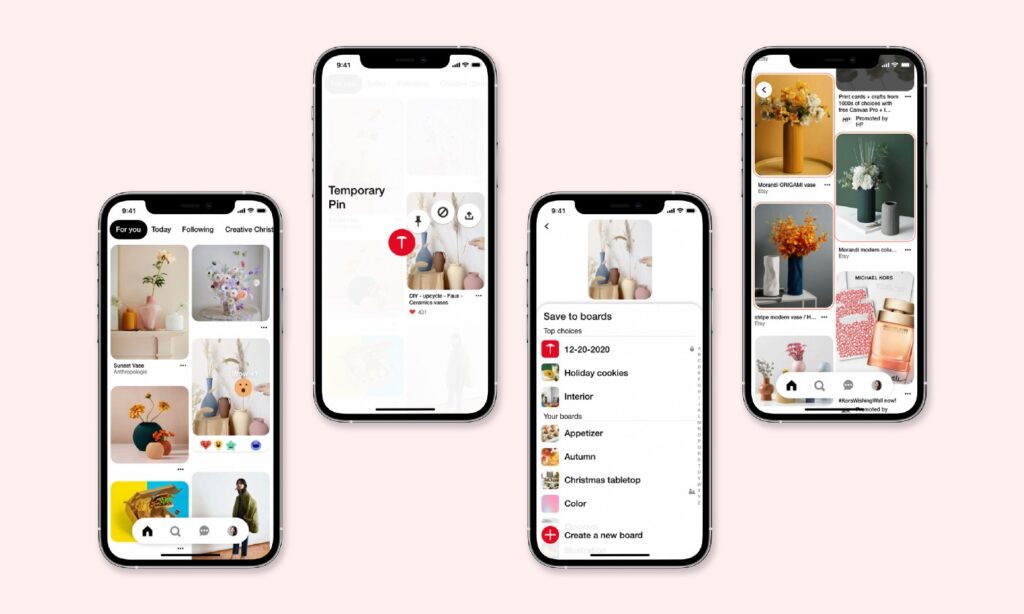 An app for fans of the social service of the same name. The name comes from the English word that means to pin something. The application is a personal electronic "board" on which you can "pin", i.e. pin a picture you like to share later, or like a pin on someone's wall. Photo hosting is very popular because it doesn't matter what language you know, it's enough to create one or more boards for your interests and to post your pictures from files, photos, or pin those that you like on someone's board. And the app allows you to conveniently keep track of board updates, the activity of your subscribed users, and instantly share ideas with the whole world!
Pixlr-o-Matic
Even simple phone photos can be turned into true masterpieces with a variety of filters and effects! Drawings, frames, lighting effects – all this will help realize your many ideas and make your photos spectacular. Experiment, combine, and amaze your friends on social networks.