Your elegant wedding will be one of the most memorable moments of your life. After all, you will say "I do" to the love of your life surrounded by those closest to you. Yet, the wrong dress, makeup, or hairstyle could make you look back on the day with many regrets, which will cast a shadow over the special event.
If you want to feel like a picture-perfect bride as you walk down the aisle, some tactics can blow your guests away. Find out how to look elegant on your wedding day.
Pick the Perfect Dress for Your Personality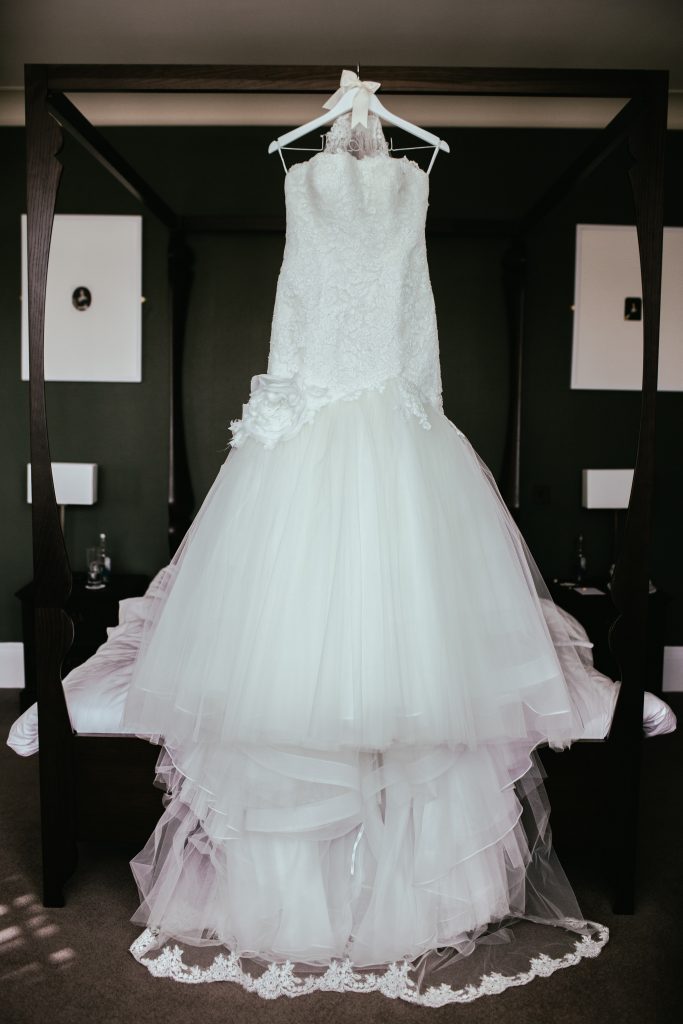 The wedding dress you choose should not only be beautiful, but it must suit your personality and shape. If you don't feel confident or attractive in the gown, you may appear uncomfortable as you walk down the aisle. Radiate elegance and grace at the altar and on your wedding photographs by picking a color, design, and silhouette that makes you look and feel stunning.
Finish Your Wedding Style with Feminine Jewelry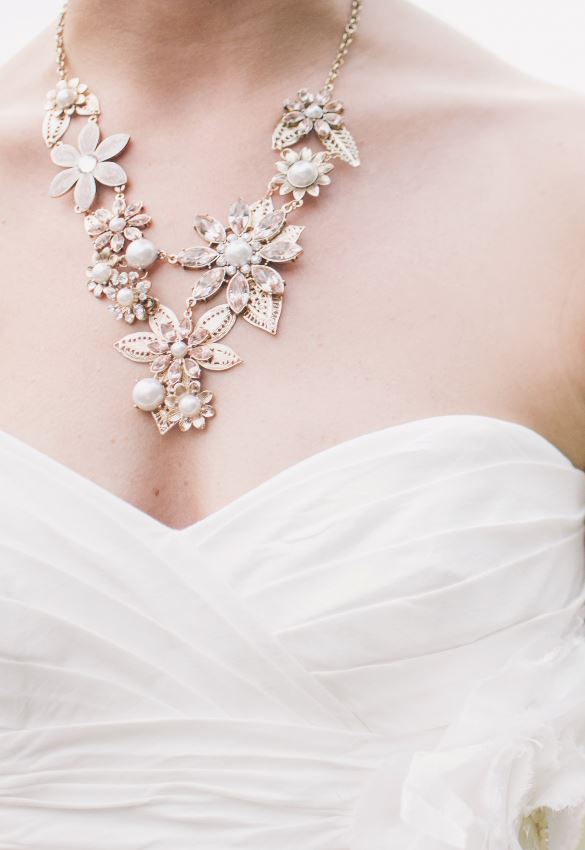 Prove to your loved ones you have exceptional attention to detail by finishing your wedding style with feminine jewelry. Simple yet stylish bracelets and an understated necklace will allow your dress to shine while completing your overall look. For example, these cute beaded bracelets are a perfect choice, as they can add a small splash of color, texture, and sophistication.
Organize a Hair and Makeup Trial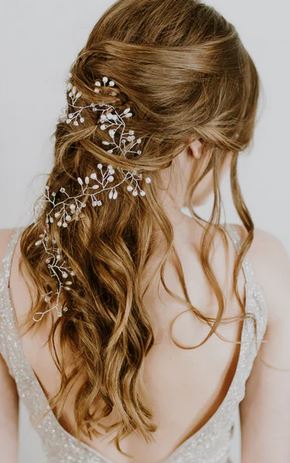 It is a bright idea to organize a hair and makeup trial before your wedding day. It will ensure you're 100% happy with your hairstyle, complexion, eye makeup, and blush on your special day. Also, you can ask a makeup artist or hairstylist to make tweaks or changes to your look, and they will know what you want for your wedding. It will alleviate concerns before your big day, and you will feel elegant and beautiful as you exchange vows with your partner.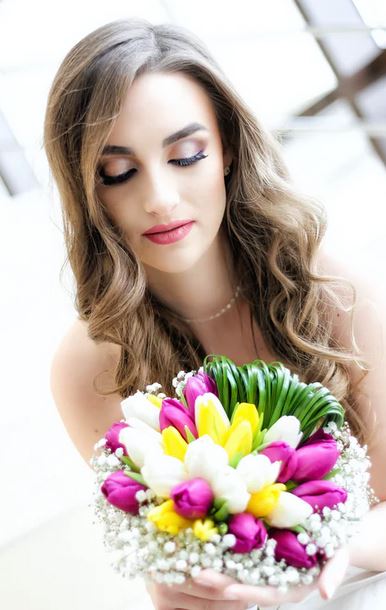 Experience a Good Night's Rest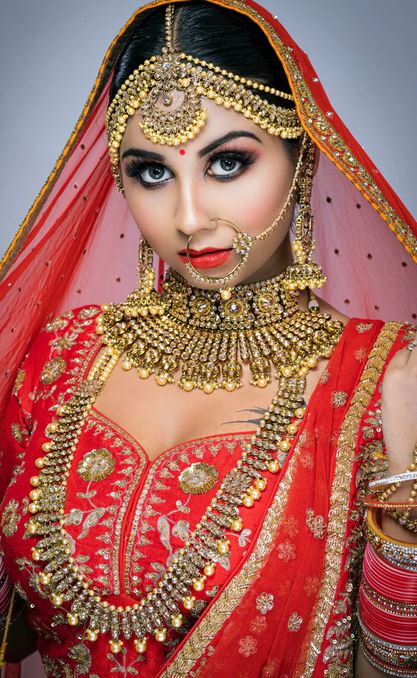 It is understandable you might struggle to sleep the night before your wedding, as there are so many actions to perform and steps to remember on your big day. However, it is important to enjoy a good night's rest, as sleep deprivation can damage your complexion. Prevent tired eyes and dull skin by experiencing a good night's rest. As it is often easier said than done, you must look for ways to fall asleep with ease by:
Switching off your phone
Enjoying a hot soak in the bath before bed
Drinking a soothing drink, such as chamomile tea
Creating a quiet, restful environment
Improve Your Complexion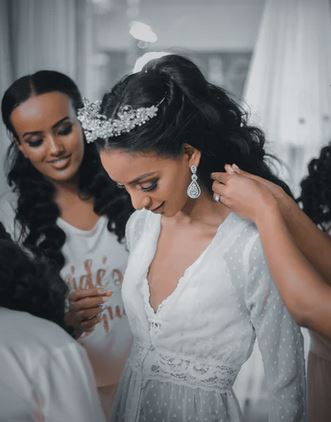 If you're worried about dull, drab skin on your big day, organize a facial or chemical peel many days before your big day. If you have a skin problem that affects your self-esteem, book an appointment with a dermatologist to identify a treatment that will transform your complexion. It will prevent you from second-guessing your appearance as you say "I do," greet loved ones, or pose for wedding photographs.