Your wedding day is a celebration, and the reason why people refer to it is as your Big Day isn't because it's the happiest day you will ever have in your life, but rather it is one of the few days that you'll be able to go all out and have you and your new spouse be in the spotlight. Feeling beautiful and incredible and cherished are all things you should have on your wedding day, and with this guide, you'll be able to glow from within and feel incredibly confident  and feel beautiful on your wedding day, and even after.
Find the right Makeup Artist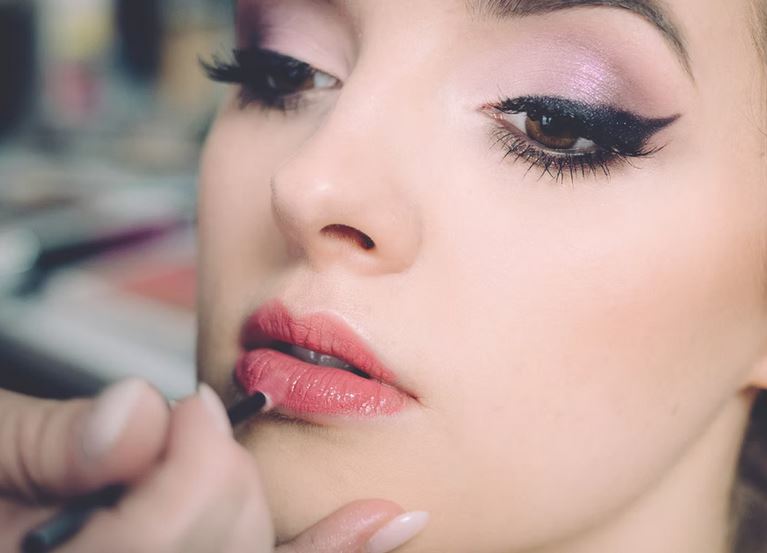 Not every MUA is going to be the right fit for you. They are artists, and just as you shouldn't hire an artist and then request for them to work outside of their comfort zone, you should also not hire an MUA artist and expect a look entirely different from what they typically offer. This doesn't mean that the MUA in question cannot do it, but for the best results, you will want someone who is working in their element. Explore MUAs near you and their portfolios and see what look and vibe their work gives off so that you can find the perfect look for your day and then have it customized to really enhance you and bring out your best features.
Love Your Body and Your Beauty with Boudoir Photography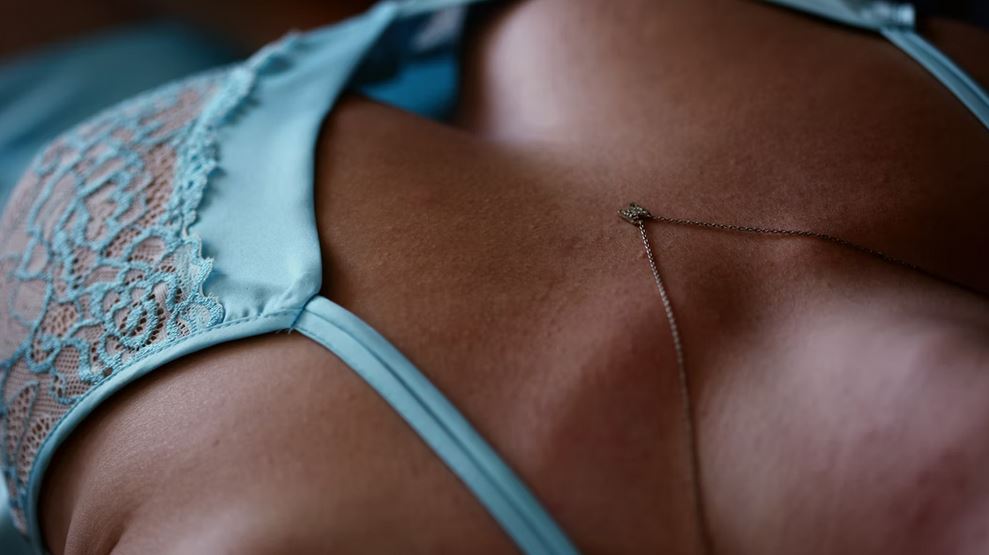 A great gift to both yourself and to your spouse-to-be is a boudoir album. Bridal boudoir can be an incredibly intimate, empowering experience that allows you to enjoy not only a set of sultry, sensual photos of yourself but also a way to really embody the feeling of beauty. Boudoir photography is not about the photographer's eye, it is about yours. It is about seeing yourself as a sexual, beautiful being that is desirable and romantic. Boudoir photography is the perfect way to feel incredible about your body and yourself before your wedding and a great gift to share between you.
Connect with Your Body Through Physical and Wellness Therapy
Boudoir photography can be a great way to connect with your inner sexual being and feel great as a result. There are, however, other ways that you can connect with your body, especially if you lack confidence. On top of the entire process behind boudoir photography, you can also try yoga and other spiritual therapies that work on feeling your inner power and appreciating your body's every atom. If you find a treatment that works, continue with it because you deserve to feel beautiful and empowered every day of your life, not just for your wedding day.
Enjoy a Spa Experience Before Your Big Day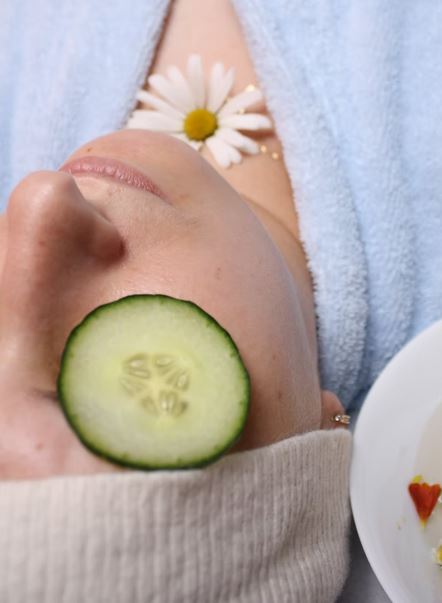 You'll want to do some research before you go if you are interested in advanced spa techniques like dermaplaning, but other than that, going to a spa for a full-body experience is yet another way to glow and feel pampered and beautiful. The simple act of investing in your skin and in your health in a way that feels downright luxurious is an excellent way to feel beautiful before your big day.