Finding the perfect venue isn't easy, as there is so much to think about when choosing. Whether you're looking for a stunning barn, elegant ballroom, private beach, or funky restaurant the options are endless! As brides, we often dream of our wedding day since we are little ( the princess movies don't help). With this said, we envision the perfect day that includes an aspect of our own personality and our husband-to-be! This day will be treasured forever, and the right venue is a huge part of that! So we are here to share a few tips to help you decide on your wedding venue and ensure that it will work for you!
Talk To A Wedding Planner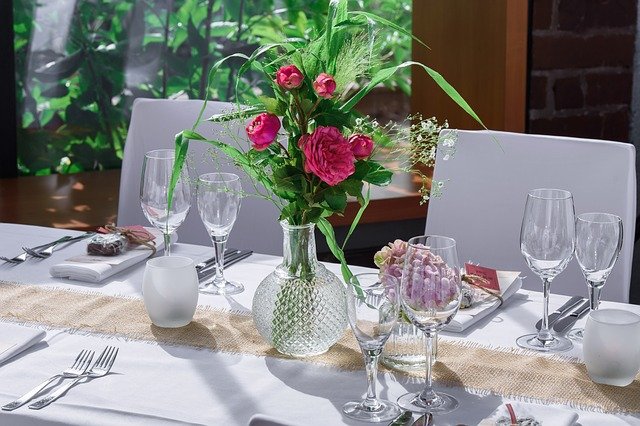 Planners are familiar with the space and wedding venues. If you speak with a planner, you won't go in blind, and they might also have had old clients who used the same space. The planner can also get a jist of your personality to understand if the venue will match! With their experience, this is a great first step. Planners can also help you organize your budget and do the research for you– taking some stress off your shoulders.
Choose A Venue That Aligns With Your Vision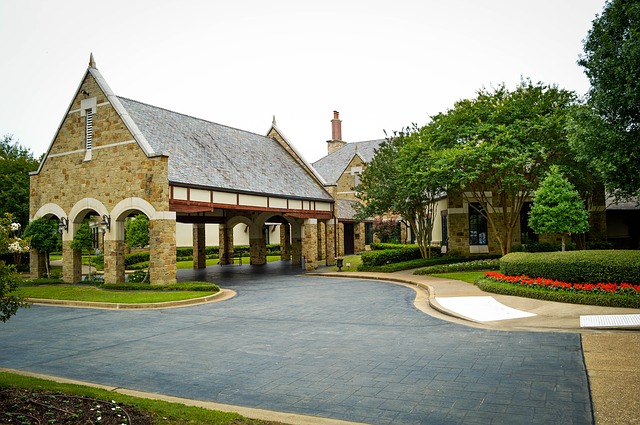 Find venues that have the anesthetic that you have in mind. If you are into modern spaces, you can look toward galleries, elegant rooms, or restaurants. On the other hand, if you are into nature and natural scenery, you'll want to look into parks, beaches, and ranches. Choosing a venue that aligns with where your heart is will enable guests to connect with the space on a personal level! It should feel unique to you and your partner and not anyone else.
Guest Count Matters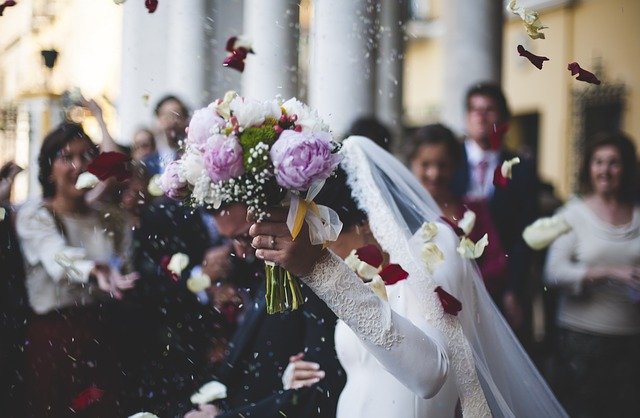 Whether you are planning a big or small wedding matters for venue size. Wedding reception venues vary by size– and you will want to find out how much rent is based on the amount of space you need. Something else to consider, is the bigger the space you have, the more room you will have to fill– thus increasing costs on decor like florals. You will want to have a budget set up beforehand so you know what kind of costs you are looking at. Remember that it's easy to underestimate the number of people that will attend, so don't assume that ⅓ won't RSVP. Choose a space that fits!
Remember Your Budget 
Don't stray far from your budget just because a venue looks appealing to you in the moment. Remember, there are many options out there so keep looking to find one that stays within your original budget. Calculating how much your design will cost as well as food will help you factor in totals so you can make the right decision about your venue. There are many things that will drive up the cost of your wedding– including vendors– so don't go all-in on the venue without giving the other categories any thought. Choose wisely!
Consider Travel And Proximity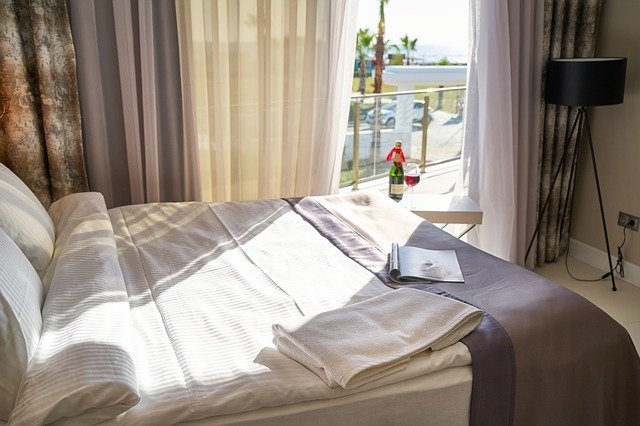 If you host a wedding that isn't far from where you live, you won't need to spend on travel expenses. A hotel, Airbnb, and transportation costs can add up more than you think. Additionally, you may have to pay for travel costs for your photographer or other valuable members of the wedding you don't want to lose. Another thing to consider is your guest's travel. Do most of your friends and family live near you? Or are they scattered everywhere? You should think about how far most of your guests are willing to travel for your wedding and if it's worth it to compromise guest attendance for a venue that is too far.
Stay True To Yourselves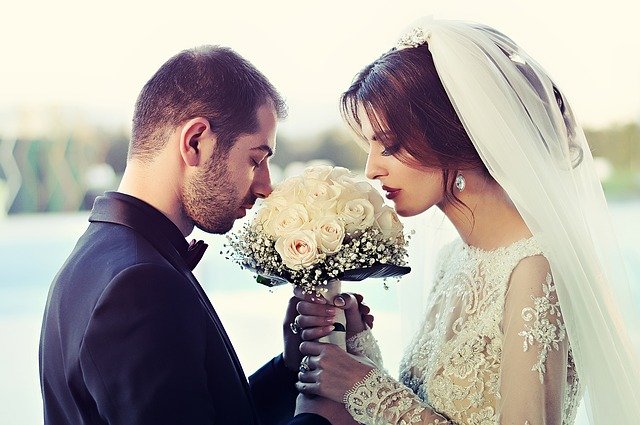 As much as we love Pinterest, don't follow someone else's dream just because you loved it on Pinterest. Take a step back to write down what you really value on your wedding day and what matters most to the both of you. Remember it should feel authentic to you as a couple. The space and design should be an accurate representation of who you are and should be something you love!