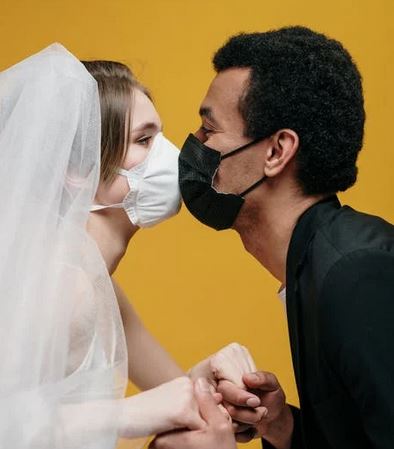 When you have a close friend or family member who is getting married, it is expected that you will bring along a thoughtful gift to help commemorate the occasion. While many couples still choose to have a gift registry for their wedding guests to refer to, some couples these days like to take a more personalized approach to the wedding gift process.
Just because your friends don't have a wedding registry doesn't mean you have to struggle to get them something they will both appreciate and use. Such a scenario is an opportunity to get them something that they will cherish and hold dear for years to come.
The most important thing to bear in mind is that you don't need to put too much pressure on yourself when it comes to finding a great wedding gift. Your friends have invited you to celebrate with them because you are a significant part of their life and they want to have you present on the most important day of their lives so far.
By following these few simple tips, you can find the perfect wedding gift that demonstrates how much you appreciate being asked to take part in your friend's wedding day.
Personalize it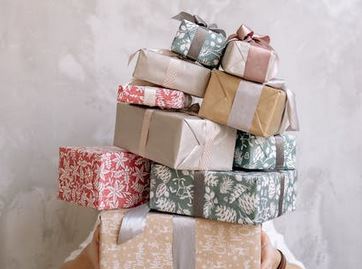 When it comes to finding the perfect wedding gift, you can't go wrong with something that incorporates the date of your friends' wedding. You can easily take an item that is more on the generic side and transform it into something incredibly thoughtful by having the date of your friends' wedding prominently featured on it.
As you are browsing personalised wedding gifts for your friends, take into account the sort of items that they would enjoy using on a regular basis. This way, the next time they reach for their morning cup of coffee or stop to admire a lovely photo frame on their wall, they will be reminded of their special day and how much fun they had celebrating with you.
Be Careful With Cash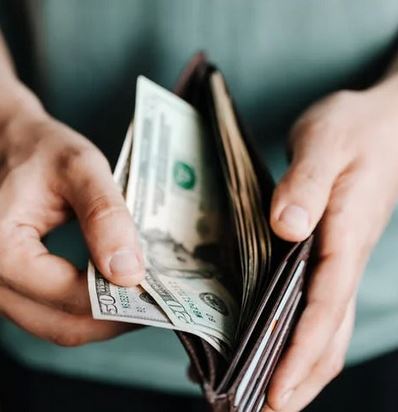 These days, it isn't uncommon for couples to request cash as their wedding gift. Even though this was once not an acceptable practice, it is actually seen as a thoughtful gesture at this point in time.
This is because, by the time they get married, most couples already have everything they need in regard to housewares and appliances. They would much rather prefer receiving a helping hand from their friends and family from a financial perspective.
If you have selected cash as the gift you are going to get your friends on their wedding day, make sure that you are careful with the manner in which you give it. You can always place your gift in a wedding card, but make sure that the card makes its way safely into the hands of the recipients.
There might also be a designated person at the reception who has been chosen to be the keeper of the cash. Anything you can do to ensure that your gift isn't lost or stolen is important to bear in mind during all of the day's chaos.