Wedding Season is upon us. Many people are planning their nuptials that had to be postponed or cancelled last year due to the pandemic. While some are thankful they can have a larger wedding again, others are taking advantage of the new trend to have smaller weddings or to elope. Eloping isn't just running off to Las Vegas to get married in the middle of the night by some Elvis impersonator either. Eloping is simply going somewhere else to get married with just the two of you. There are plenty of reasons to run off and get married with only your fiancé in attendance, here are some of the best ones.
Save Money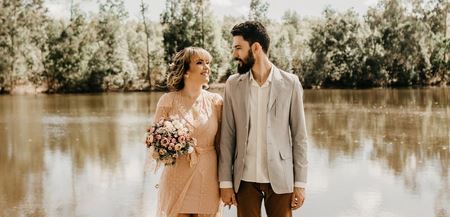 If you're trying to figure out how to host and feed 100+ people, pay for a photographer, flowers, the gown, and all the little details, plus afford a great honeymoon, eloping can help. People love that they can afford a wedding dress, photographer and get a romantic getaway for a fraction of the cost of a big wedding. All the funds get to go toward the trip, which means you can splurge on the things for just the two of you. And since you're not paying for dinner for 100 people, you'll save big.
See A City On Your Bucket List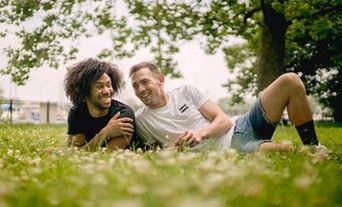 Do you have some exotic location on your bucket list? Maybe you have a luxury hotel in mind, but don't have the funds to have a big wedding there. There are wedding venues in NYC that you can get for significantly less money if you elope. You can get out and see the sights, walk the city streets, and enjoy an exciting new place. Check it off your bucket list and get married all at once.
Simplify Wedding Planning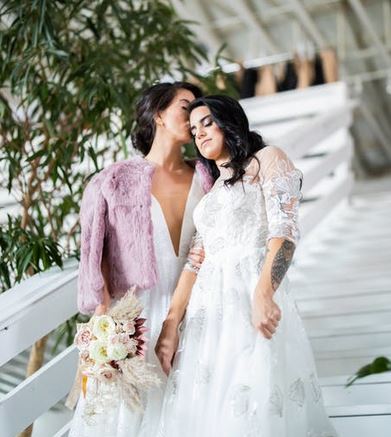 For those of you who hate wedding planning, eloping means you only have a few details to figure out. If you want a traditional dress, you'll need that. You might want to hire a professional photographer. You'll need to book an officiant, and pick the spot. Some states allow you to sign your marriage license at the county clerk's office so technically you may be able to officiate your own wedding and just say your personal vows.
Less Stressful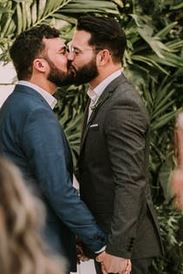 Planning an elopement is a lot less stressful than planning a huge soiree. You don't need to think about the caterer, DJ, or creating complex seating charts to ensure that certain people are or aren't sitting together. Wedding planning is really stressful especially for people who don't like to plan. If you hate wedding planning, plan a vacation instead and then go get married.
Avoid Tense Family Situations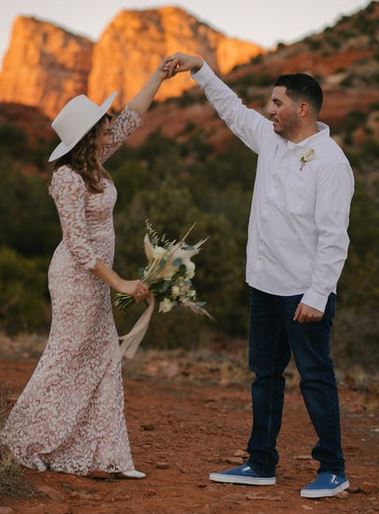 Some families are intense. There are family feuds and arguments between exes. Inviting everyone means that someone may get into a fight. Let's be real, no one wants to have a wedding where everyone is fighting. All you can think about all day will be whether your divorced parents will be cordial or if your cousins and their parents will be friendly. Eloping helps you avoid all the family drama.
You Want Intimate and Simple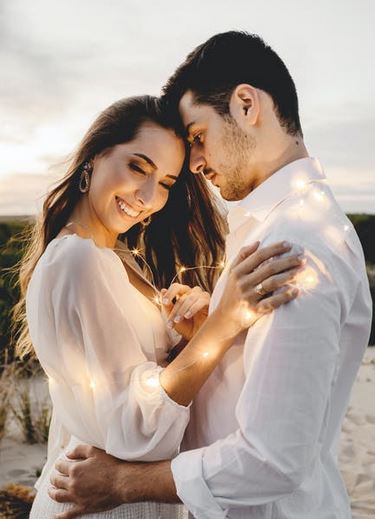 One of the best reasons to elope is if you want something simple. Elopements are simple. They are intimate, sweet, romantic, and just between you and your love. You won't have to worry about all eyes on you. You just get to focus on the one you plan to spend your life with.
You Don't Need to Worry About How to Entertain 100+ Guests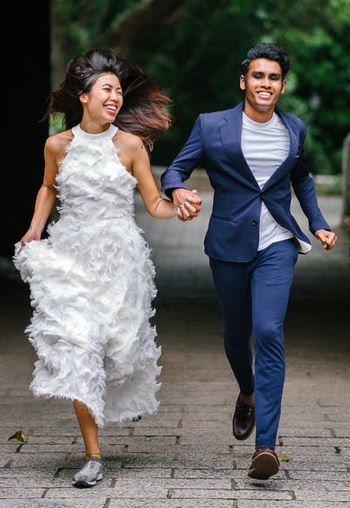 Have you ever planned a large event? Someone will hate the music. Someone else will complain about the selection at the bar. Another will hate the food choices. You can't please everyone and it's clear when you have a room full of 100+ people. On your wedding day you don't want to worry about anything, especially how to entertain and please countless others.
Want An Adventure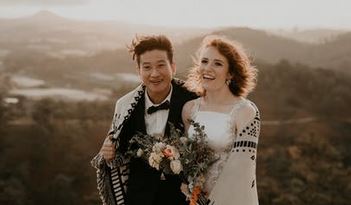 An elopement is perfect for the adventurer in you. Whether you want to climb to the top of a mountain to say "I do" or hike to a remote beach to read your vows, they are both great reasons to elope. Most people wouldn't want to hike to a lake 10 miles away or rock climb to the top of a cliff. But those with adventure in their hearts will scale any height to be with their love forever.