When it comes to the big day, it stands to reason that you want everything to be perfect. That applies to the dress, the cake, even the fleet of cars, but nowhere is it more pertinent than with the venue itself. Finding the right place to hold your wedding can make or break the ceremony. You'll be forming lasting memories, so it pays to take your time and do your research.
#1 Set a budget and stick to it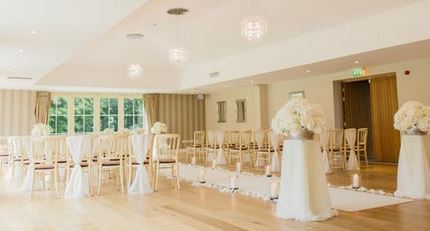 Weddings are expensive and costs have a tendency to spiral out of control. This is especially true when it comes to the venue, but remember that you don't need to spend massive amounts of cash to secure the perfect location. A sprawling manor house is certainly one option, but so too is somewhere simpler. Beach weddings are famously laid back, and some couples even choose to get married in creative places like the top of windmills!
You should have a full wedding budget, with all the various costs factored in. The venue is just one of many, but it's the one where you should stick most rigidly to your budget. Don't be afraid to haggle and remember that every additional dollar spent on the venue has to be paid for elsewhere.
#2 Think of the photographs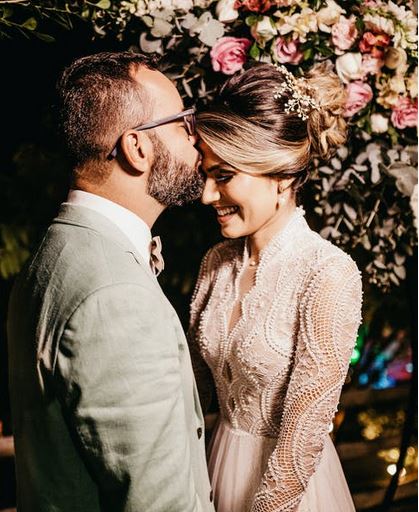 A large portion of the wedding day will be spent taking photographs, not just of the bride and groom but the wedding party and all the guests. Keep this in mind when you look around venues and make your decision. Scenic wedding venues with elegant decorations make for the best photographs, and don't always count on being outside. It might rain on the day, so you'll have to take your photographs indoors.
Look for venues like https://florathevenue.com, where the plants and foliage displayed make a perfect setting for photographs, and they'll look just as good if you're confined indoors. Whatever your tastes, search for venues with interesting or elegant backgrounds. That might be an old fashioned, classical interior, or it might even be something more imposing and gothic, but always imagine how the setting will look in your wedding album.
#3 Location is even more important than you think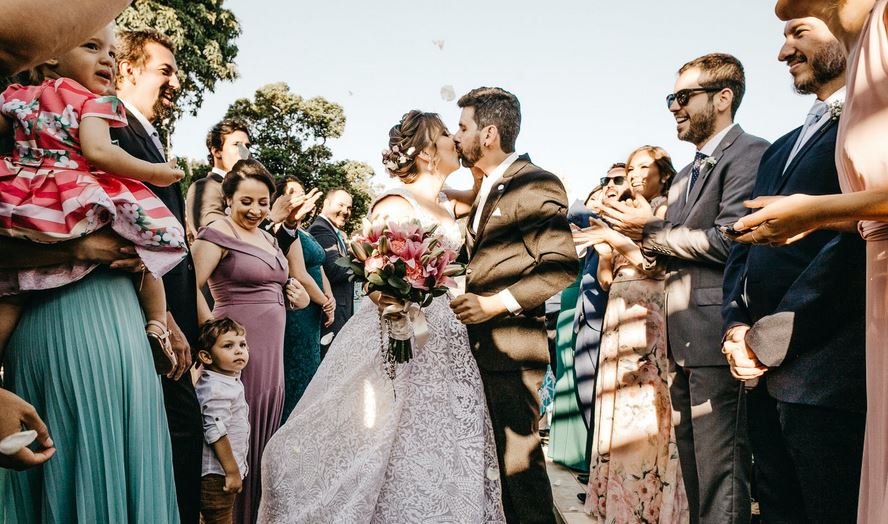 You likely have a dream location for your wedding in mind, but there are lots of considerations. Family and friends will be traveling across the country (and sometimes even from different countries), so this needs to be factored into your considerations. Choosing an ideal wedding venue for your wedding is one of the most important decisions you'll make. The perfect setting will help to ensure that on this special day, everything comes together just as it should and be worry free! "Choosing a venue with good travel links and proliferation of nearby hotels will help your guests no end. It will probably make them more inclined to accept your invitation, too.
Special care should be taken over elderly relatives. They might not be willing or even able to travel over long distances, and accessibility can also be an issue.
Ensure that relatives won't have far to walk, and that long winding staircases don't stand between them and the reception area. A little pre-planning in this area can save a great deal of hassle later on.