The difficulty in buying a family car cannot be understated. You want something that looks good, is cheap to run and has enough room for school trips and days out. Finding a car that fits all of those criteria is no mean feat and so the below list has been comprised, which will hopefully help.
When you are buying one of these cars, you should ensure that you are considering their affordability, as the list has been comprised to ensure you are getting great value. You should budget before walking into a dealership so that you know exactly what you can afford to pay and if the purse strings seem somewhat stretched, you may want to consider consulting a used car supermarket that offer makes and models such as those displayed below at very affordable prices.
Volkswagen Golf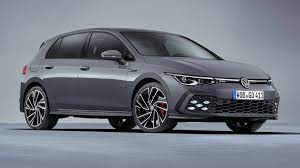 The new Volkswagen Golf is an easy choice for this list as it seems to epitomize all of the essentials listed above. It is easy and fun to drive, spacious and well equipped. With quite a front heavy design, it certainly may not appeal to everyone and some of the features have proven to be reasonably tricky to use; however, overall, the Volkswagen Golf is a great choice for a family vehicle.
Ford Focus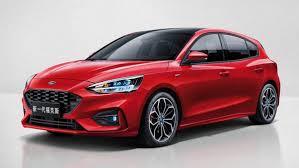 It is not surprising that the Ford Focus makes an appearance here as it is one of the most popular family cars on the roads today. The newer 2021 model is crammed with the latest, easy-to-use technology and comes with a range of different engines, all of which are priced competitively. Not to mention, in terms of looks, the exterior is as beautiful as always and the interior is one of the most sophisticated that Ford have ever produced.
Skoda Karoq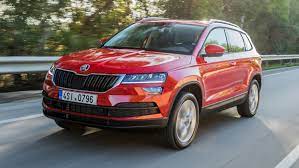 With continuously solid reviews from Top Gear, the Skoda Karoq remains one of the best cars that you and your family could use for the school run, days out or when running errands. Thanks to its reasonable price, it really fits the definition of being a great all-rounder. It is practical, well made, comfortable and fun to drive. Sure, it could feel a little bit drab inside, but all things considered this would be an excellent choice.
Peugeot 3008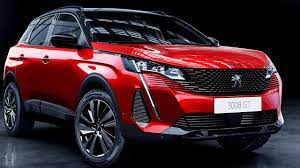 This brilliant, bold and practical family car is probably one of the most fun on this list. It has an incredibly appealing aesthetic and an even more interesting denim-clad interior. Thanks to both a wide middle seat and a flat floor, there is plenty of room in the back for three teenagers, so the school run, sports practice or days out will be a breeze to handle.
BMW 1 Series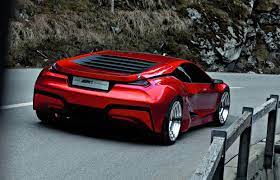 One of the more prestigious options on this list, the BMW 1 Series comes with an array of high-tech kit, which is much more spacious than the previous 1 series that the German manufacturer offered. There is a healthy range of engines available for you to choose from and there is no doubt that on the road it is one of the best-looking cars on this list.