Whether his birthday is just around the corner or maybe your wedding anniversary is next month, it can be hard to come up with cool gift ideas for the man in your life. If you are struggling with what to get him, we have a few suggestions that you may want to consider. We've browsed around and have picked out some cool gift ideas at a variety of prices.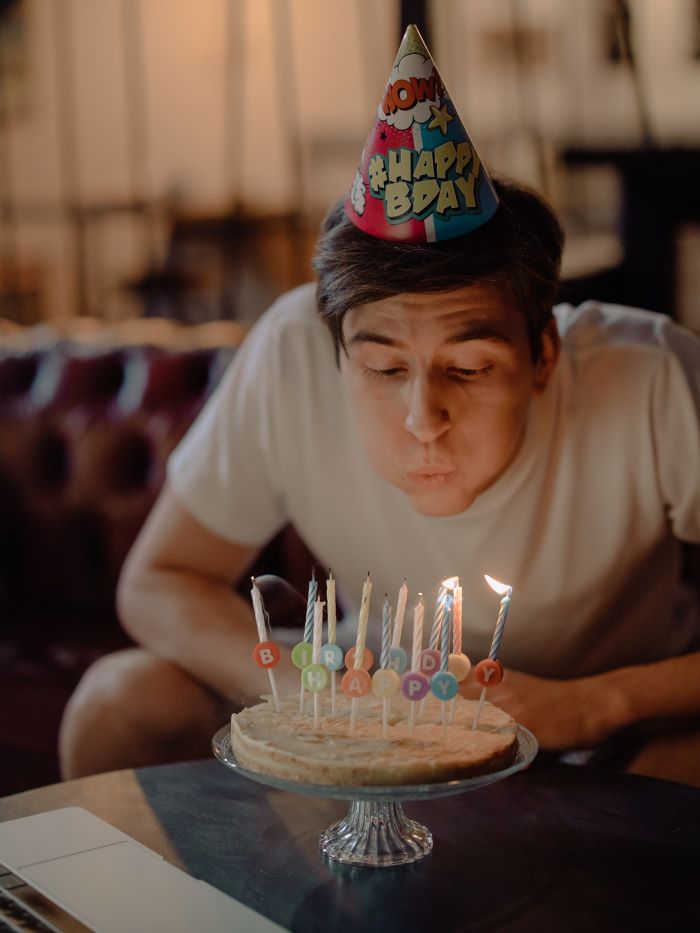 Get him a shirt
Men love T-shirts, especially ones with cool and interesting graphics on the front. A variety of stores sell cool shirts for men online, providing no shortage of options to choose from. Why not get him a shirt with the logo of his favorite beer brand or maybe the logo of his favorite sports team? If your man has a sense of humor, you can even find shirts with a witty joke on the front or back that will surely give him a good chuckle.
Get him a sweatshirt and hoodie
Sweatshirts and hoodies are always present on the list. It is for this reason that men really like wearing sweatshirts and hoodies as a form of fashion style. They love to wear them any season matching with their other favorite fashion items that will make them look more stylish. If you planned to get him a sweatshirt or hoodie you can definitely count on the hundreds hoodies for more options to choose from.
Get him a utility knife
This is a great gift for any man that is good with his hands. Utility knives come in all sorts of shapes, sizes, and styles, and are useful for all kinds of jobs both indoor and outdoor. You could even go the extra mile and have his name engraved on the handle as well. A man can never have enough tools, and he would certainly appreciate having a brand-new utility knife clipped onto the side of his pants.
Get him a home-brewing beer kit
If your man enjoys a good beer, consider getting him a kit that would let him brew beer at home. Do-it-yourself kits are very popular, and when it comes to home-brewing beer there is a great variety of kits out there that you can purchase. He and his friends would certainly get a kick out of drinking a beer that he made while they watch sports in the living room. Home brewing kits can be a little more expensive depending on what comes with them, but they will certainly make a great hobby for your man to try out.
Get him a soundbar
The big game may look great on that 72-inch flat-screen television, but it also needs to sound good as well. Soundbars are a great way to enhance the audio, and they would make a great addition to his man cave. There is a large variety to choose from, so it would be easy to find a suitable one that will make your man feel like he is not only seeing the game in person but hearing it as well.
Get him an aerial drone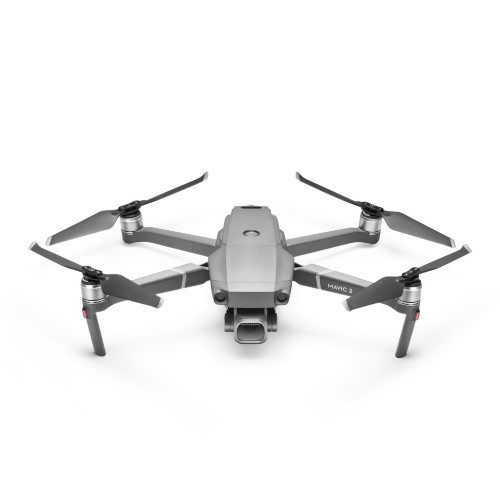 Men love hi-tech toys, and they don't get much more hi-tech than an aerial drone. Aside from just flying them around for fun, many
affordable aerial drones
have a great deal of utility. Imagine the amazing pictures your man will be able to take at family reunions with his brand new drone flying around with a camera attached to it. While aerial drones are still fairly expensive, it will certainly keep your man entertained for hours on end.
We hope you will find these suggestions helpful when you are picking out a cool gift for that man in your life.