Lil' Shuckies from WeCool Toys is the ideal gift for girls who enjoy jewelry making. WeCool Toys have taken girls love of mermaids, surprise toys, slime and beading and turned it into one fantastic product that kids can't get enough of. In fact it is sure to be a top toy this upcoming holiday season.
Each shell arrives sealed. Included with the shell is a pink oyster shucking tool that you use to open your shell. You place the pink shucking tool between the two plastic closures of the shell and pop the top up. It's relatively easy to slip the tool between the shell lids and wedge the top open, though younger children may need some help.
Once the shell is open inside is one sealed package of glitzy, premade Compound Kings slime and a smaller, colored plastic seashell. Once more, place the pink shucking tool between the two plastic closures of the shell and pop the top up. Inside the smaller shell is a pearl. You will receive one or two of twelve common colors, nine rare pearls, and three special ultra-rare pearls. There are 24 pearls in total for girls to collect.The shells are available in colors teal, pink, coral, and purple.
On the back of the package is a color chart that tells if your pearl is common, rare or ultra rare. They are all pretty colors, however some of the colors are so similar it can be hard to tell which one you have.
Each Lil' Shuckies package includes colored string and a set of 20 small pearl beads to build a beaded bracelet. In the three piece set you receive a package of 20 beads, and 3 shells. Each shell contains string, slime and a pearl. In one of our shells, there were actually two pearls.
Children can use the shell to store their slime in or their bracelet. The smaller shell is actually useful for storing the beads in while you are making your bracelet.
The slime is sticky when it first comes out of the package. After it sits for a while, it actually isn't that bad.
Overall, Lil' Shuckies from WeCool Toys is sure to be one of the hottest toys of the season. It has our vote and seal of approval.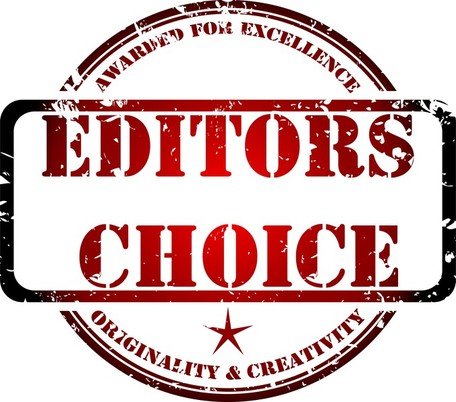 Miss P votes it thumbs up!
Have you tried Lil' Shuckies?
Website: https://wecooltoys.com/
Amazon: https://amzn.to/2JsULqi