For my American readers Thanksgiving is only nine days away. While a bottle of wine or bouquet of flowers is always a go-to, why not give your hostess a gift she can enjoy with the family after the turkey has been eaten and the kitchen is tidied up. Nothing says thank you better than Thanksgiving gift baskets from theclubprice.
Filled with everything from Lays Stax Original potato chips to everyone's favorite peanut butter M&M's the Thanksgiving Combo Basket makes a nice after dinner treat.
Thanksgiving Candy Gift Basket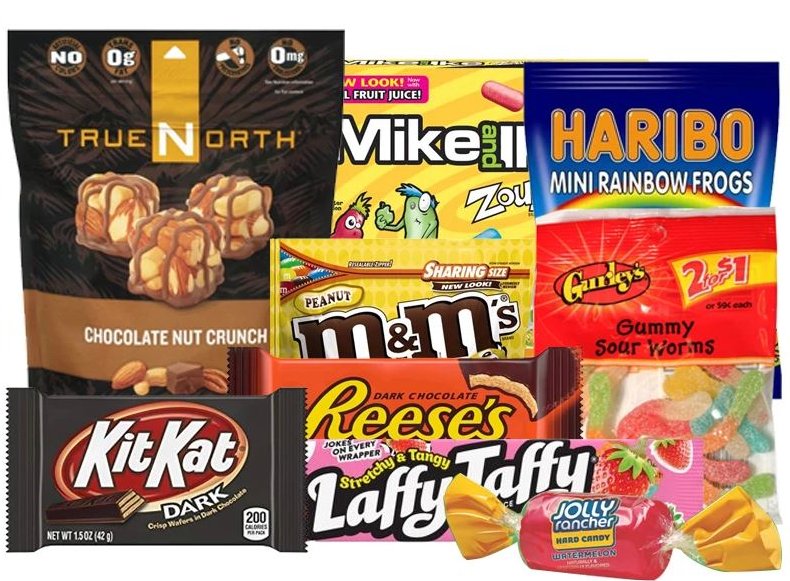 Hosting a holiday party is straight-up exhausting.  I know after a Thanksgiving dinner there is nothing more that I want to do then sit back, chill and watch a movie on Netflix. Of course what would a movie be without some snacks? That's if they still have room after the Turkey, trimmings and a huge slice of Mom's pumpkin pie. Just in case they do then a Thanksgiving Candy Gift Basket may just what is needed to get through another watching of Daddy Day Care.
The Thanksgiving Candy Gift Basket is filled with some of my personal favorites. Such as Reeses peanut butter cups smothered in rich, dark chocolate;how heavenly. As a general rule, the darker the chocolate the more energy-boosting potential it has. Or perhaps your hostess feel like biting the heads off of some Gurleys Gummy Sour Worms? Or give them their chocolate fix combined with the goodness of almonds, pecans and cashews. Truenorth Chocolate Nut Crunch which come in the gift basket is a great movie snack.
Thanksgiving Snacks Gift Basket
Beer pairs with food; arguably better than wine! You know what kind of snacks go good with Beer? Pizza Pringles are a no brainer. They are perfect to much on while you are watching the 2019 NFL Thanksgiving Day football game. There's something special about the combination of jerky and beer. Teriyaki Beef Jerky is a staple snack that goes well with beer. Pumpkin Seeds are a great snack option for movie night, or the Thanksgiving Football game. All these and more can be found in the Thanksgiving Snacks Gift Basket.

Add something special to the celebration with Thanksgiving gift baskets. Even if you can't make the ThanksGiving gathering, they will know you are thinking of them when you send a Thanksgiving Gift Basket from theclubprice.com.