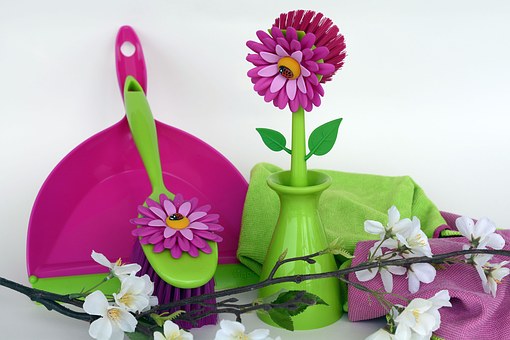 The temperatures are rising and the birds are chirping. Spring is here and if you're like most households, that means it's time for spring cleaning. It's the perfect time of year to crack open the windows and get to work on undoing the madness from winter. Getting rid of everything from dust to old clothes and cleaning from the attic to the basement is a healthy way to start the new season.
Whether you have a large home or have never done a spring cleaning before, these tips and tricks are sure to help you do a thorough job.
Purge Each Room
Before you grab the cleaning supplies and start scrubbing away, it's best to get rid of the clutter that's accumulated since your last big clean. Too much clutter in the home is an accident waiting to happen. It also serves as a resting place for allergens like dust and dander. So, go through each room and remove anything you don't want anymore. You can donate them, have a yard sale, or throw them away depending on their condition and the amount of time you have.
Maintenance Tip: To maintain the clutter throughout the year, it may be best to try and purge the rooms on a monthly or quarterly basis.
Wash Windows, Doors, and Walls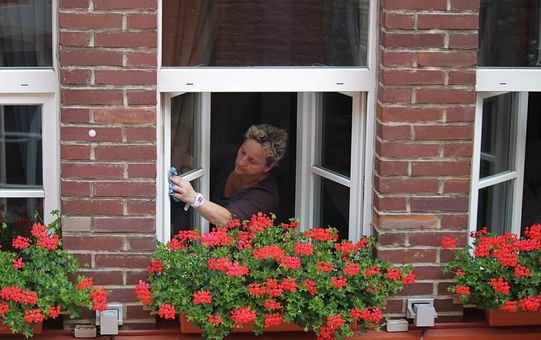 In the cooler seasons, you tend to keep the windows closed. This means that dust, dirt, debris, dander, mold, and even cigarette smoke have had an opportunity to populate on your walls, windows, and doors. They may look fine, but if you were to wipe them down with soap and water, chances are you'd be amazed by what comes off on the rag. You should go through each room making sure that you have given all the walls, trim, windows (inside and out), and doors and a good scrub.
Maintenance Tip: To cut down on air pollutants throughout the year you should regularly dust and wipe down windows, walls, and doors. For the smokers in your home, switching to vaping and buying products from an online vape shop would reduce the amount of tar released into the air.
Tend to Carpets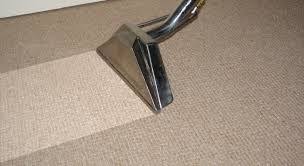 Whether you have wall-to-wall carpeting or just a few area rugs throughout the home they need to be cleaned thoroughly. If you haven't done this in a while, you should first have the rugs washed. This can be done by hiring a carpet cleaning service or by using your own carpet cleaning vacuum and cleaning solution. If they have been washed, then you need to vacuum the entire house. Use attachments to get into hard to reach nooks and crannies.
Maintenance Tip: Carpets easily track everything from food crumbs to pet hair. The best way to keep them clean throughout the year is to vacuum weekly and have the carpets cleaned at least once every few months.
Have Your HVAC Serviced
When it comes to getting your house healthy and clean your heating and cooling system need to be on the list. Your furnace and air conditioner have filters which are designed to keep particles and allergens from being released through the vents in your home. If they are not changed, not only will it overwork your HVAC system (and drain your energy) , but it will result in a nightmare for any allergy or asthma suffers and reduce the indoor air quality. So, change the filters or have it repaired by hvac repair Las Vegas for improved health.
Maintenance Tip: Changing the air filters on your own is fairly simple, but to ensure your house is clean and safe you should have your system serviced at least twice a year by a licensed professional.
Winter has passed and now is the time to get out and enjoy the beauty of spring. Though a weekend full of house chores may not seem like your idea of a fun way to bring in the season, your family's health and happiness depend on it. With that being said, grab the entire family, make a list, divvy up the responsibilities, and get to work spring cleaning.