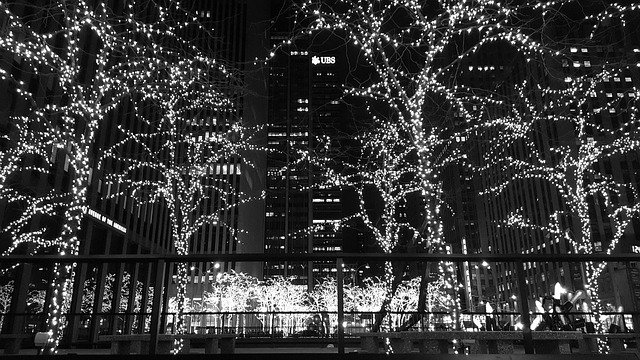 December is one of the best times to visit New York City. Be it Ice Skating at Central Park or Visiting Santa at Santaland at Macy's, Christmas in New York is an amazing experience. The city is famous for its iconic skyline, its world-class cultural scene and an incredible and varied dining scene. This busy, bustling, exciting city offers amazing experiences at every turn, and should be on every traveler's must-visit list.
However, New York is not a budget-friendly city to explore, especially during an already-expensive holiday season of gift-giving and family travel. Tourist attractions can be expensive, food and drink pricey, and if you aren't careful you can blow your budget pretty quickly. However despite its deserved reputation, there are ways you can hack a visit to NYC to keep on budget, and a whole host of cheaper options to explore, as well as some great free attractions that sometimes fly under the radar.
We've pulled together a few of the best ways to save money while spending Christmas in New York, and some tips and advice to help you keep on budget. Read on for the best way to plan a cheap trip to NYC during the holiday season.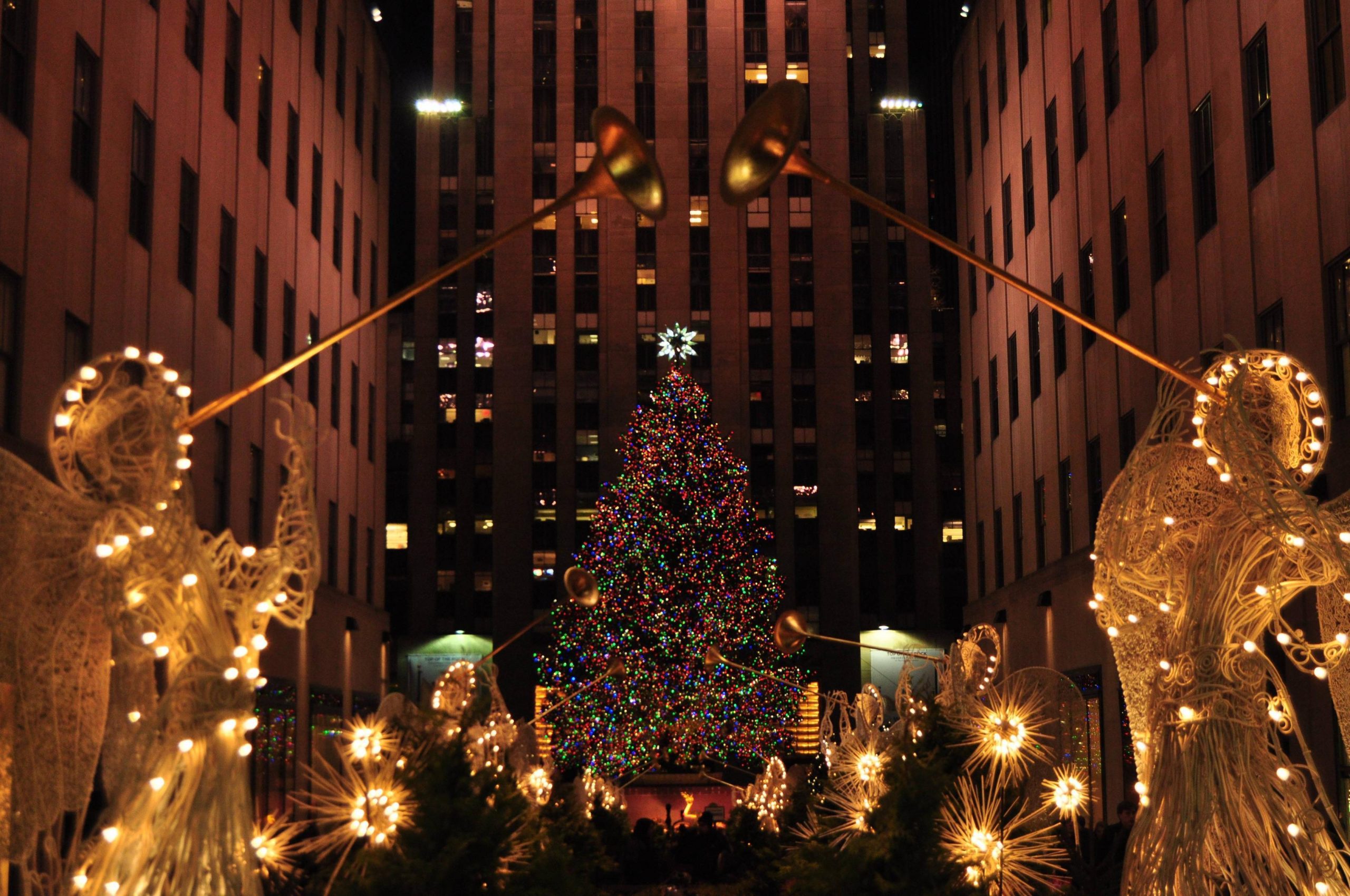 Save money on sightseeing
If you are looking to hit up as many of the main attractions and amazing experiences that New York has to offer as possible, then it is well worth exploring the NYC CityPASS. Although it is a bit pricey up front ($132) it offers an incredible 41% discount at the most famous attractions in the city. From the Empire State Building to the Statue of Liberty, with the Met, the Museum of Natural History, Top of the Rock and the 9/11 Memorial as well, if you plan to visit all six this is a bargain. There's also the cheaper C3 card, which offers discounts for just three of these attractions, which could be perfect if you are on a tight timetable.
Try a different approach
It might seem odd to recommend a luxury cruise leaving New York as a way to save money, but basing yourself on board a state-of-the-art ship can be surprisingly budget-friendly! Seeing the city from the comfort of your cabin gives you the ability to take in the sights, take advantage of the deals and discounts that most cruises offer, and avoid some of the sky-high prices with an all-inclusive package, all while surrounded by luxury amenities.
See famous sights for free
Finally, some of New York's best sights and most delightful and charming experiences are free of charge! Take a stroll in Central Park and wonder at one of the most filmed locations in the world. Walk the High Line and get a beautiful new perspective on the city's famous architecture. Take the ferry to Staten Island, and get bonus views of the Statue of Liberty thrown in free of charge! Or just wander down Fifth Avenue and indulge in a spot of window shopping…
Without a doubt, New York is an expensive place to visit. With a little planning and a few cunning hacks, it is easy to stay on budget while visiting this glorious city during the most magical time of the year.