If you are interested in a new career, you might be curious about fashion merchandising. You may be asking yourself questions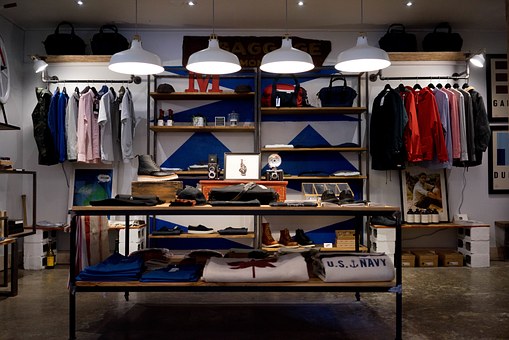 like, "What is a fashion merchandiser and what do they do?" You might also be curious about how influential fashion merchandisers are in determining what gets into the stores and even in your closet. Fortunately, these types of questions are easy to answer.
Becoming a fashion merchandiser is an excellent choice if you're interested in both fashion and business. Many people who get into this field love to shop for clothes, keep up-to-date on fashion trends, and enjoy sharing their ideas with like-minded people.
As a fashion merchandiser, you'll develop marketing campaigns, organize displays, and coordinate advertisements. Besides marketing, you'll also influence sales strategies with the fashion industry, including the retail sector. Finally, you may also play a role in directing manufacturing on what new fashion lines to create.
Work Your Way Up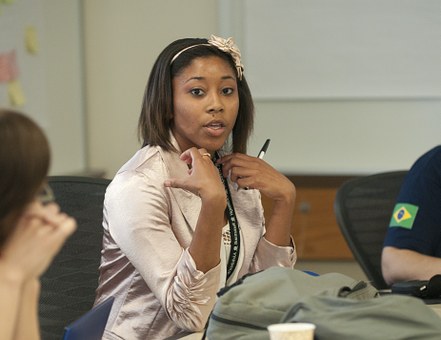 Theoretically, you can work your way up from a retail environment if you're someone who has a keen eye for emerging trends, learns how to market, has an outgoing personality, and who has an eye for all the details involved in event planning. Over time, you'll develop an intuition for product development and progressively rise up in your organization. But, here's the thing—it will take years of trying to prove yourself.
A shorter, more effective, and, perhaps, more certain route is to enroll in a fashion merchandising program. Besides the knowledge and skills that you'll acquire in school, you'll also develop valuable industry contacts, and you'll be the first in line to be considered when jobs are available because you'll have academic credentials.
Education and Career Options
You'll first need to earn a bachelor's degree before you can be eligible for graduate programs in fashion. Once you've earned a degree, you'll have many career options. You could, for instance, become an Advertising Copywriter, Costumer, Fashion Buyer, Fashion Advertising Director, Fashion Consultant, Department Manager, or Fashion Coordinator.
Natural Talents & Acquired Skills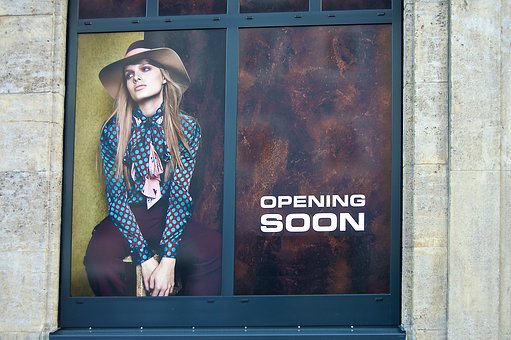 Although you may have considerable natural talent when it comes to picking out the perfect clothes for any occasion, predicting fashion trends, and persuading other people to follow your recommendations to flourish as a fashion merchandiser, you'll need to turn these inclinations into some key skills.
Accomplished fashion merchandisers are well known for their confidence in their own judgments and ability to cope with a variety of pressures. They also have an intuition for what the public wants to buy, a skill referred to as "commercial awareness." Additionally, they are good at communicating their ideas, getting along with others, and being part of a team. As they get promoted and take on increasingly more responsibility, they also acquire considerable leadership skills.
While many of the skills to do well in this industry are soft skills, top fashion merchandisers also display considerable product knowledge, industry know-how, strong numerical abilities, and well-developed analytical thinking skills.
How Much Does It Pay?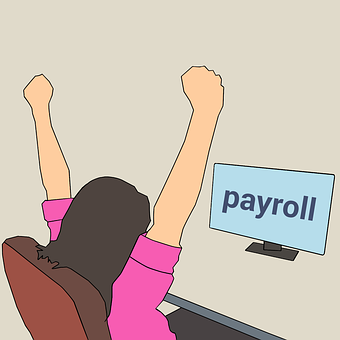 Your salary will depend on what type of work you do within the broad field of fashion merchandising and where you live.
Here are some examples:
According to Salary.com, if you lived in New York City, you would earn $53,332 as a Visual Merchandiser, earn $62,861 as a Fashion Designer I, and earn $76,303 as a Merchandiser
You could earn more, of course, possibly earning six-figures depending on your choice of career, your level of experience, and where you worked. The main thing to note is that successful fashion merchandisers do, in fact, command high salaries.
A Possible Scenario
In closing, imagine the following scenario:
You get a Master's in fashion merchandising and find a job as a merchandiser, you earn between $50,000 to $100,000 a year and your choice of products appear in all the right clothing stores and in the most popular fashion websites. You decide the best times to release a certain line of clothing and determine, based on statistical analysis, the correct quantities to send to various stores. As a leader, you work closely with various buying teams and would be in charge of monitoring performance, planning stock levels, and forecasting buying trends.
All things considered, becoming a fashion merchandiser could help you tap into a world of wonderful opportunities.