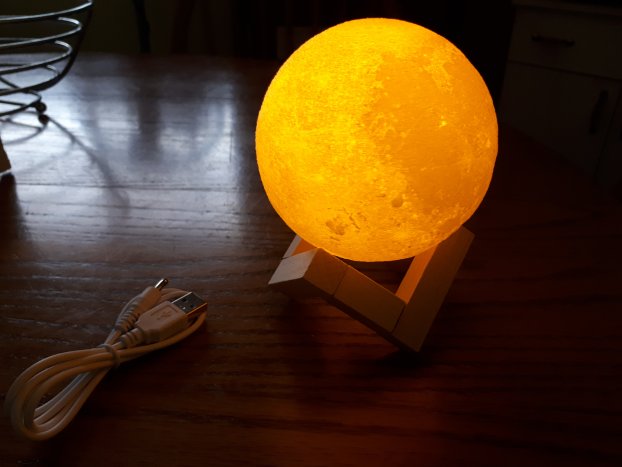 There is something about the moon that is mysterious and romantic. Earth's moon is the only place beyond Earth where humans have set foot. Few of us will ever have the chance to visit the moon. However, that doesn't mean we can't bring the moon to those we love. Transform their living space into a magical world this holiday season with the 3D Moon USB Lamp from brando.com.
Available in six different sizes the 3D Moon USB Lamp is an epitome of the Moon, manufactured by 3D printing techniques to show you a real Moon. The design is according to NASA satellite images to accurately reproduce the moons actual surface and craters. The beautiful design of the 3D Moon USB Lamp will fit into any room in their home.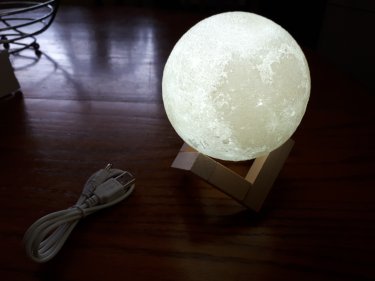 The unique table moon lamp is equipped with a touch-sensitive smart sensor, giving convenient light and color mode control. Simply touch the metal ring at the bottom of the moon lamp to turn on / off the light and to change color from white to yellow.
This rechargeable light emits a warm gentle glow that's cool to the touch so that they can hold the moon right in their hands.
The working time  of the moon lamp is up to about  8 hours before it needs a charge. You can recharge your moon night light with the provided USB charging cable. It also connects to any micro-usb adapter. It takes about two hours to fully charge.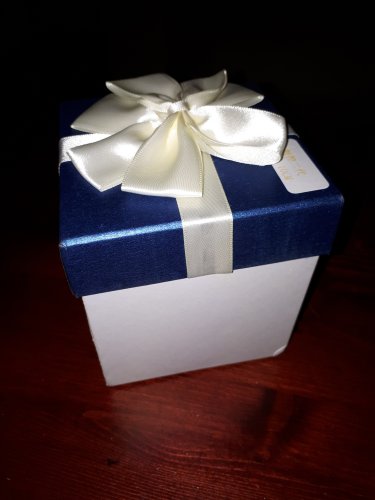 Each individual moon lamp comes with a Magnetic Wooden Base that needs to be first assembled, however assembly is quite simple. The moon lamp is non-toxic, odorless, and environmentally friendly making it not just the perfect gift for Children, but adults too.
The 3D Moon USB Lamp arrives in a beautifully presented box, already wrapped  and makes the perfect gift for that hard to shop for person.
Have you ever wanted to give them the moon, well now you can. Order your 3D Moon USB Lamp today at usb.brando.com.