Easter is Sun March 26th. Why not fill up the Easter basket with these Easter gift ideas from Hallmark. They have something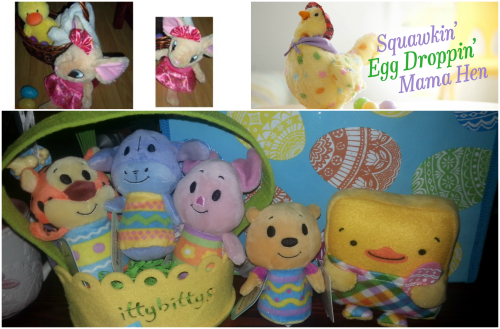 for everyone in the family.
Kids of all ages will love receiving an itty bittys® Greetings featuring favorite itty bittys® plush characters. Look for limited editions of Winnie the Pooh and his friends Tigger, Eeyore and Piglet decked out in their Easter best. – $6.95 each.
Tuck a treat, gift card or other little surprise inside this snuggly duck's belly. Tuck-a-Bellies are also available in hedgehog and bunny. They make the perfect gift for baby too, as they are sized right for little hands to hold.
Also back this year is "Request a Song Mimi" and the much-loved "Squawkin' Egg Droppin' Hen" has returned to Hallmark Gold Crown stores to squawk again. The entertaining hen bobs up and down to a parody of "Whomp! (There It Is) while she squawks and lays an egg. She is just $19.95 with each purchase of three Hallmark cards.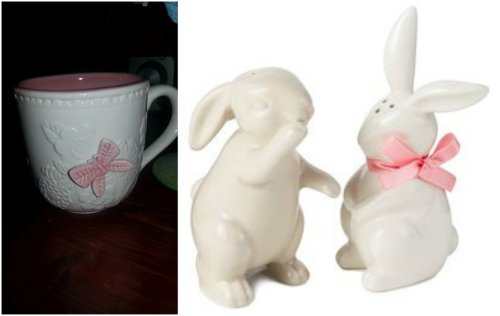 Request a Song Mimi is a sweet little mouse with a whole lot of heart. Simply tell Mimi which of her seven original songs (sung by Hallmark's own Carolina Fernandez) that you'd like to hear, or just say "Mimi's choice" to let her pick one for you and she will sing to your child. Mimi uses iReply technology and comes with a songbook that includes lyrics to all of her songs, so that your child can sing along.
Hallmark Gold Crown stores offer a variety of Easter items needed to create unique Easter baskets including Kitchen items like the Butterfly Mug or Bunny Mug, Bunnies Salt and Pepper Shaker Set, Bunny Treat Jar, and other goodies.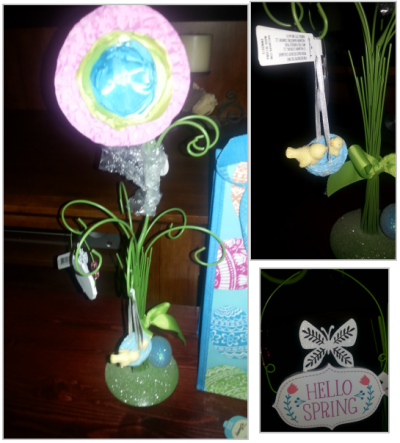 Enjoy watching your kids hunt for eggs as you relax with your favorite hot beverage served to you in the beautiful Embossed Ceramic Mug. The butterfly mug is now my favorite mug in my cupboard and would be a nice gift for Mother's Day too.
Shop outside of the box with the Hallmark Easter ornament tree. The Spring Décor Ornament Tree and various Ornaments make a great addition to any table. The Flower in Bloom ornament stand adds the perfect touch of colour. With an assortment of ornaments you can change up the look daily. The Ornament tree would also come in handy to use as a jewelry tree.
Every child needs an Easter basket! Hallmark Gold Crown stores are home to several different varieties including a itty bittys® Felt Easter Basket, plush bunny basket, a small felt basket and a quality basket with liner that will last for years to come. – $6.95 – $14.95
Hallmark offers more than 670 Easter card designs. The cards range from religious to humorous and touch on the key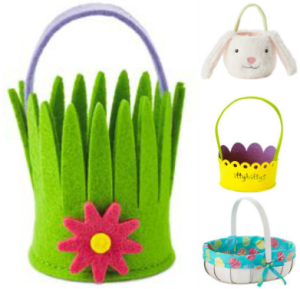 elements of the season, such as kids, family, religious significance and springtime rejuvenation. Card prices start below $1.
In addition to cards and gifts, Hallmark Gold Crown® stores also offer new designs in Easter gift wrap, gift bags and stickers.
These Easter goodies from Hallmark are available at Hallmark Gold Crown® stores nationwide, and wherever Hallmark products are sold.
Website: hallmark.ca