It's official. It's time to bring back those overalls and grab your flannel shirts, because 90's styles are back in. If you haven't worn a flannel shirt since the 90's, it's obviously time to start catching up! Both my husband and I have been sporting our flannel shirts this fall, but then for us they never did go out of style. Speaking of 2016 trends, the Appaman Fall 2016 kids clothing collection for boys and girls sports many of the 90's fashion trends for mini fashionista that we have grown to love.
Girls Flannel Shirts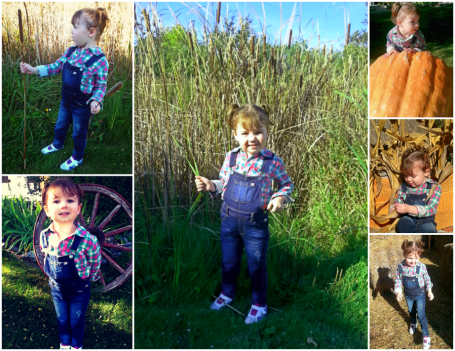 Bring warm, timeless style to your little one's wardrobe with the Sherri Flannel shirt from Appaman. Made of 100% cotton, this adorable button up flannel is perfect for fall and winter weather. Rolled tab sleeve offer a laid-back look to the green and pink plaid flannel shirt.
The shirt is going to quickly become my daughter's winter go-to staple this season. It is perfect for buttoning up with a nice pair of distressed denim jeggings, warn with overalls or for layering over a t-shirt for a cool yet casual look.  My daughter has warn the shirt with both distressed denim jeggings and overalls.
Good news! Denim overalls are back. Not only is this trend from the '80s and '90s insanely comfortable, but they are incredibly stylish for both adults and kids.
Girls Overalls
There is almost nothing more adorable than little girls in overalls! Don't you agree? Stretch-blend fabric, an adjustable waist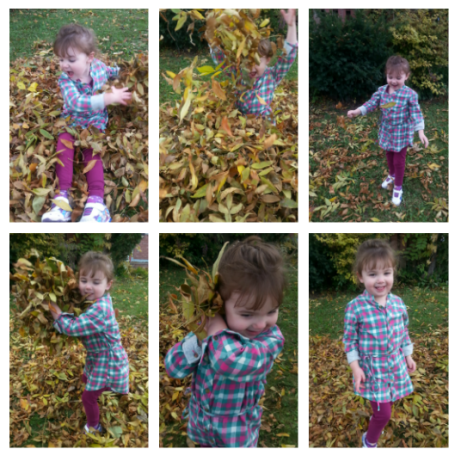 and adjustable straps ensure a comfy fit. A dark wash adds a touch of retro style to Appaman Little Girls' Bristol Knit Denim Overalls. The layering possibilities are endless!
My daughter is sporting the overalls with the Sherri Flannel shirt from Appaman and running shoes from Payless, but the denim overalls look cute when paired with so many of her tops.
Girls Fleece Dresses
Fleece shirts are not the only thing making its way to the front row of fall fashion. Fleece dresses paired with leggings are part of many women's fall wardrobes. Your mini fashionista will look adorably cute in Appaman's Bayberry plaid Sherri flannel dress. This Sherri dress is a cozy and soft flannel with button down front and tie belt waist. Pair it with her favorite leggings for a laid back look.
Girls Varsity Jacket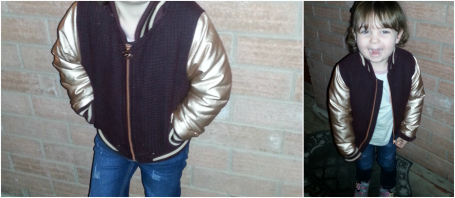 Overalls and flannel shirts are not the only thing from the 90's making a come back. Making a comeback this year is the Varsity jacket, aka, "Letterman jacket".
My daughter is taking her fall fashion to the max with a cool-as-can-be varsity jacket from Appaman.
Your tiny trendsetter will shimmer and shine in the Ryder varsity jacket featuring rich colors and eye-catching metallic shine. The jacket has 2 side pockets, stretch rib trim at the collar and ribs with a metal zipper featuring the famous Appaman logo.
My daughter is seen right sporting the varsity jacket with Appaman's Monroe tee and vintage wash denim knit jeggings. Shoes are from Payless.
Girls Jeggings
The Jeggings feature a high rise and skinny, legging fit. I found that they fit very true to size. I do love the adjustable waist and find that the jeans maintain their vibrant color even after several washes.
Appaman is a favorite brand here at Today's Woman, and with good reason! Their clothing is trendy and unique. Appaman Fall 2016 kids clothing collection is full of everything that a little girl needs to have a well rounded wardrobe. Whether you are looking for the perfect casual outfit or something more fitting for holiday photos, you can rest assured that Appaman has got you covered!
Appaman is exclusively distributed in Canada by Do-Gree Fashions Ltd.