CafePress personalized awareness gifts are the perfect way to show someone how much you care. They carry a variety of awareness merchandise that would make a wonderful gift for anyone  who is passionate about supporting a cause, whether it be autism awareness, breast cancer, brain injury, diabetes, mental health or heart & stroke disease.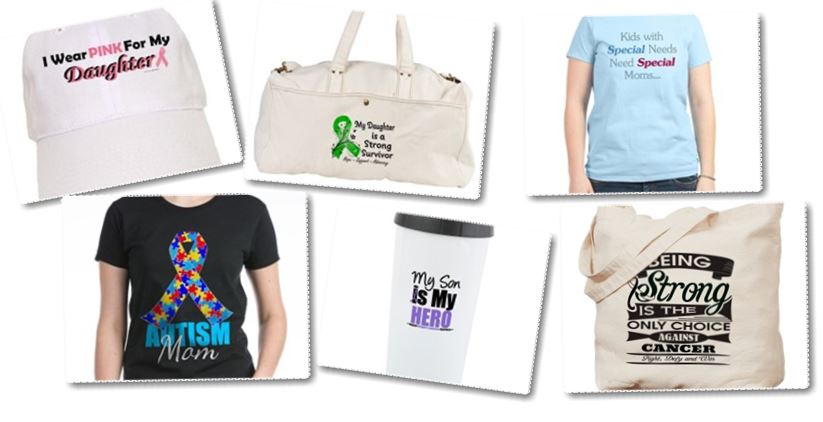 Did you know that 587,025 Canadians acquire a brain injury each year, with 18,000 alone in Ontario? Every year in Canada, over 11,000 people die as a result of a Traumatic Brain Injury. In Canada, brain injury is the number one killer and disabler of people under the age of 44.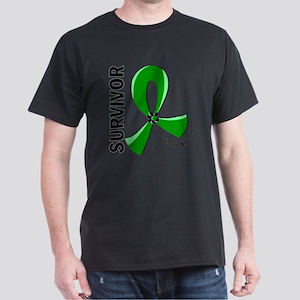 Automobile accidents, sports injuries, cycling accidents, falls, strokes, tumors, aneurysms, and other non-degenerative conditions are all leading causes of brain acquired Brain Injury in Canada.
Traumatic Brain Injury has become a cause dear to my heart. This pass Mother's Day I show my support for brain injury with the "My Daughter is a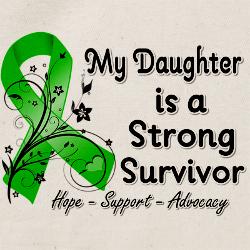 Strong Survivor"  bag, which will soon become my new travel companion.
The canvas bag features a collage of inspiring and supportive words, such as "hope, support and advocacy." Overall, I am thrilled with the quality and feel of the bag. It appears very durable and it the perfect size for weekend getaways or should I need to sleep over at my daughter's residents. The design features the words "My Daughter is a Strong Survivor," and a green awareness ribbon, helping raise awareness about Brain Injury.
It has been almost a year since I received the devastating call that no parent wishes to receive. That call has changed my life. My daughter was involved in a serious ATV accident and was being airlifted to hospital. Upon arrival to hospital, medical staff was uncertain if my daughter would survive. The accident left her with seven skull fractures and two subarachnoid hemorrhages (bleeding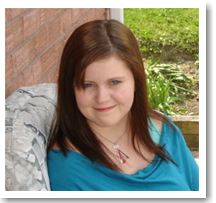 between the arachnoid and pia mater).
My daughter spent 108 days in hospital, before she was released to a retirement facility for ongoing care. During her time in hospital I never missed a single day of visiting. Today, I still stand beside my daughter- though we have a long journey ahead.  Today I have much to celebrate. Her life, and the life of my son and youngest daughter are truly the best gift, in which I thank God everyday for.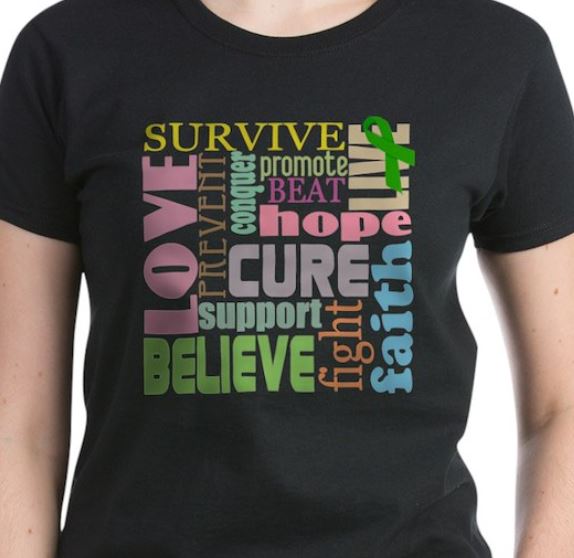 Canada designates June as National Brain Injury Awareness Month to highlight awareness on the effects and causes of acquired brain injury across Canada. Further show your support with Traumatic Brain Injury merchandise from Cafepress.