What is everyone's obsession with bacon? It seems that the meat has created a huge following all its own. According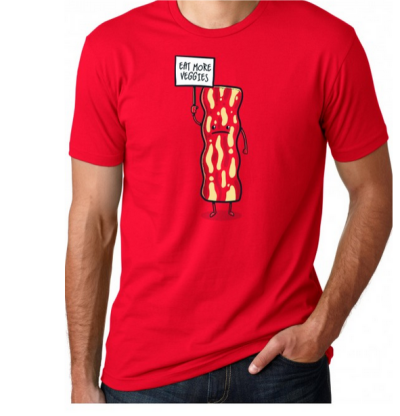 to Wikipedia International Bacon Day or Bacon Day is an unofficial observance held on the Saturday before Labor Day in the United States. Other factions celebrate Bacon Day on December 30th, and according to republicofbacon.com, Iowa state legislature decided to name February 26th the state's Official Bacon Day. With bacon's following, there has been an increase in items containing bacon, as well as bacon inspired products.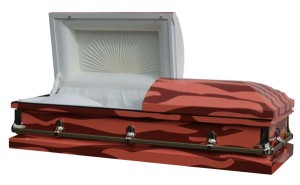 This obsession with putting bacon in everything is just plain disturbing. Take for example, bacon ice-cream. ICK! The Udder Delight Ice Cream House in Rehoboth Beach, Delaware makes bacon ice cream, which actually has small chunks of bacon in it.
Boca Java, a premier provider of fresh-roasted coffee make a coffee named Maple Bacon Morning. Vosges Haut-Chocolate, carries a milk chocolate bar containing hickory smoked uncured bacon.
A quick Google search will also show you that you can also buy bacon vodka, bacon toothpaste, bacon mints, bacon jam, and bacon cup cakes.
And then there are the accessories, including wallets, mints, toys, art, t-shirts (see right), bacon cologne, shaving cream and coffins. Yes, you read that correctly. J&D's Foods created what they call the world's first bacon-wrapped casket.
How better else to celebrate Bacon Day than playing Mr. Bacon's BIG Adventure, while showing off your bacon pride wearing a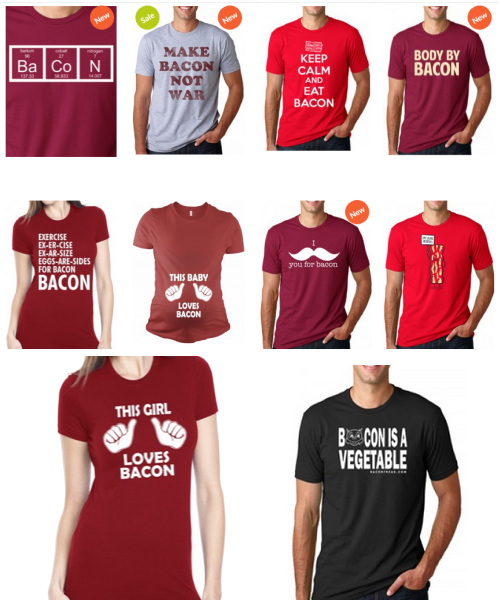 humorous bacon t-shirt from CrazyDog t-shirts. Choose from numerous bacon t-shirt designs available in mens, women's and youth sizes!
Having ordered many funny tees from CrazyDog t-shirts, I am pleased to tell you that the tees are of superb quality, wash up well and provide a comfortable fit.
Whether you're celebrating International Bacon Day or every day is bacon day, you should dress the part in one of these CrazyDog t-shirts.
There's nothing wrong with bacon being popular. Give me a lettuce, tomato, bacon sandwich or bacon and eggs and I am happy. But I am really thinking perhaps bacon mania is spinning out of control. What do you think of this obsession with bacon? Do you have another 'craze' that bugs you? Leave a comment.
Shop for your new favorite bacon shirts online at CrazyDogTshirts.com!